Wayfair Furniture is an American furniture company situated in Boston, Massachusetts. It sells office and home furniture online. Formerly famous as CSN Stores, it was created in 2002 and, at present, offers over 14 million items from more than 11,000 suppliers worldwide. It has many warehouses and offices all over the United States and Canada, the UK, Germany, Ireland, and China.
What is Wayfair Furniture?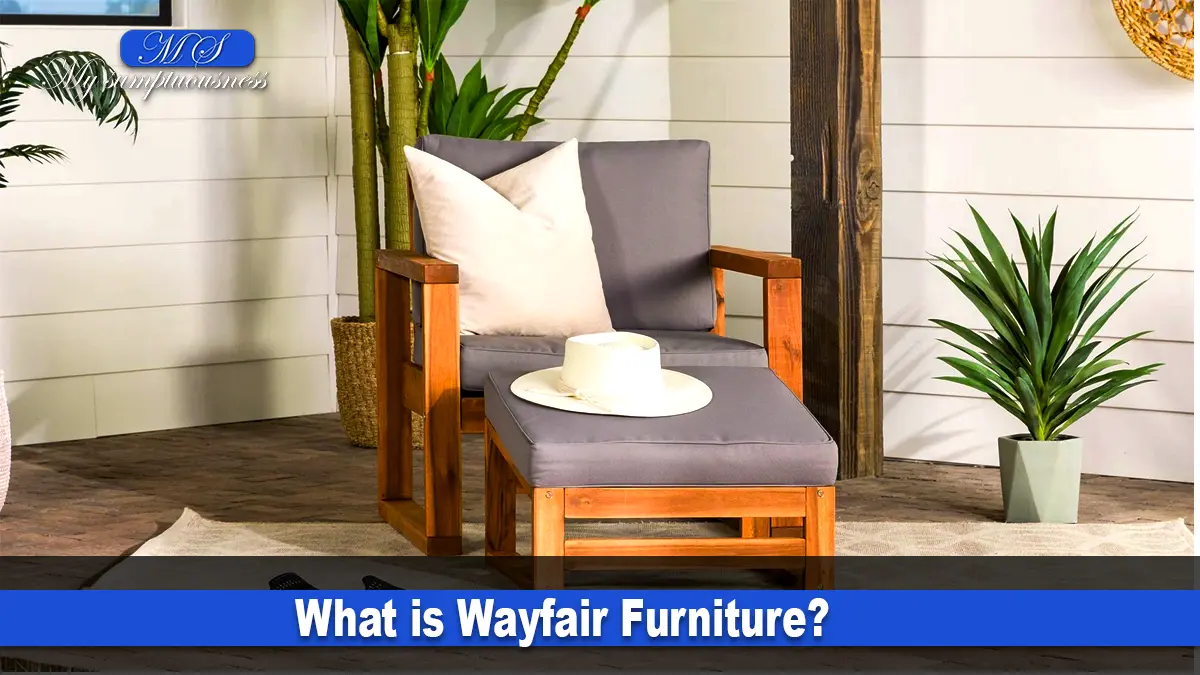 Wayfair is a website that hosts different productions from various suppliers all over the world. Wayfair doesn't manufacture, design, ship, or store anything by itself. Instead, it works as a "middle man" between the buyer and the seller. When you are making a purchase on their site, they buy that item from the respective supplier, who then ships that product to you on your address. Wayfair Furniture charges these suppliers to sell their products on its site.
History of Wayfair Furniture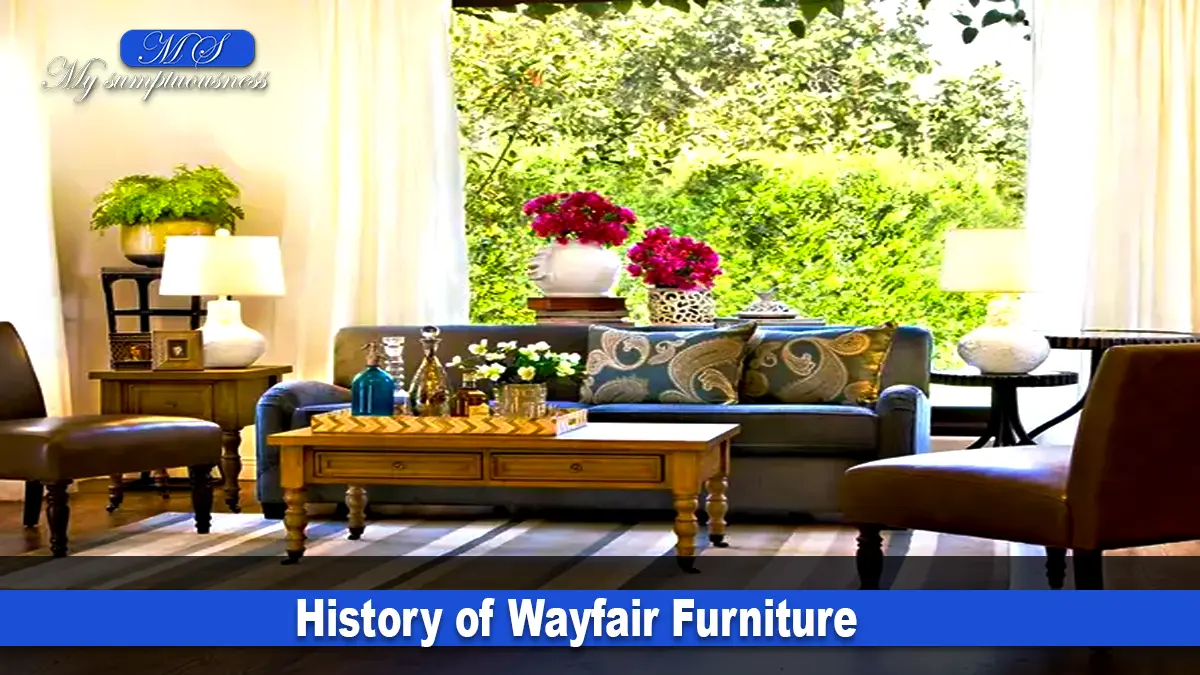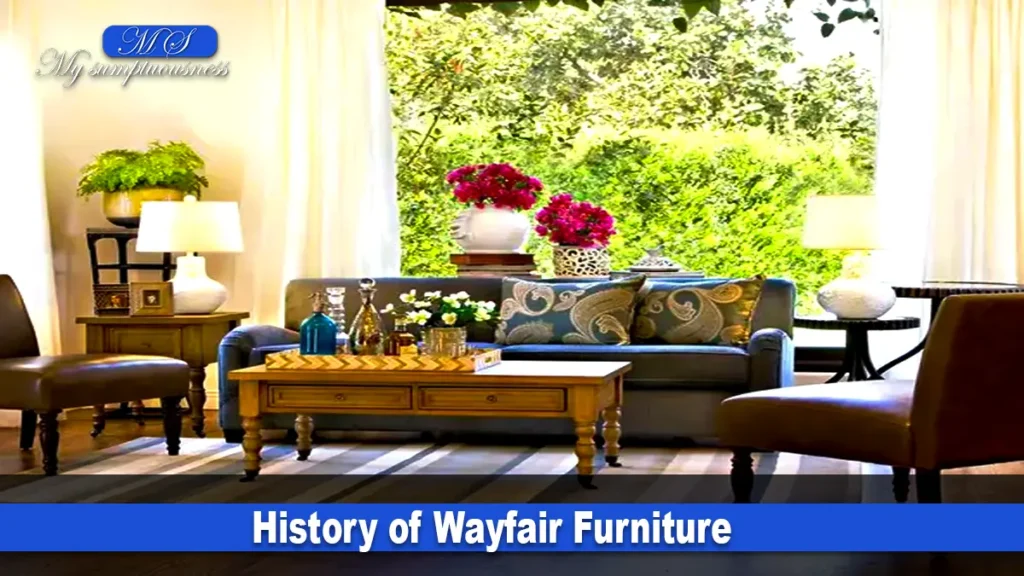 Entrepreneurs Niraj Shah, as well as Steve Conine created Wayfair Furniture in August 2002 as a two-person setup with a shiftable headquarters in Conine's nursery in Boston, Massachusetts. Both Conine and Shah hold a degree of Bachelor of Science from Cornell University and have experience running two companies: iXL, an international consulting firm, and Simplify Mobile.
Products of Wayfair Furniture Store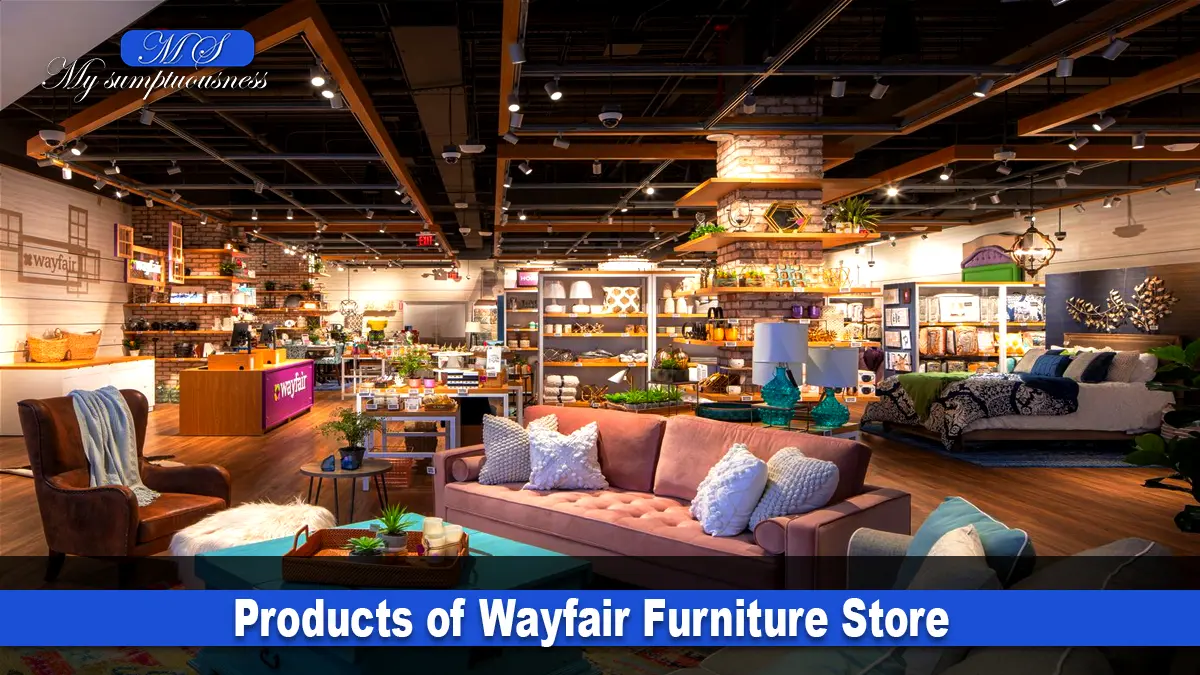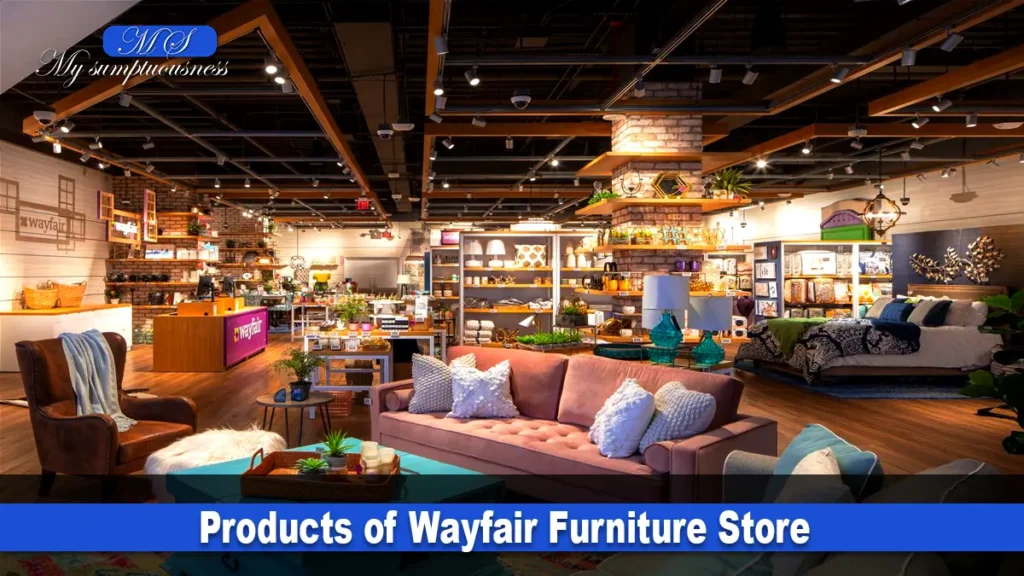 The great quantity of Wayfair furniture comes directly from various factories or big warehouses. Wayfair purchases those products from a supplier that got them to the respective country. Then, in multiple cases, that supplier also sends it directly to the client's home.
The Advantages and Disadvantages of Buying on Wayfair
Advantages
Wide range of colors, designs, and materials.
The website tries to make ordering easy and quick.
They ship replacement items or missing parts for free.
It is pretty easy to shop online because of its convenience and better price.
There is free shipping for most of the items.
Delivery up to your doorsteps.
Disadvantages
You need to pay for the return of anything you don't like.
Assembly is necessary for most of the items.
You need to report problems within 30 days of its delivery.
Shipping is usually quick, but it may sometimes take time.
Instructions for assembly
Wayfair living room furniture, for the most part, doesn't provide manual instructions, but they do provide easy-to-understand video instructions for the assembly.
If parts are damaged or defective
One reviewer says that two among the eight items he ordered were either defective or damaged. And in both cases, it took many days for its replacement.
Wayfair Return Policy Furniture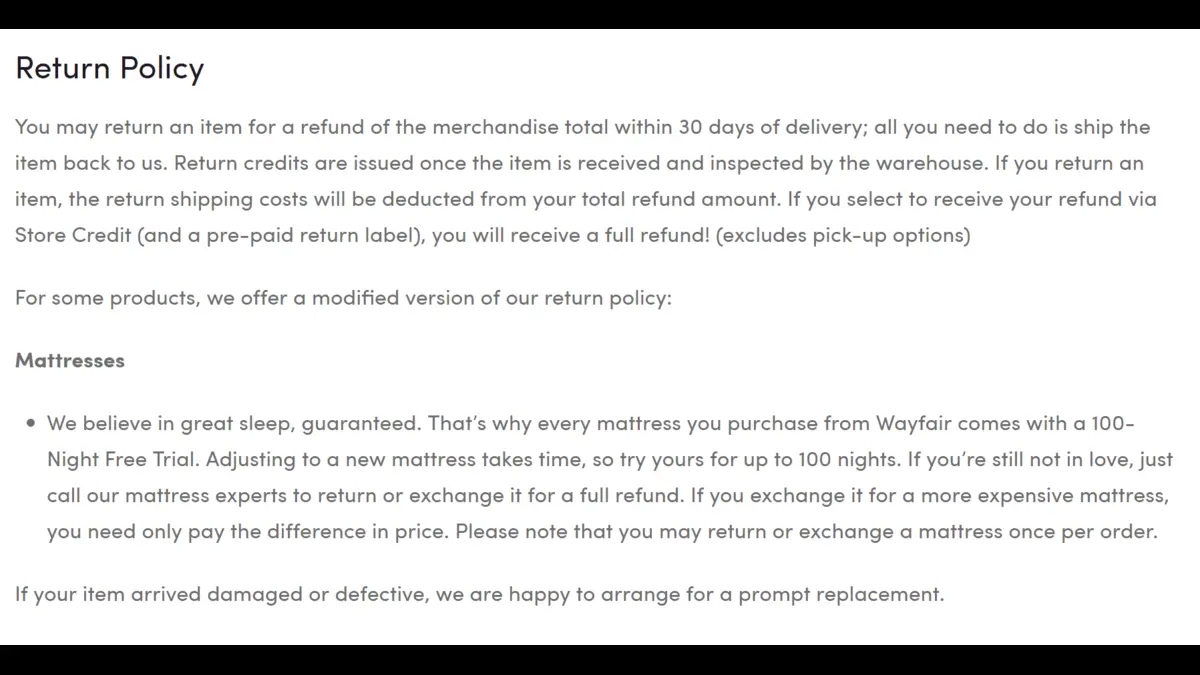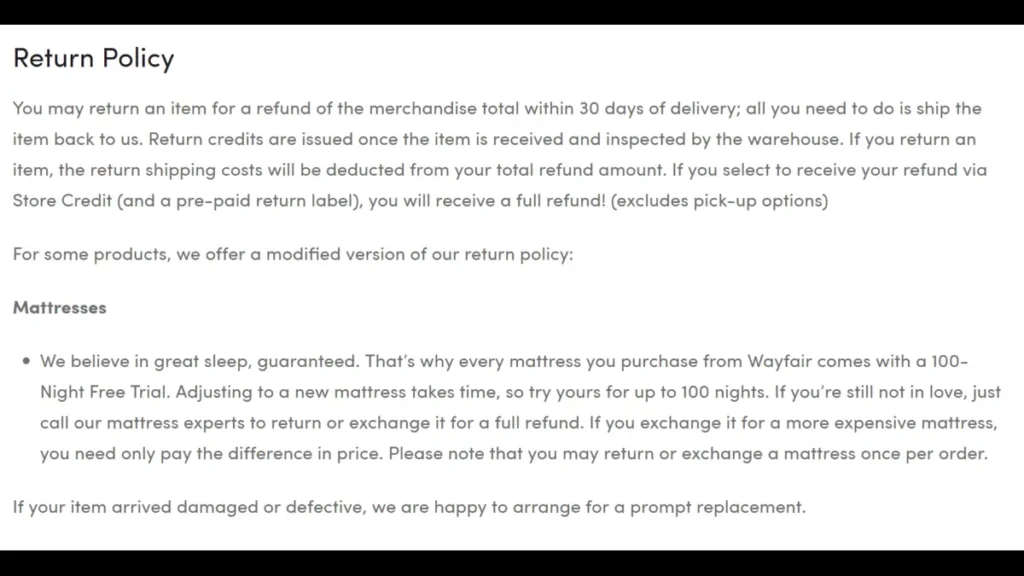 It's a bit of a gamble buying Wayfair furniture sofas you've never physically seen or a Wayfair return policy furniture you haven't tested. However, if you don't like your bought product because of any specific reason, you are able to return those items for a refund or get back the credit within 30 days of the delivery time. Yet, you need to pay for the return shipping amount, and the item also requires to be in its original form, in unassembled condition, and in the package.
Is Wayfair Cheap
Wayfair Furniture Store is only an online seller company, so they don't need to pay salesmen, and the rents of the stores in quite expensive and well-trafficked areas. Suppliers also save their money overhead. Consequently, they provide those savings on to us. That's the reason that we often find the prices on Wayfair furniture stores to be low.
Wayfair Furniture Reviews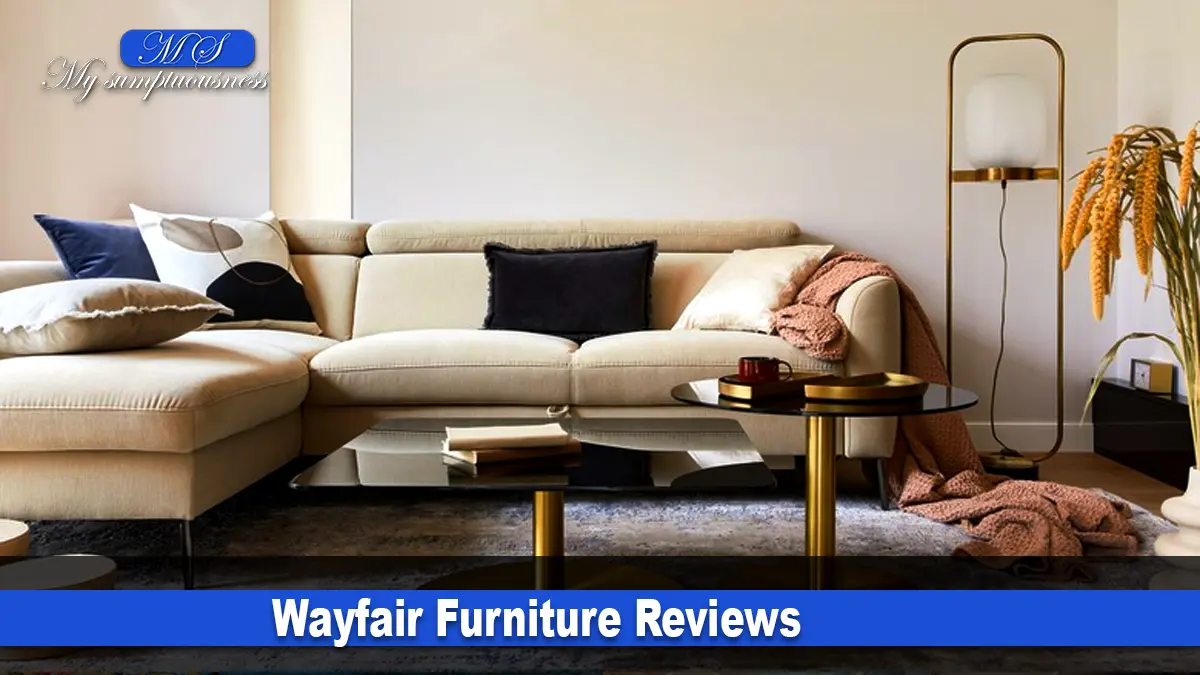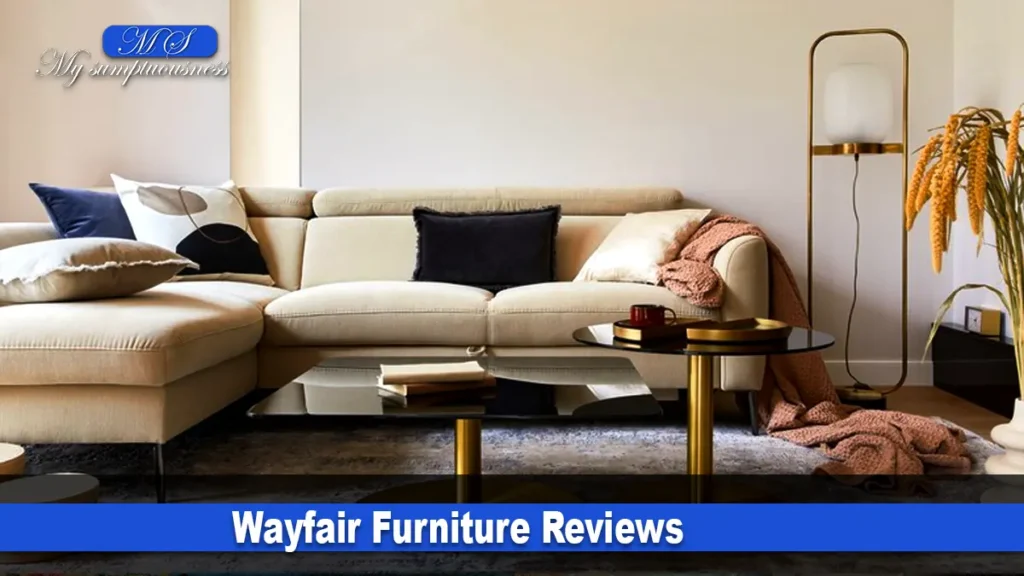 This article will provide you with accurate and the best information true to the author's knowledge. So here are two of the some authentic Wayfair furniture reviews
Mable Stevens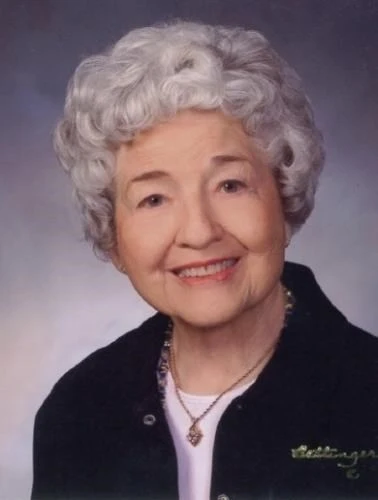 I bought Wayfair furniture sofas from Wayfair furniture store. I am a 65-year-old woman. It was difficult for me to put the Wayfair furniture sofas together, and when I assembled them together, I found that they did not contain all of the parts. So Wayfair wanted to deliver me another sofa. I canceled it because I could not endeavor to assemble another sofa together. So I had to pay around 105.51 $ for returning the Sofas.
Lisa L
I had one of the worst experiences with Wayfair Furniture Store. All of their agents gave different updates and answers on the respective product. They never answered the phone or responded on time. My item got damaged in the middle of the delivery as said by them. They provide horrible service.
FAQS
Is Wayfair furniture good?
Wayfair outdoor furniture is good. From our deep research and special experiences with the brand, we feel confident telling you that Wayfair patio furniture is also good. We had some problems with some items on the return order and got in touch with the customer service, but in the last, I got my items but had to pay hard-to-beat prices.
How does Wayfair deliver furniture?
In most cases, wayfair furniture delivery is made by FedEx or UPS. As signatures are not necessary for delivery, the choice to leave your package at your door is also open to Wayfair furniture delivery service. If you want to give any special delivery instructions, send a note with the delivery place and date.
Does Wayfair assemble furniture?
You need to pay a fixed price for your product installation or assembly service on checkout. Plan a service selection that applies best for your plan at checkout. You'll get an email from Wayfair Furniture Store for the confirmation of the time. Your background-checked, fully-equipped professional agent will arrive and fulfill your service with perfection.
Is Wayfair furniture good quality?
Wayfair bedroom furniture is good. From our deep research and special experiences with the brand, we feel confident telling you that Wayfair Office Furniture is good. We had some problems with some items on the return order and got in touch with the customer service, but in the last, I got my items but had to pay hard-to-beat prices.
Does Wayfair remove old furniture?
No, Wayfair Furniture doesn't remove old furniture. When old furniture gets returned, one of these two things may happen: 1) they get repacked and then resold as an "Open Box" deal, or 2) they can also get liquidated.
You may also read