A canopy bed is a bed with a canopy, which is generally swung with canopy bed curtains to keep the bed warmer. Practically, the canopy and curtains keep the bed remain warmer and save it from the sight and light.
History of Canopy Beds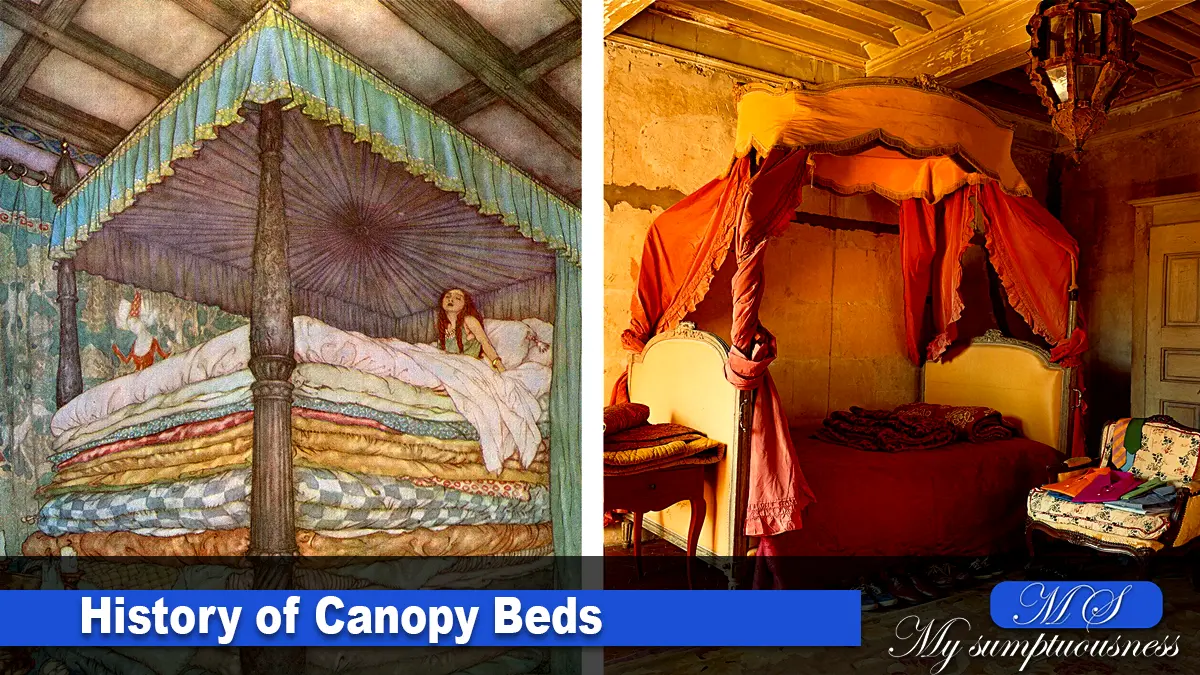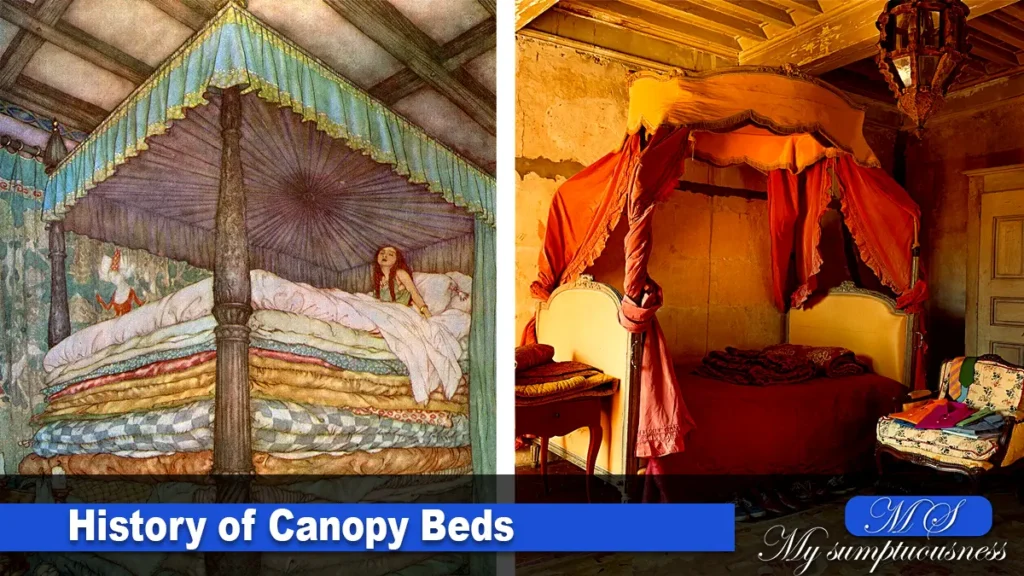 The bed canopy came into being from a need for privacy and warmth, especially in shared rooms, for no misunderstanding. Actually, private bedrooms were also practically unknown to medieval and early modern European people.
King Canopy Beds in Palaces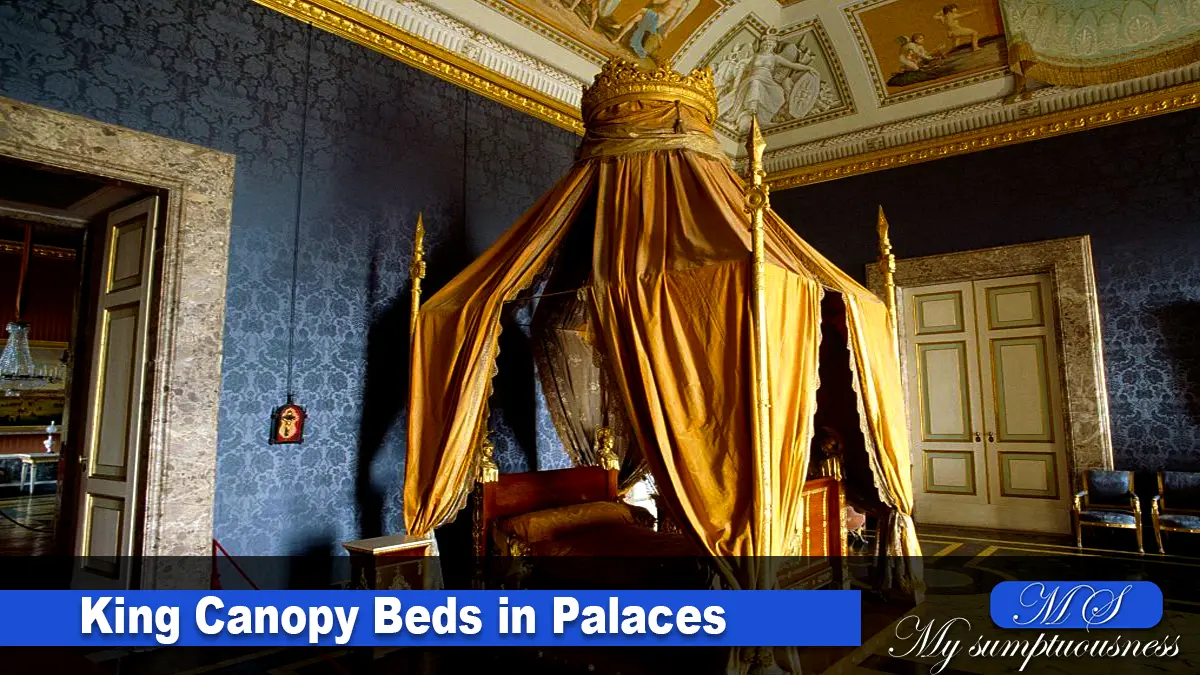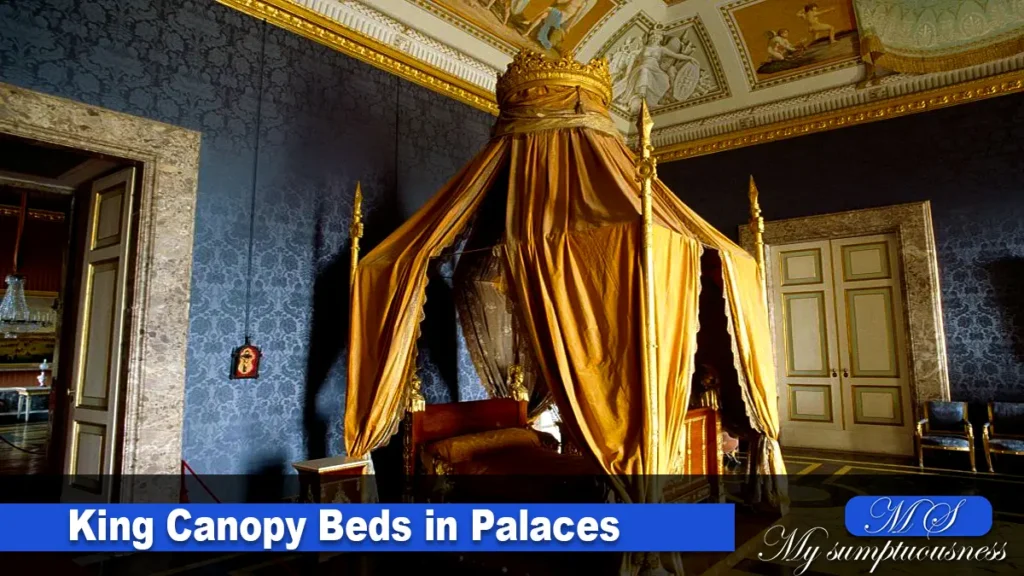 It was eventually pretty common for the wealthy people and nobility to have attendants and slaves sleeping in the same room. Even in very noble homes also, it was not unusual to hang a simple curtain around the bed to shield it from coldness and feel a sense of partition between living and sleeping space.
Types of Canopies
Today, canopy bed frames normally enter into one of two categories: traditional or modern. Most of the traditional beds are of Victorian design, with either metal frames or traditionally carved wood frames. These disadvantages also often feature messy, folded draping, normally with a heavy cloth. Whereas modern canopies generally have a simple design. Metal, wood, or a combination of both is used in the construction of modern canopy bed frames. These beds often feature sharp and geometric designs also.
Parts of a Modern Canopy
The essential parts of a modern canopy bed frame are as follows:
Bed frame: A typical metal frame supporting the mattress and box. It is also independent of the headboard and footboard.
Bedposts: Both footposts and headposts are the posts placed vertically on both sides of the footboard and headboard that reach from the floor to the top of the canopy.
Bed rails: Metal or wood rails that are on top of and in between the two sides to support a mattress and its spring.
Canopy: A framed roof-like clothed structure hung over a bed via the bed rails.
Crown or Canopy crown: The apex of a canopy.
Finials: Decorative caps of the bed posts, which eventually hold a canopy in place.
Footboard: The solid focal point of a bed attached to the foot of the bed.
Foot: The portion of the bed which is at your feet.
Head: The portion of the bed where you lay your head on.
Headboard: The solid focal point of a bed attached to the head of the bed.
Risers: Extensions used to increase a bed frame to bring height to the bed.
Modern Canopy Beds
When king canopy beds first came to be seen centuries ago, they were fully clad with heavy curtains. During cold nights, it would be drawn open to keep the sleepers warm. But from 1500 and onwards, they moved far beyond necessity and started becoming lavish rooms of their own, filled with complex carvings and textiles.
18 Modern Canopy Bed frames That make you feel like you are Royal
If you are searching for a beautiful modern canopy bed for your enjoyment, here are the 18 best modern canopy beds that will eventually make you feel like glad;
1. Anthropologie Mark D. Sikes Bed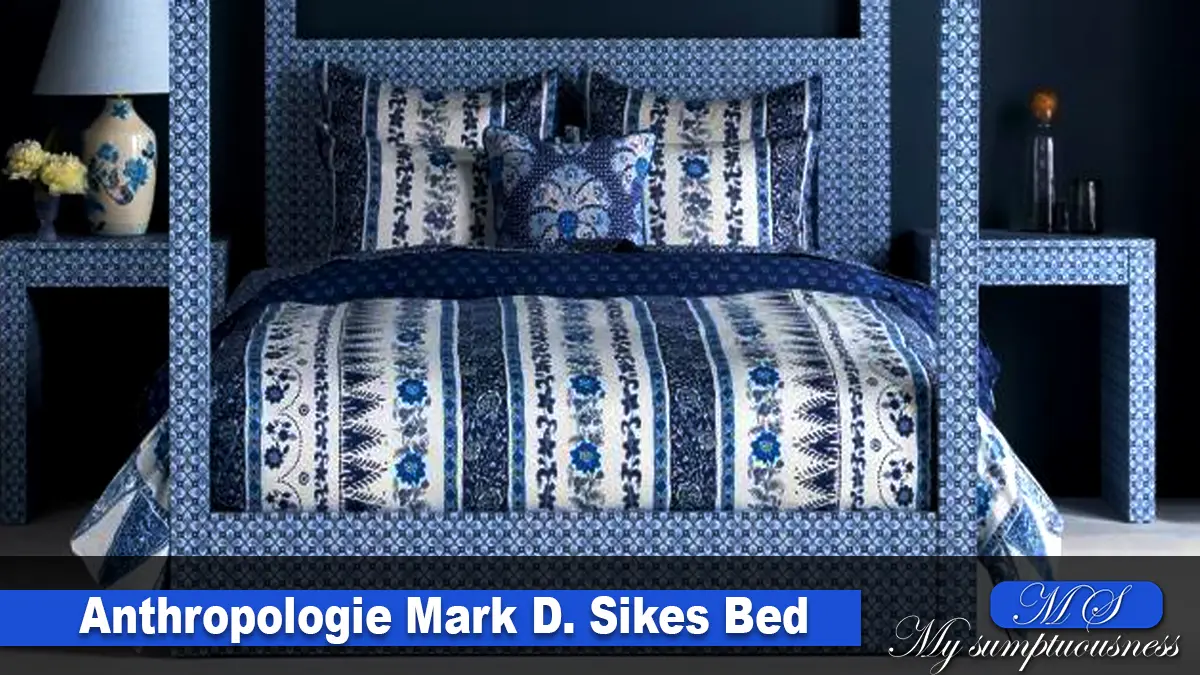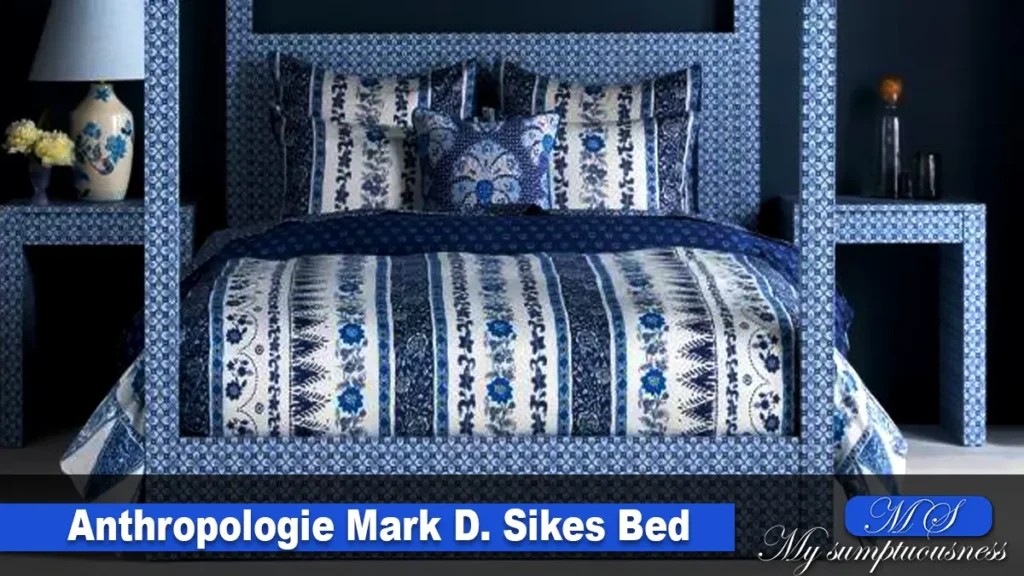 A renowned designer, Mark D. Sikes, known for his love of blue and white, went more modern in this dream world bed.
2. Pottery Barn Cala Woven Bed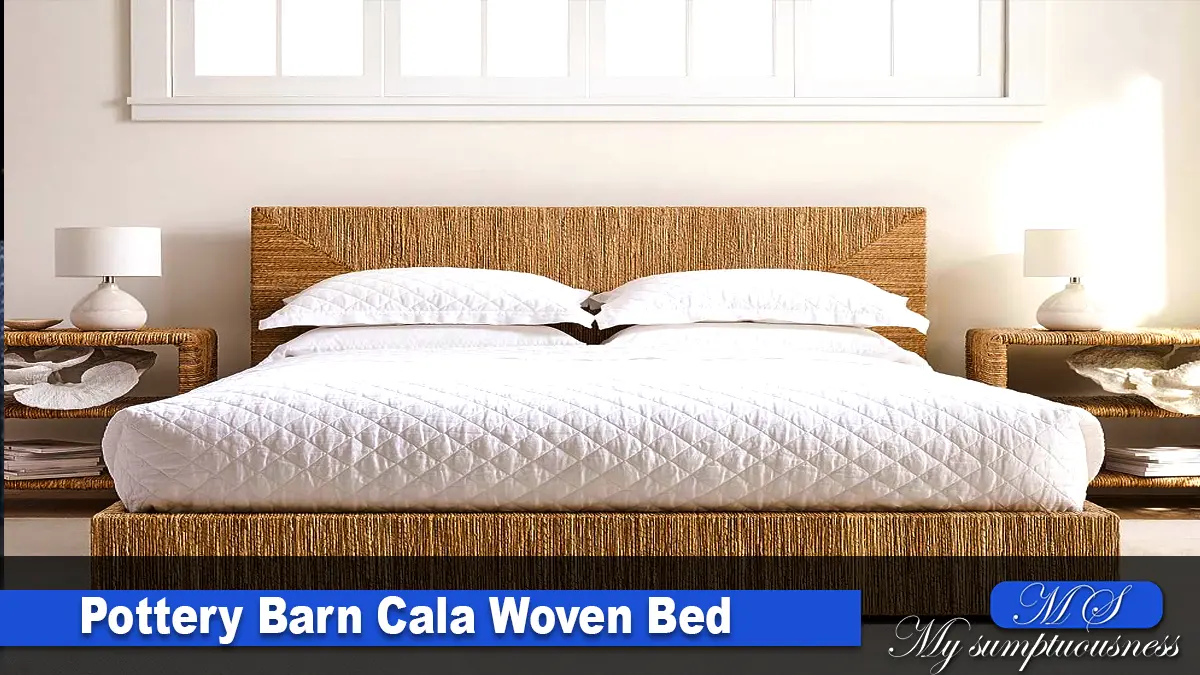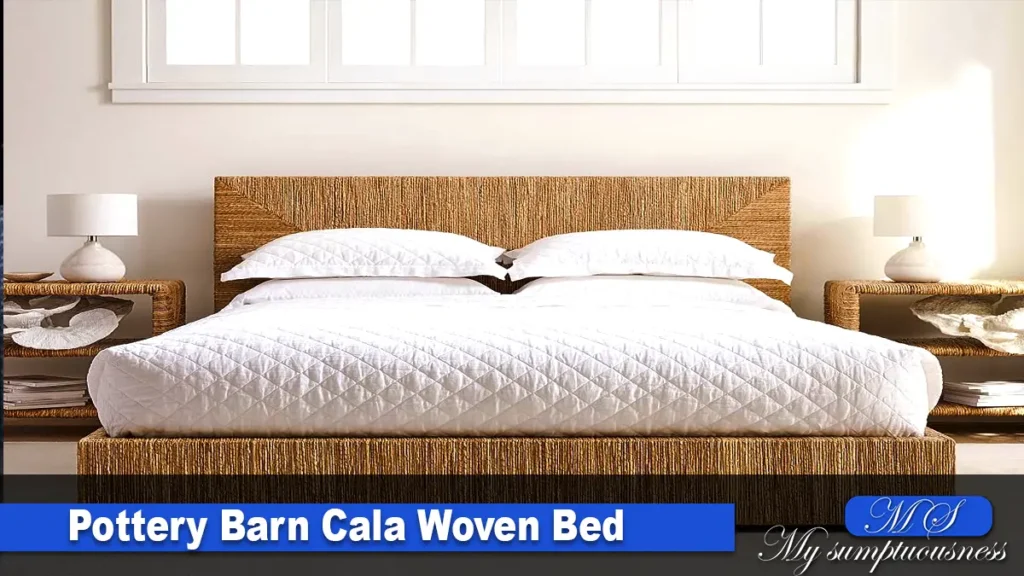 Add some texture to your room with this raffia bed that provides us coastal vibes.
3. Crate and Barrel Canyon Queen Arched Bed with Deluxe Headboard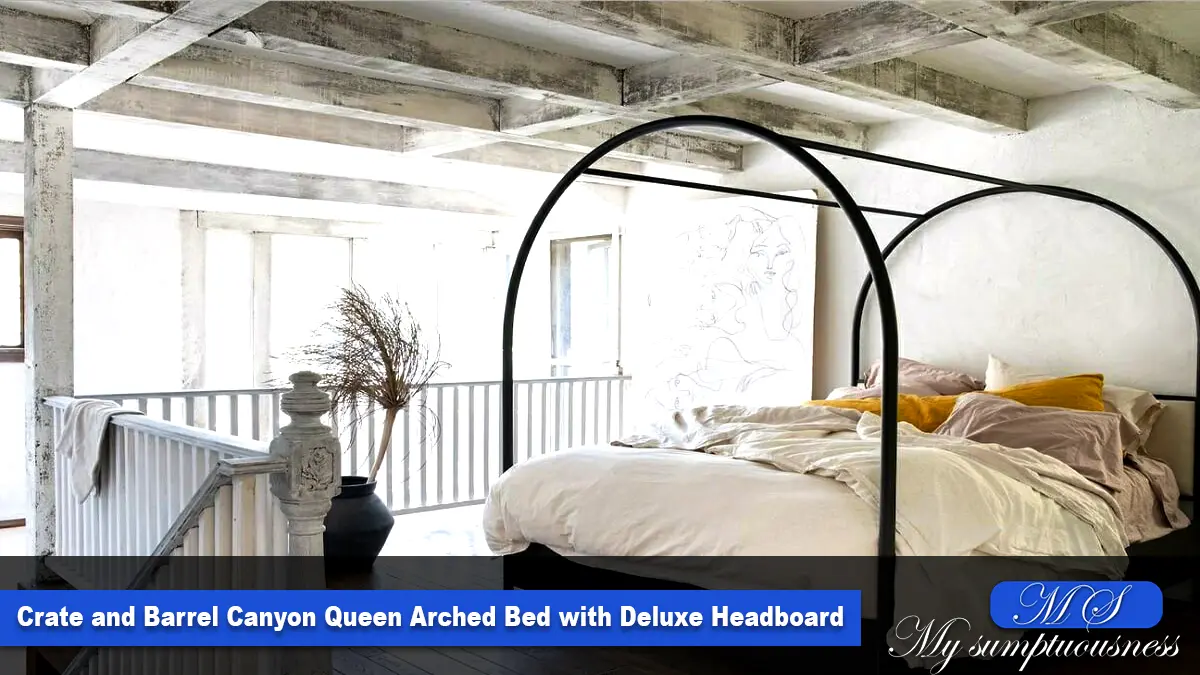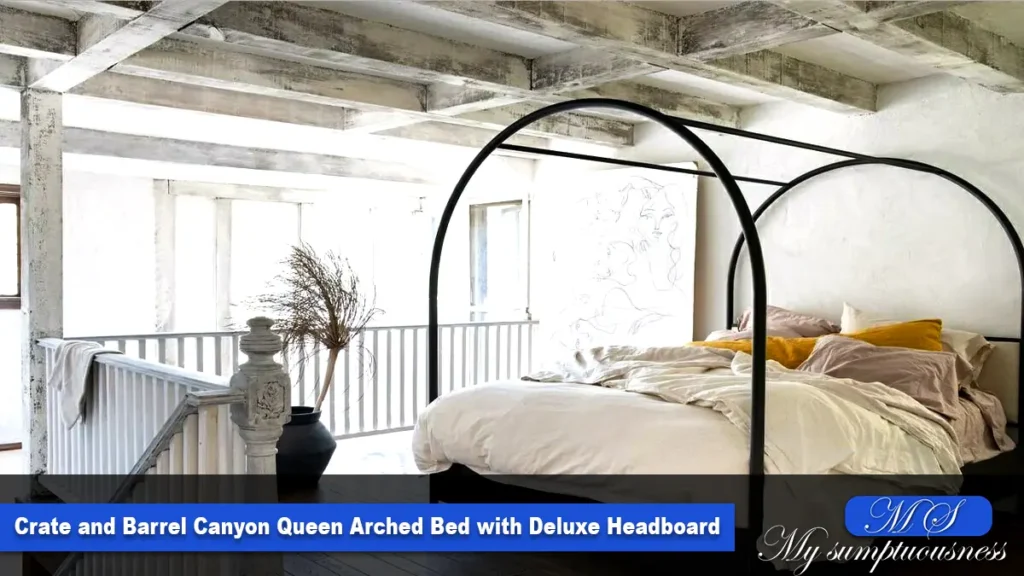 The curves from this Ikea canopy bed by Crate and Barrel basically add a good look of architectural interest to your room.
4. Ralph Lauren Home Dalton Bed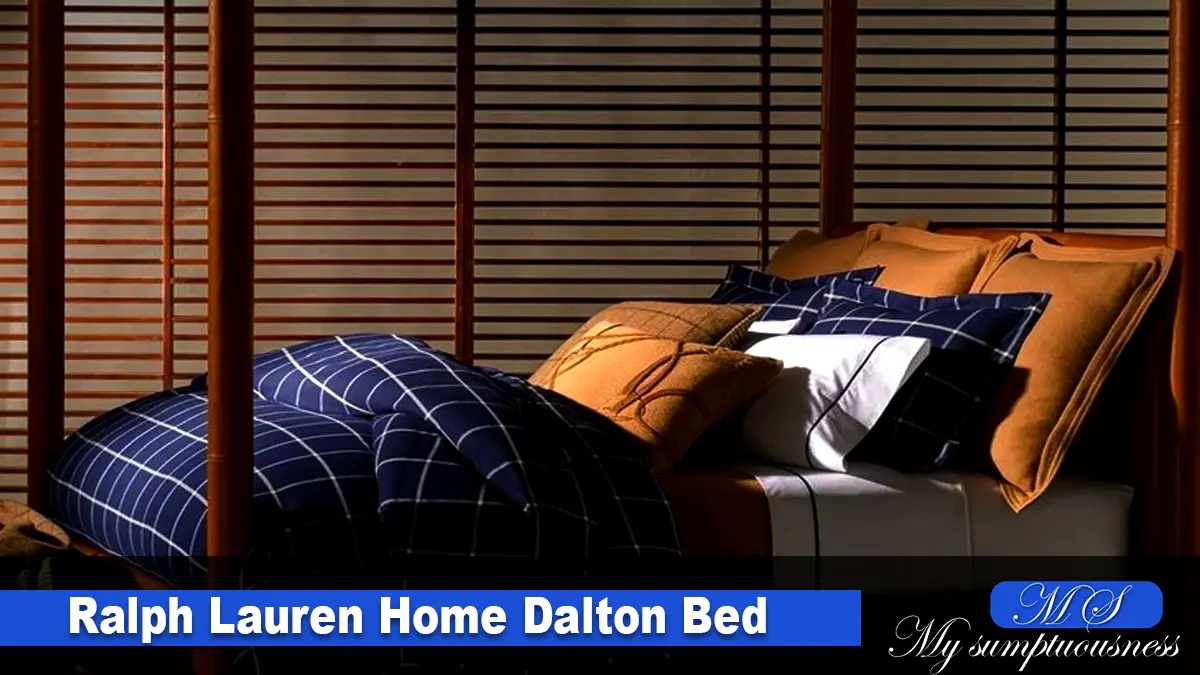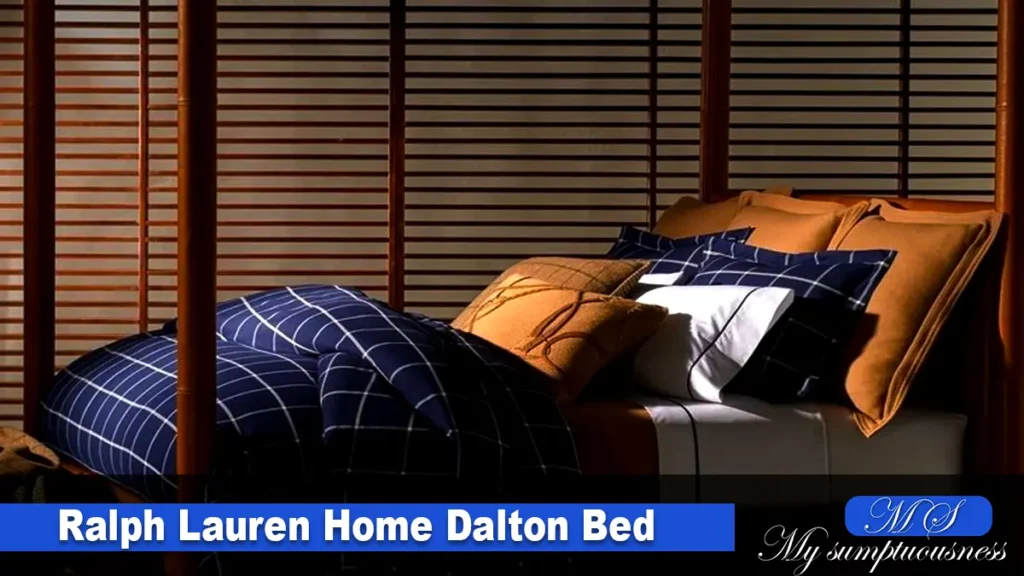 What can be more luxurious than a full deluxe leather bed by Ralph Lauren?
5. Frontgate Bastille Bed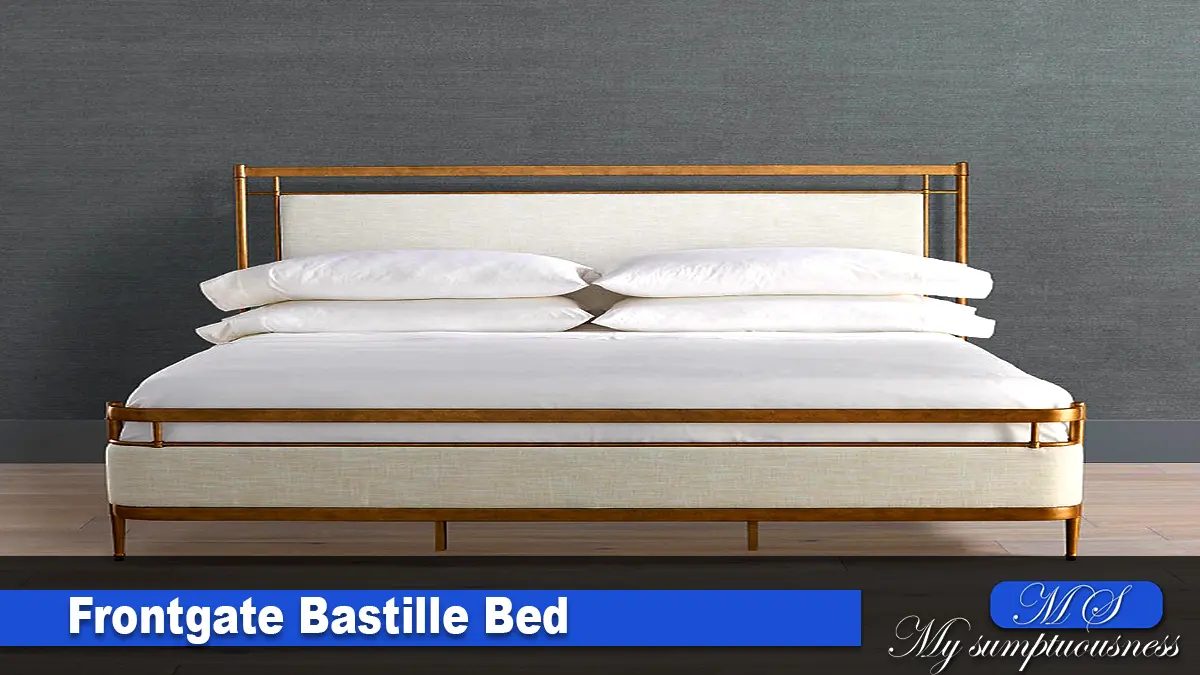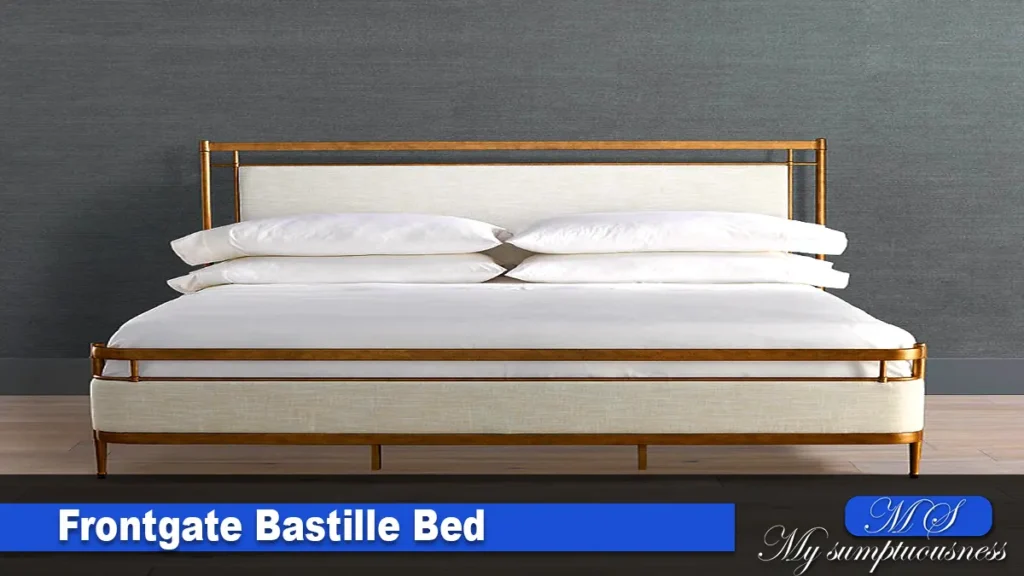 Named after a Parisian fortress, this bed is the epitome of modernity.
6. Hale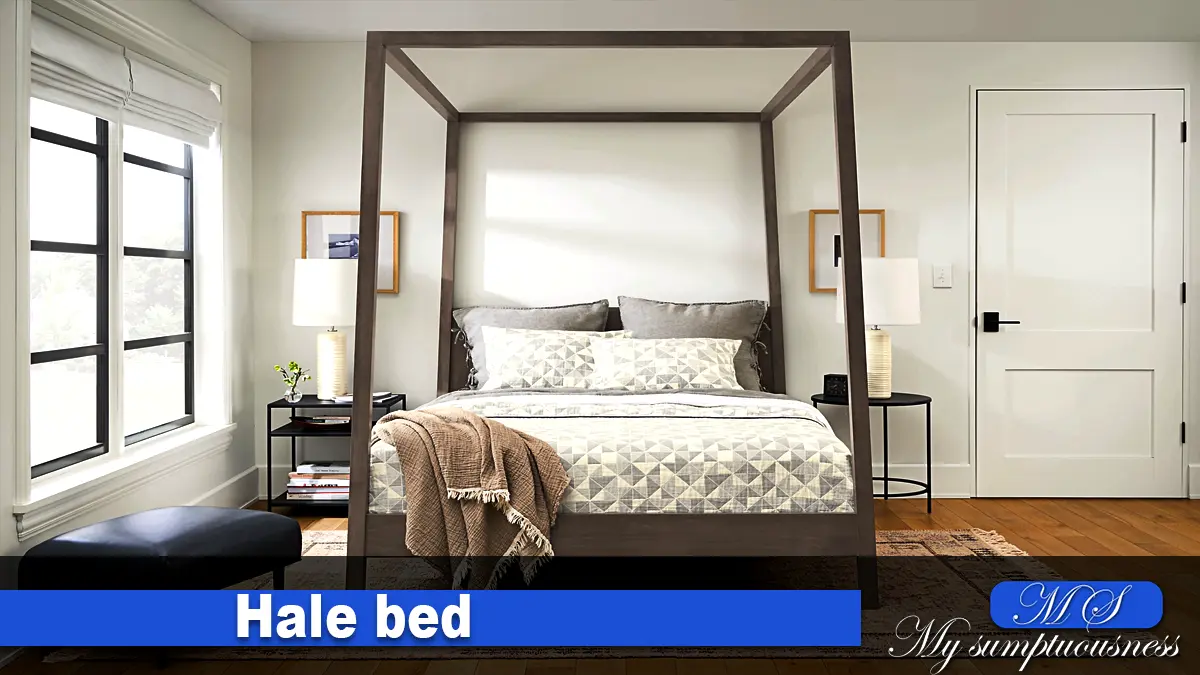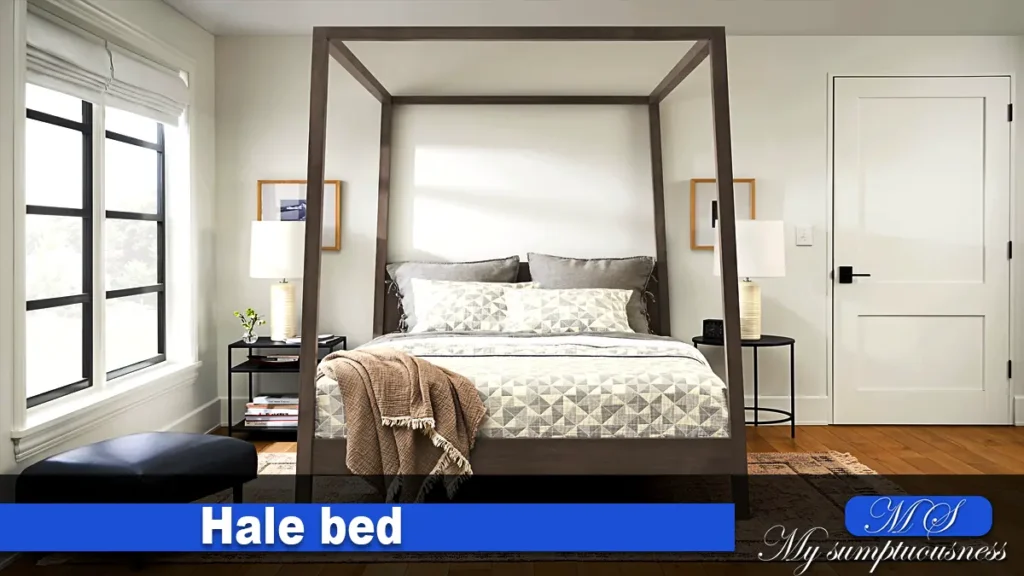 Especially made by woodworkers of West Virginia, this Shaker-style bed looks of the time back to America's early days.
7. Modern Classic Bed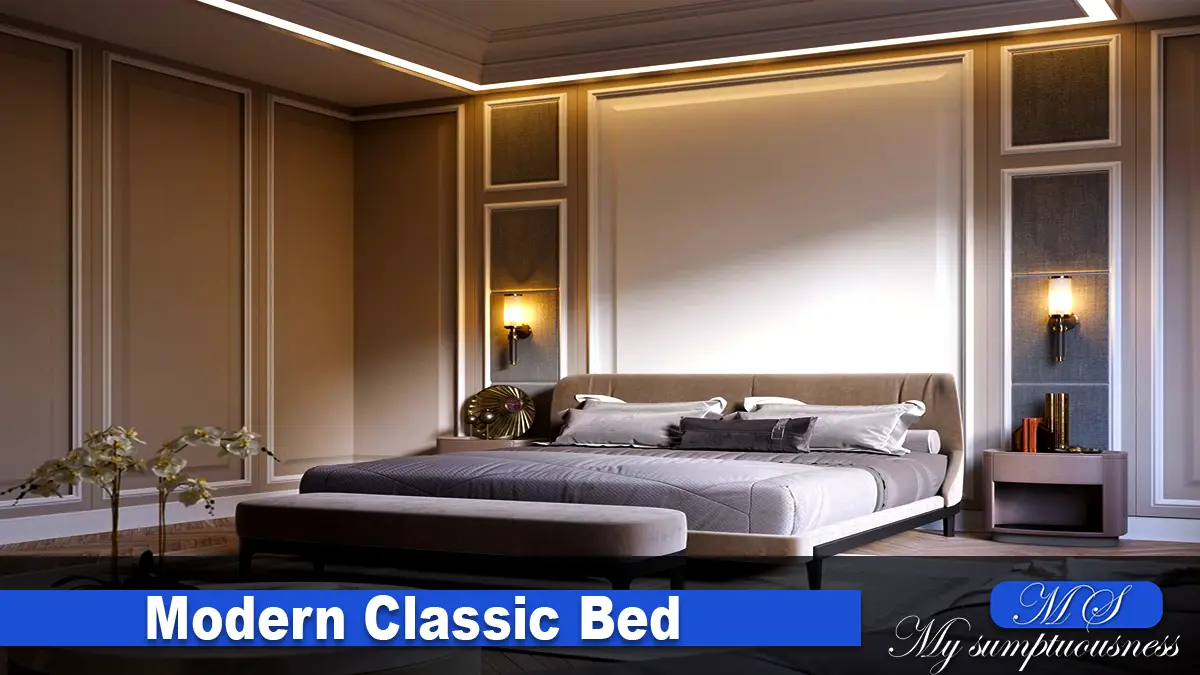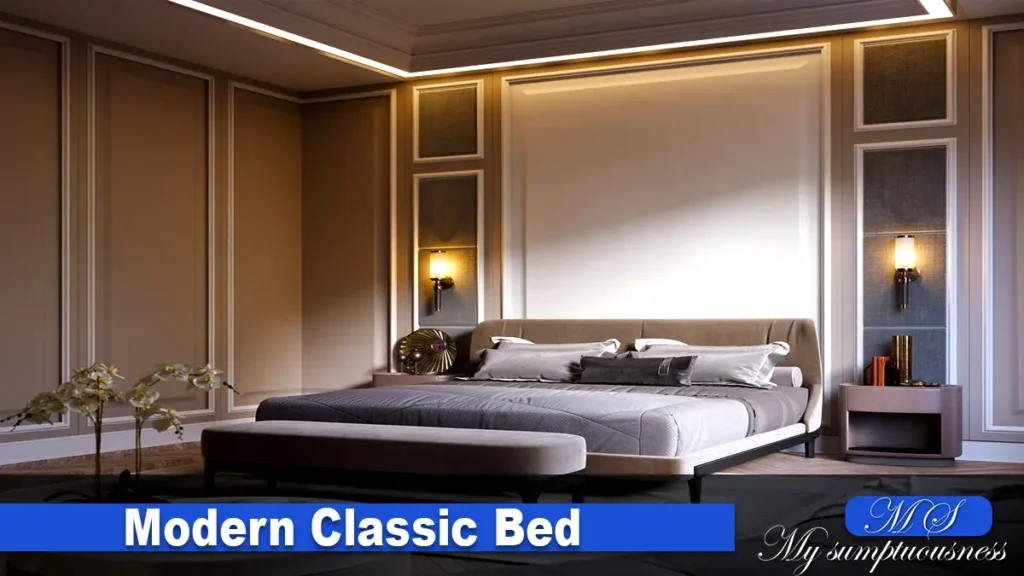 This brass and luxurious bed attracts both traditional and modern fans.
8. Breton Fabric Panel Platform Bed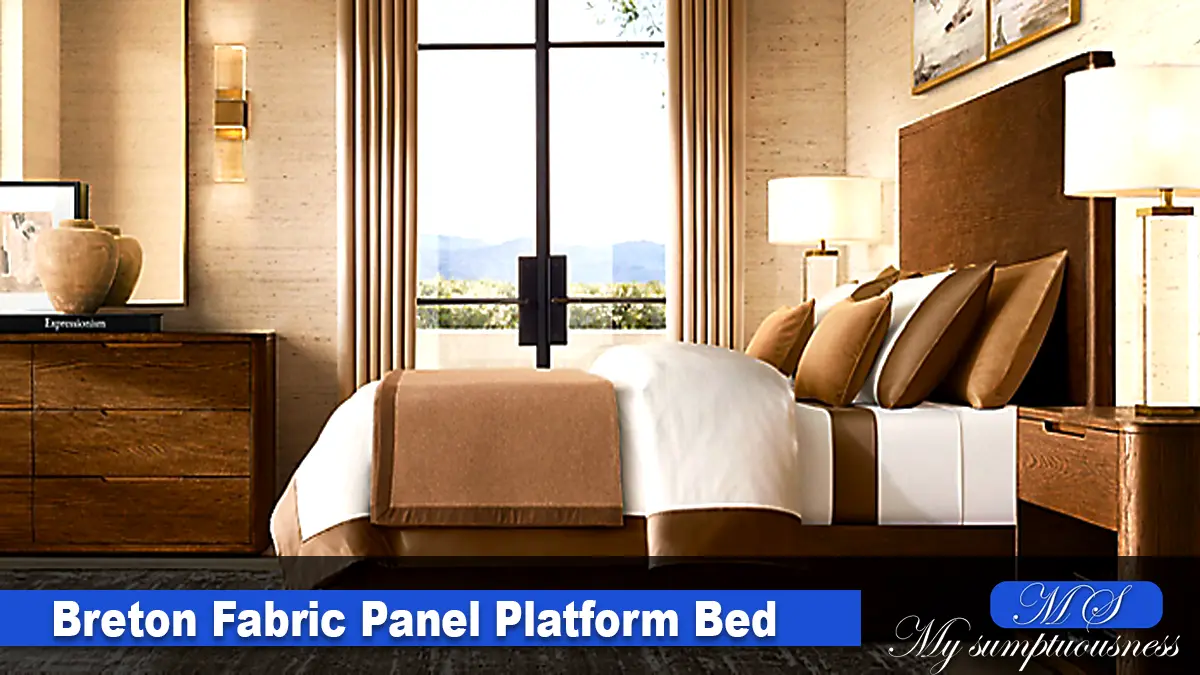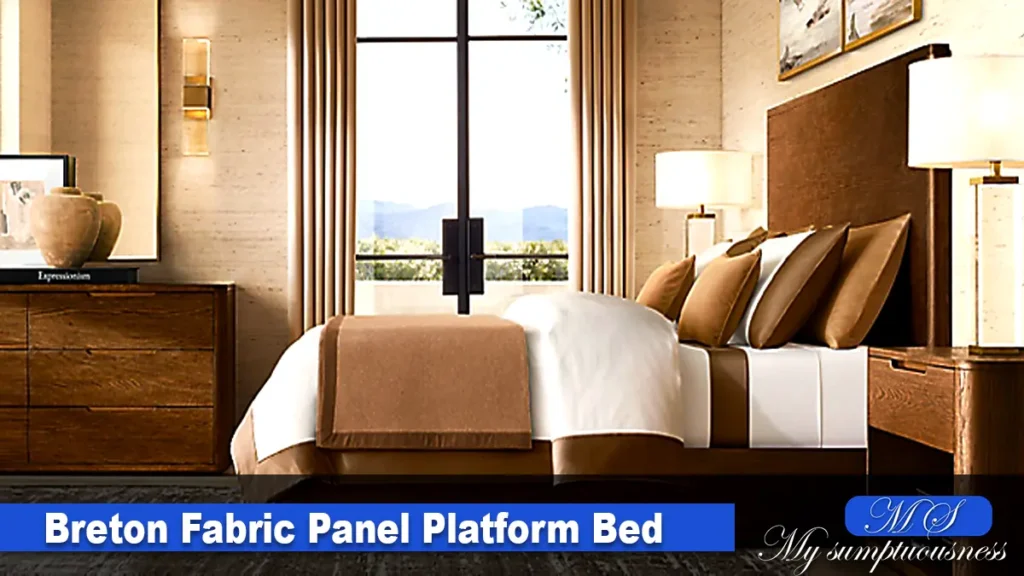 Furniture designer Charlie Zagaroli basically brought a little twist to this modern version of the 1940s French Streamline Moderne style.
9. Made Goods Sorin Bed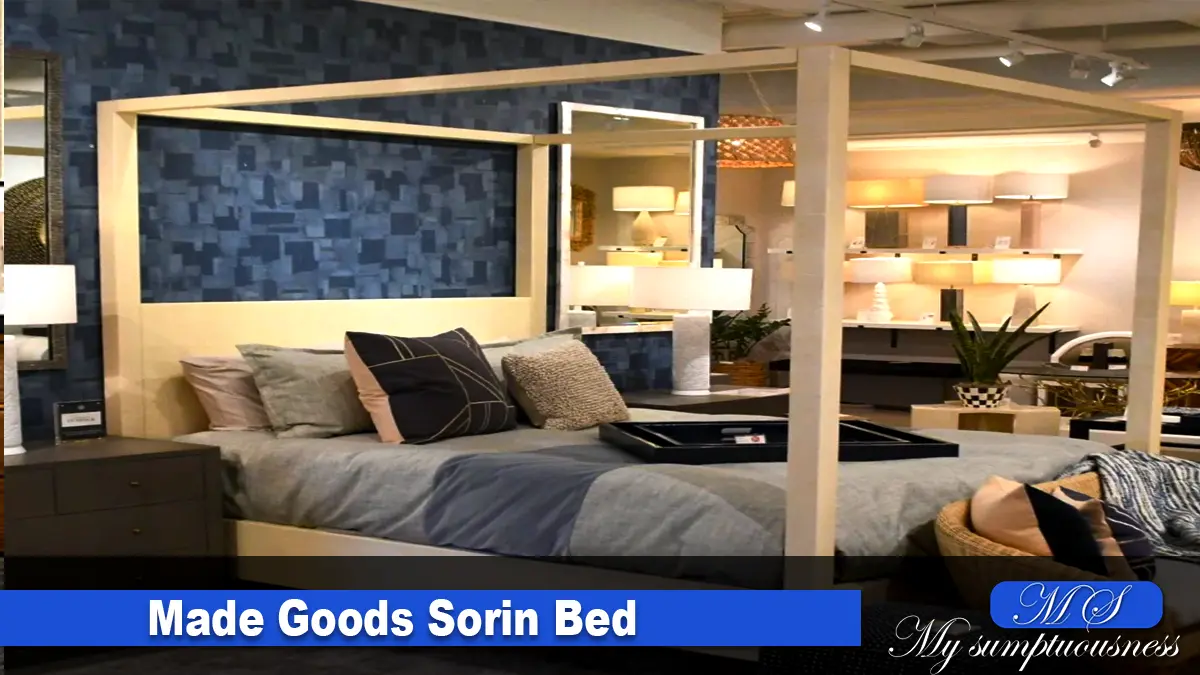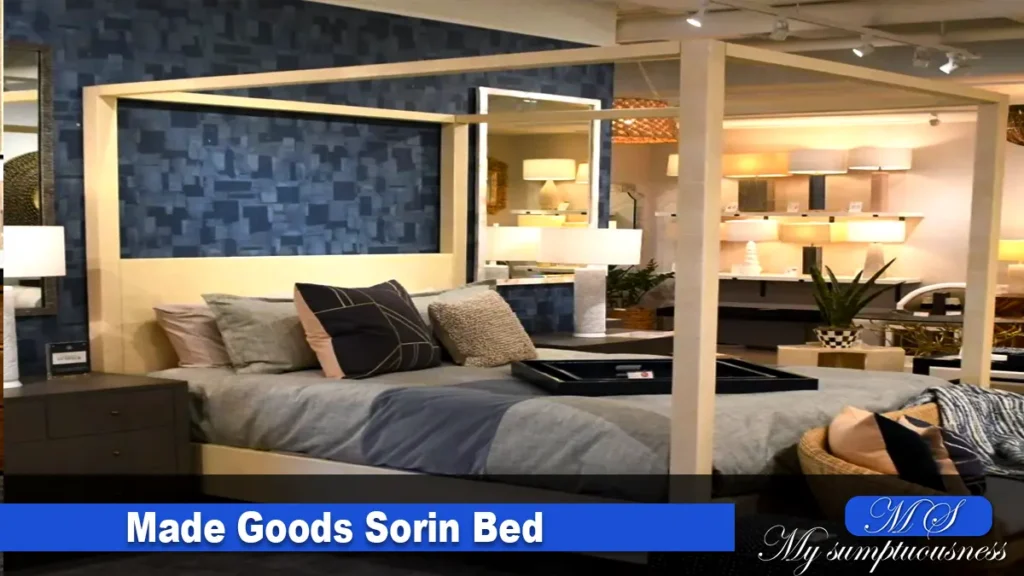 The faux shagreen finish covering this outdoor bed with canopy by Made Goods brings some beauty to this sleek silhouette.
10. Mr. Brown London Albaninni Rustic Lodge and Silver Sage Velvet Brass Bed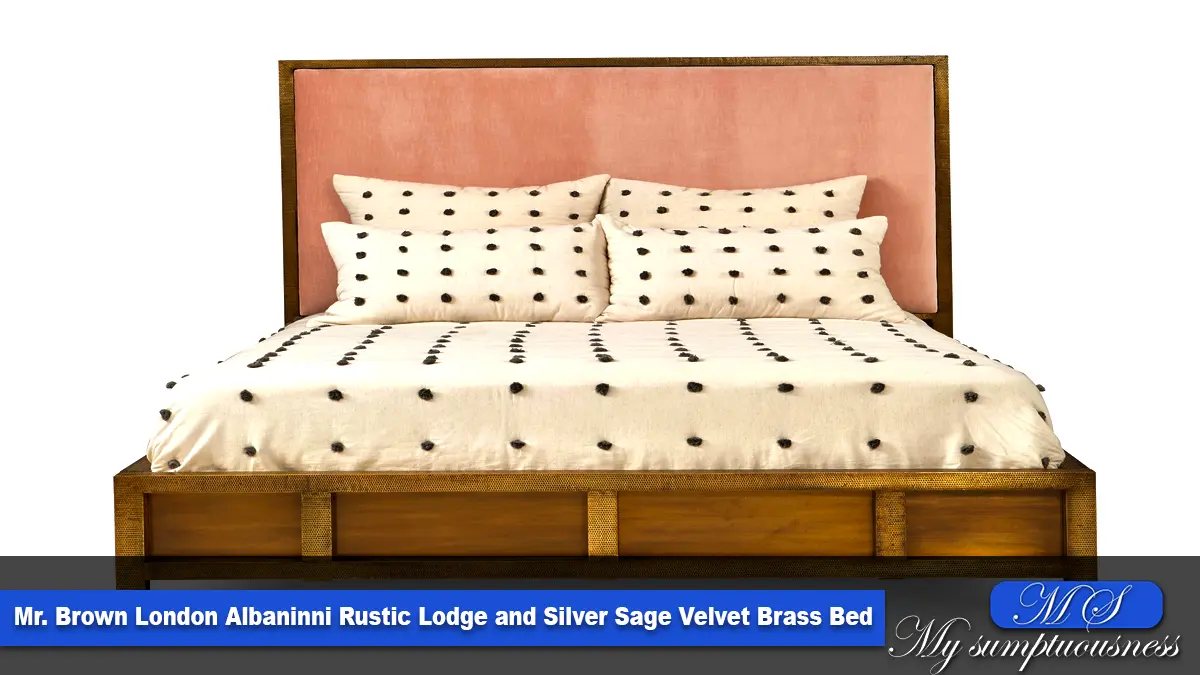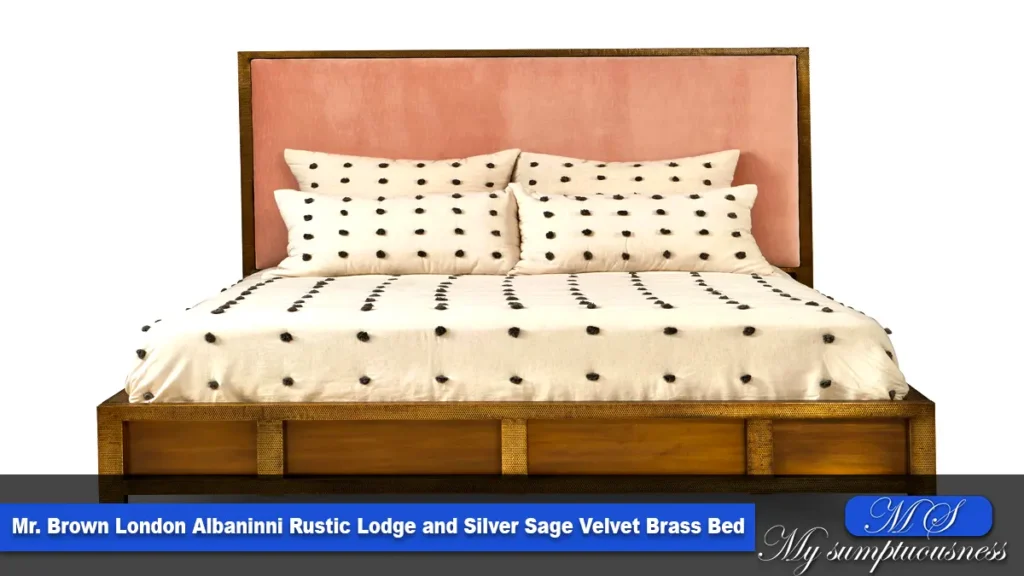 Don't you want to have this gorgeous brass canopy by Mr. Brown London?
11. Palecek Woodside Bed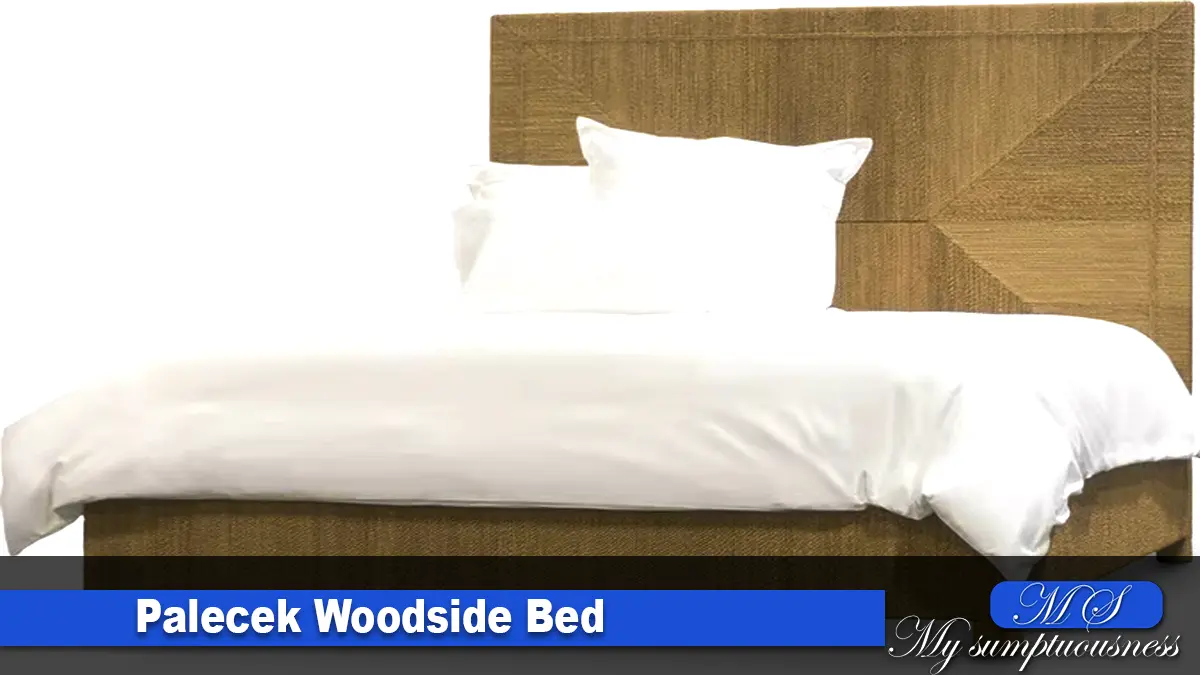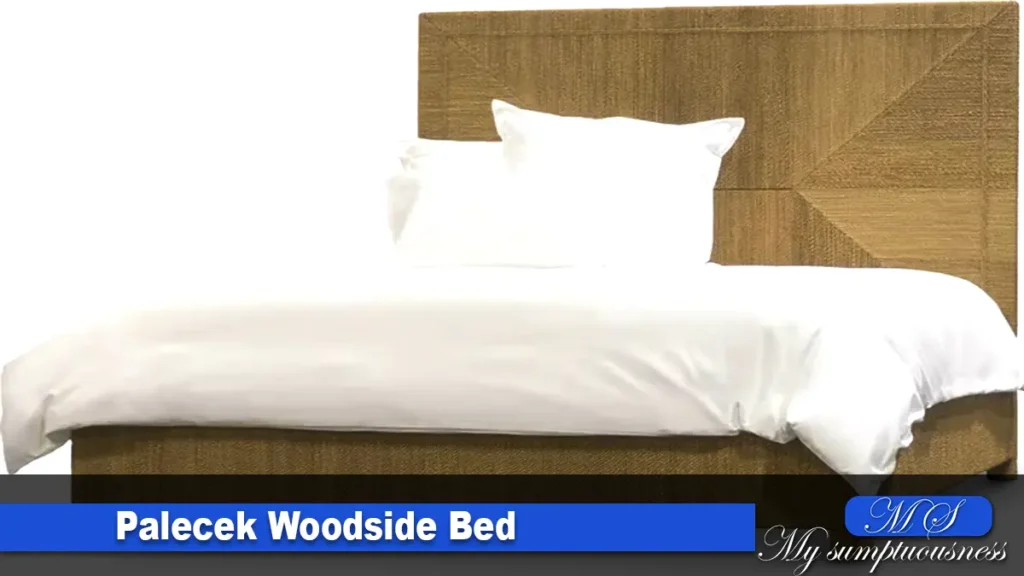 Palecek's Woodside canopy bed by interior designer Jeffrey Alan Marks is eventually packed in rope, giving a coastal vibe to this modern option.
12. Arhaus Bodhi Canopy Storage Bed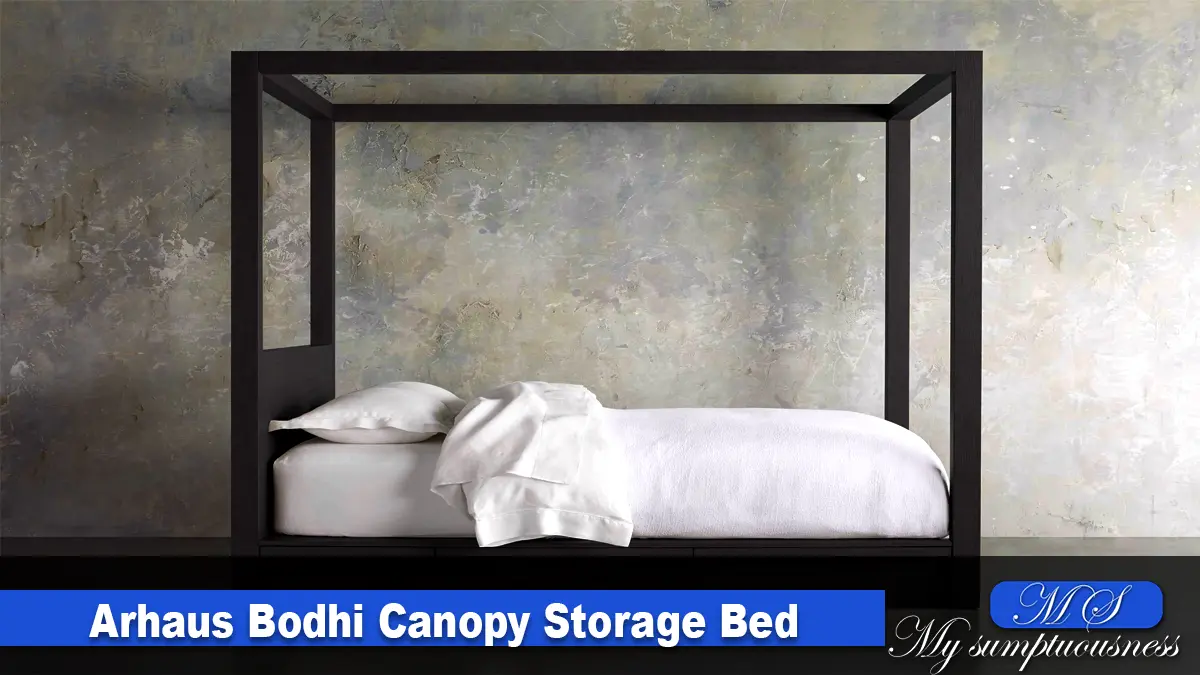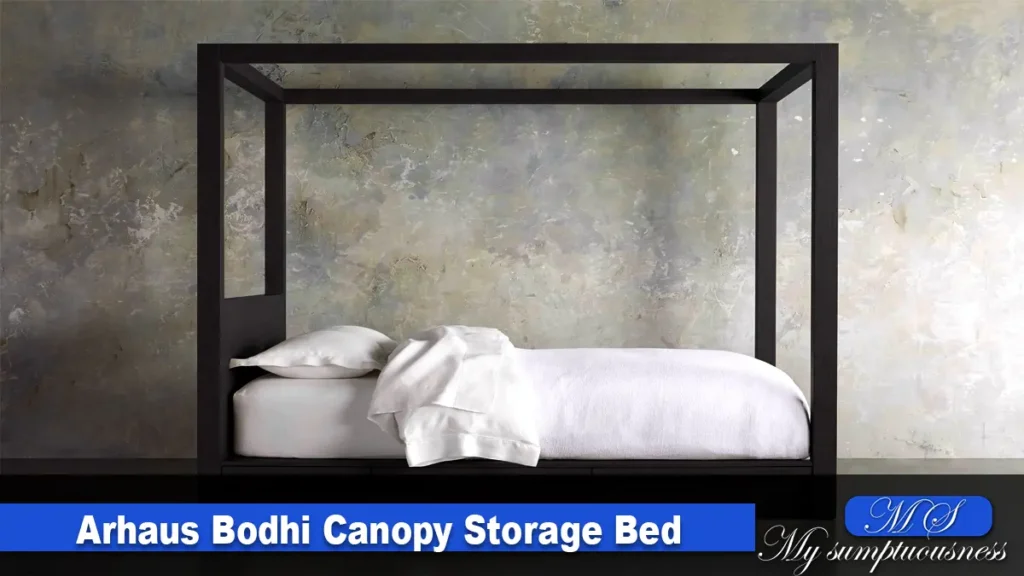 If you have less space, this princess bed canopy with storage underneath is perfect for you.
13. West Elm Midcentury Bed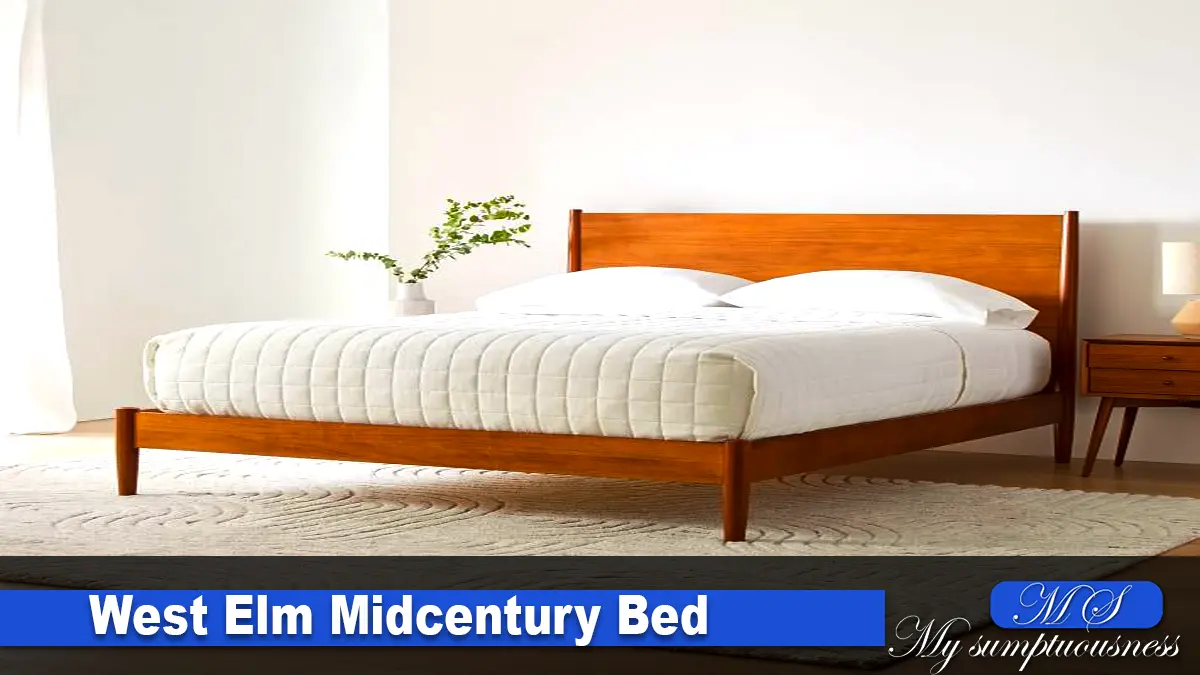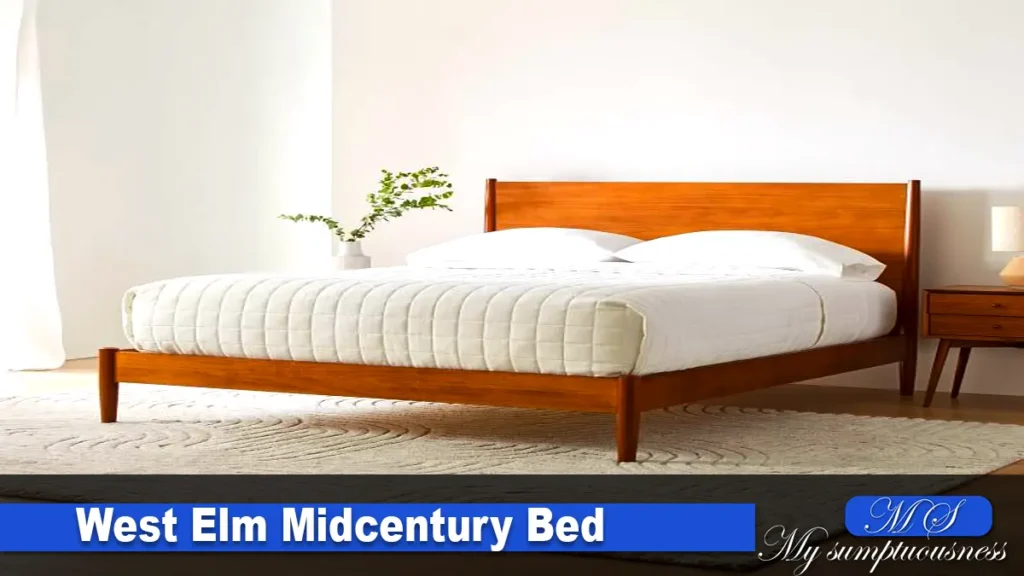 Best for all midcentury lovers, this wood canopy bed is not only versatile but also the best example of classicism.
14. MGBW Banks Brass Bed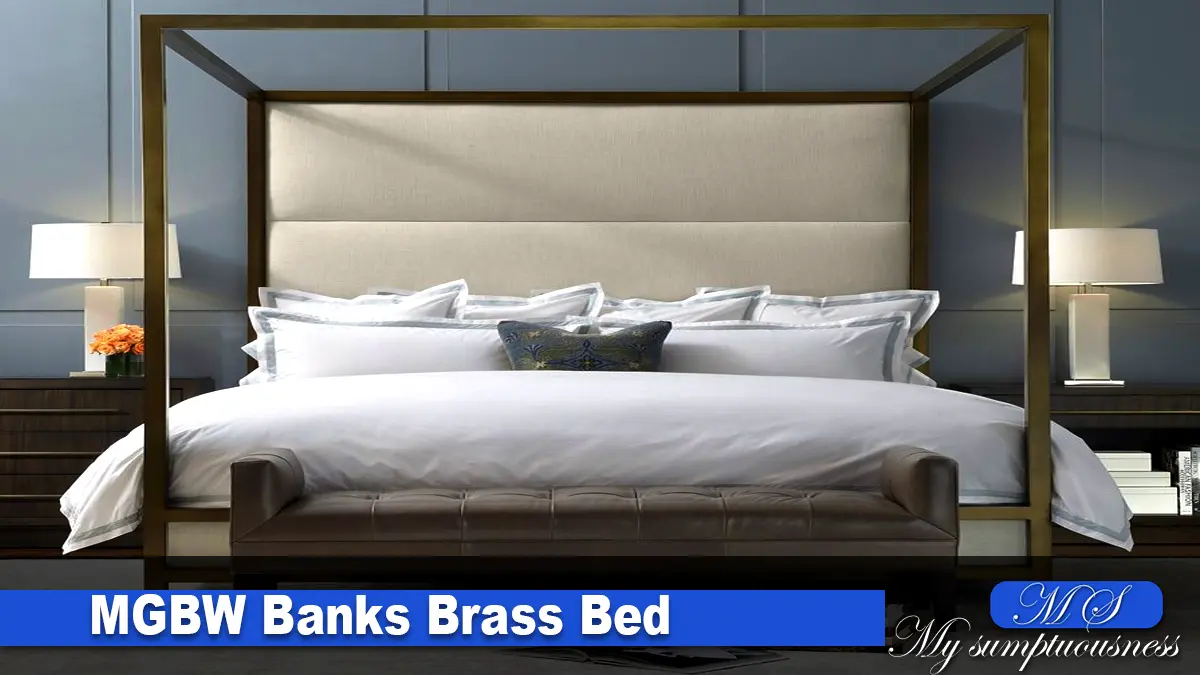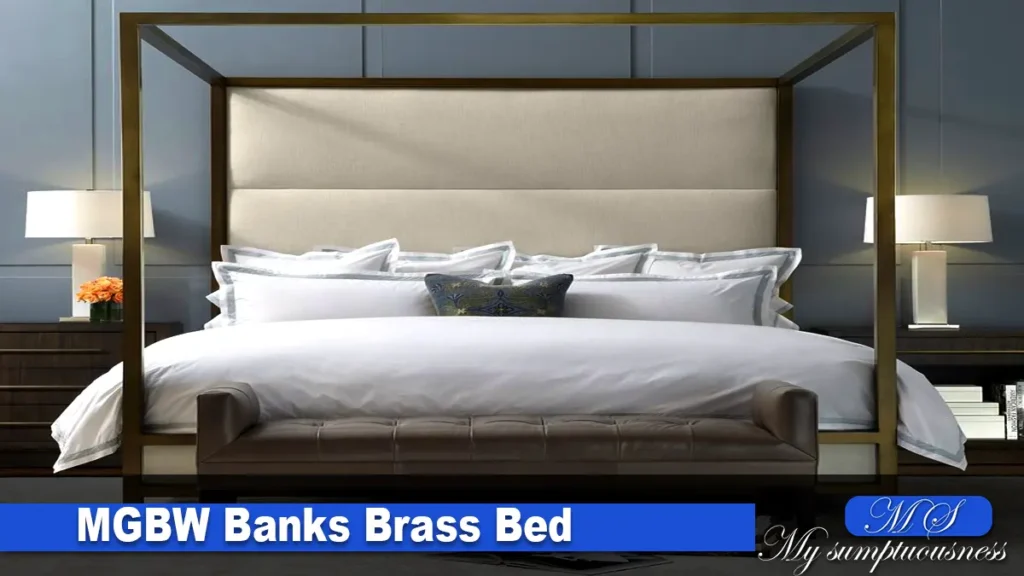 This brass bed with a fully luxurious headboard passes over the gap between glossy and soft materials also.
15. Jayson Home Clarke King Canopy Bed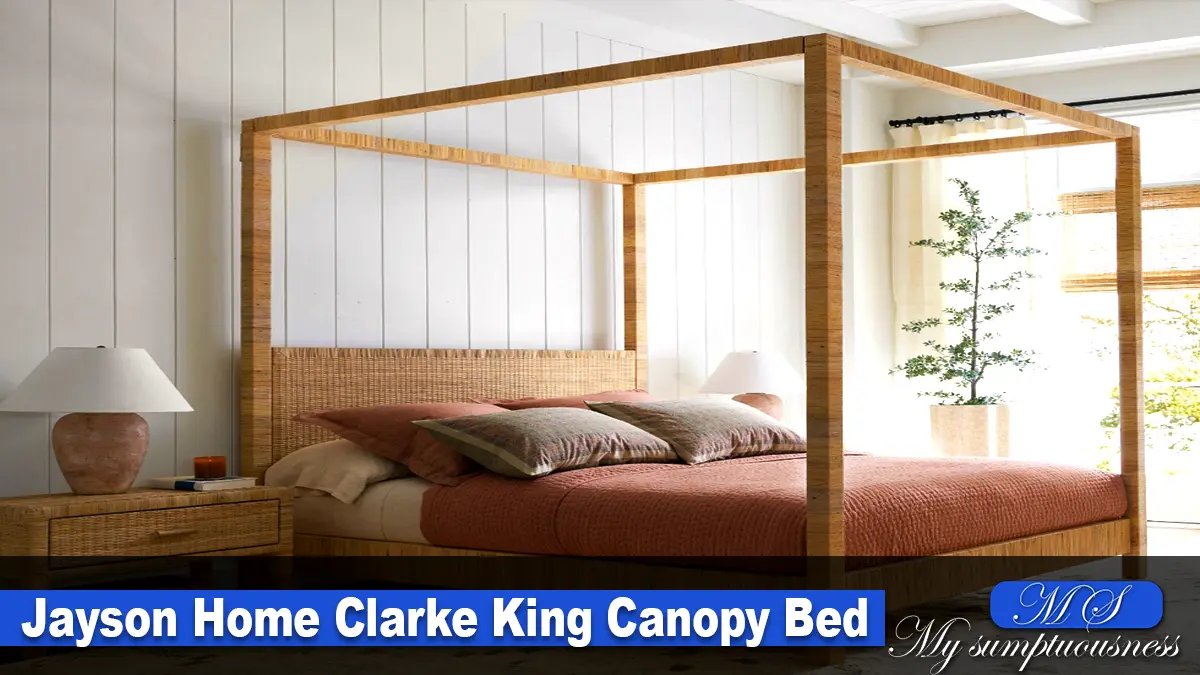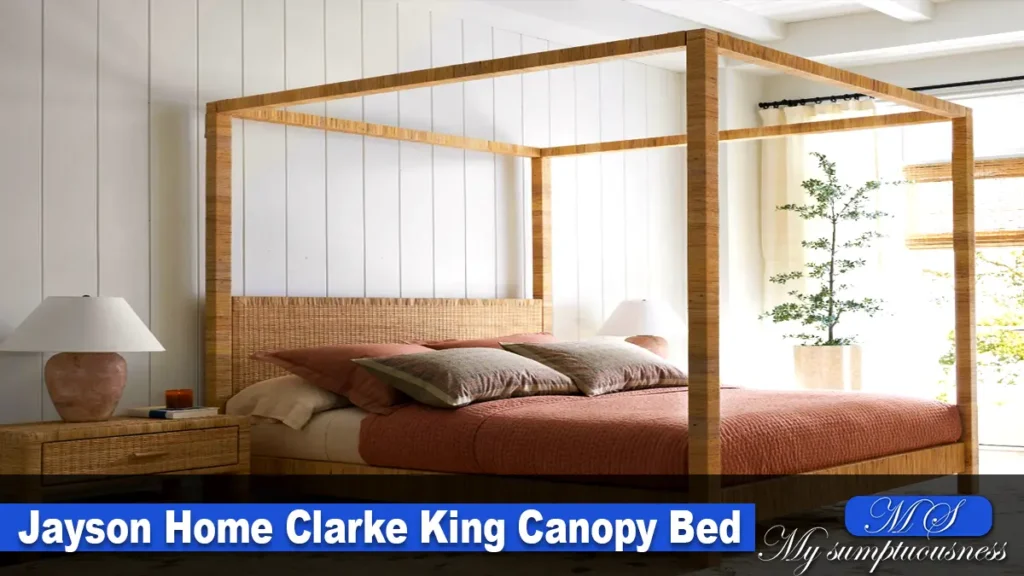 If you love cleanliness and want the room to look a bit softer, this cloudlike deluxe bed frame is just right for you.
16. cb2 Frame Black Iron Queen Bed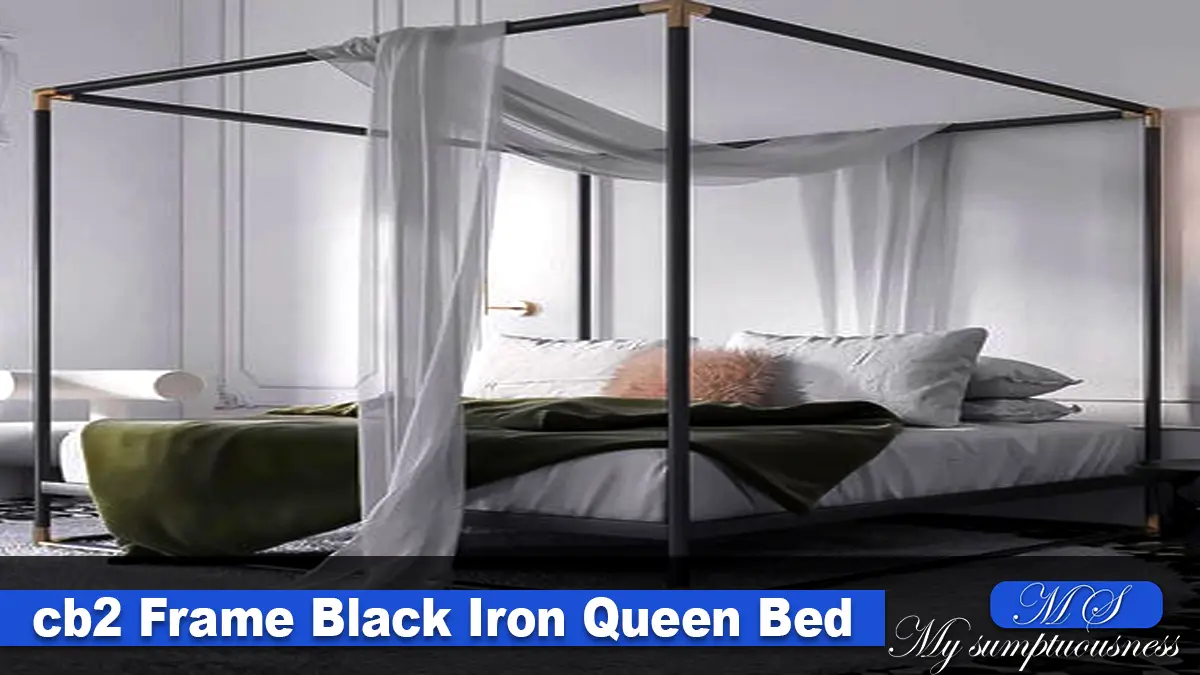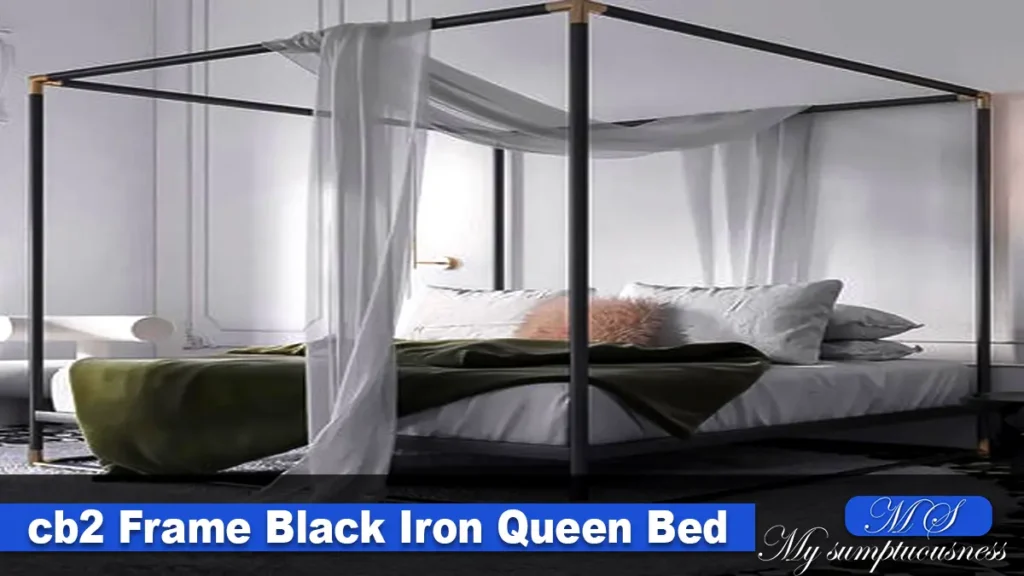 Made of iron, this glossy black and brassy bed brings the traditional created versions out here.
17. Serena & Lily Franklin Four Poster Bed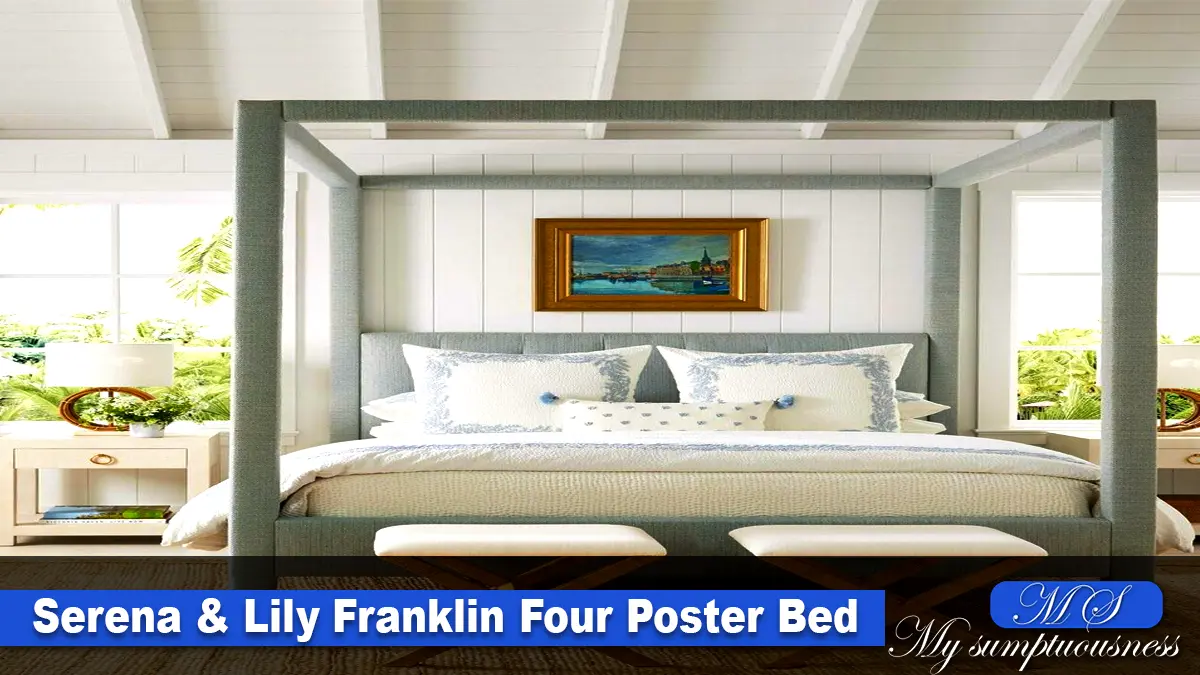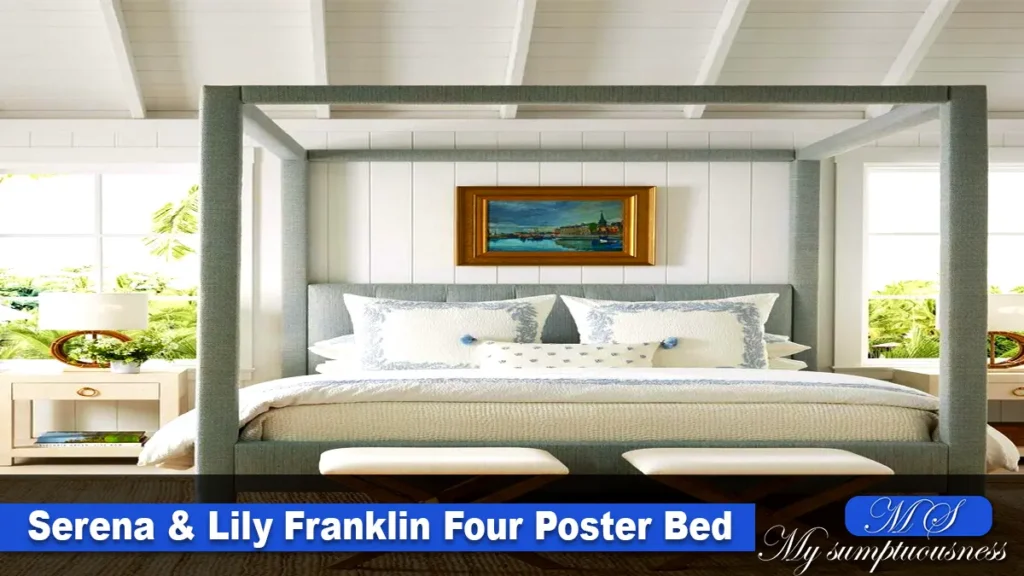 While its silhouette is modern, having a deluxe frame, especially in a fabric, allows this bed to attract to more traditional styles.
18. Florence Bed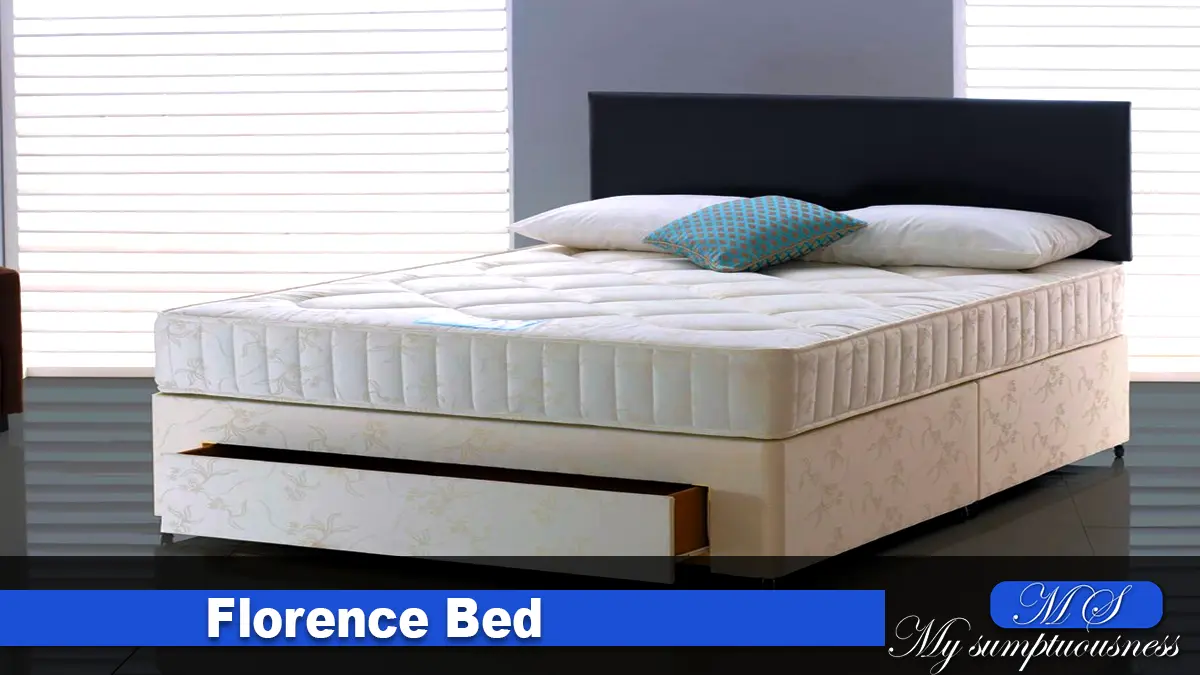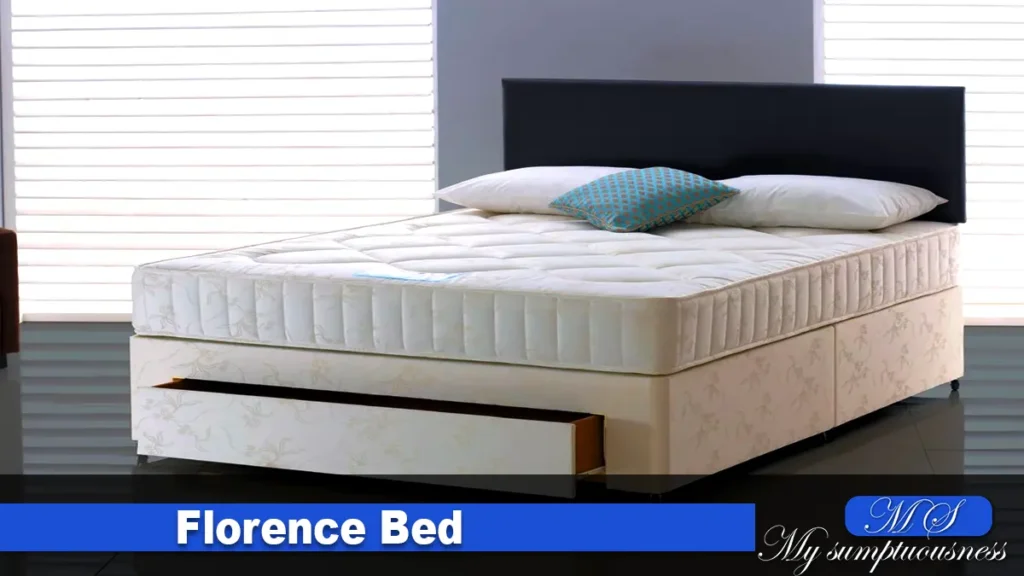 Even though this simple canopy bed is very simple on its own, the deluxe headboard gives it a little softness.
FAQS
How to make a bed canopy?
To make a bed canopy, drape a piece of fabric over two curtain rods, present on both the sides of the bed, for a super-easy bed canopy.
How to decorate a canopy bed?
Here are a few ideas on how to decorate a canopy bed:
Plants.
String lights.
Sheer curtains.
Artwork.
Chandeliers.
Light pendants.
What is a canopy bed?
A canopy bed is a bed with a canopy, which is generally swung with canopy bed curtains to keep the bed warmer. Practically, the canopy and curtains keep the bed remain warmer and also save it from the sight and light.
How to hang bed canopy?
Choose a Canopy.
Pick Your Placement.
Install the Hook.
Attach the Canopy.
Add Some Flair.
You may also read