Cozy Cottages are some of the most liked homes around. They are built in various idealistic places like the beach or the mountains. Their small getaways are also endlessly appealing. While their small size plays a great role in the warm and welcoming location, their décor is even more appealing.
What Is Cozy Cottage Style?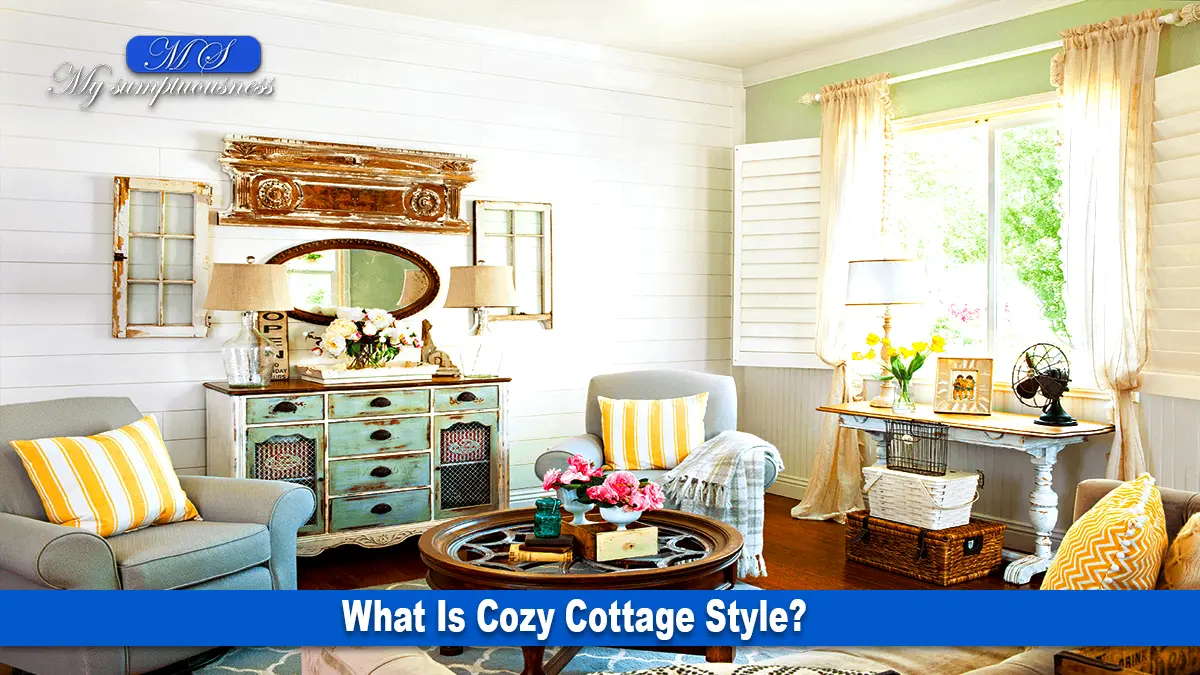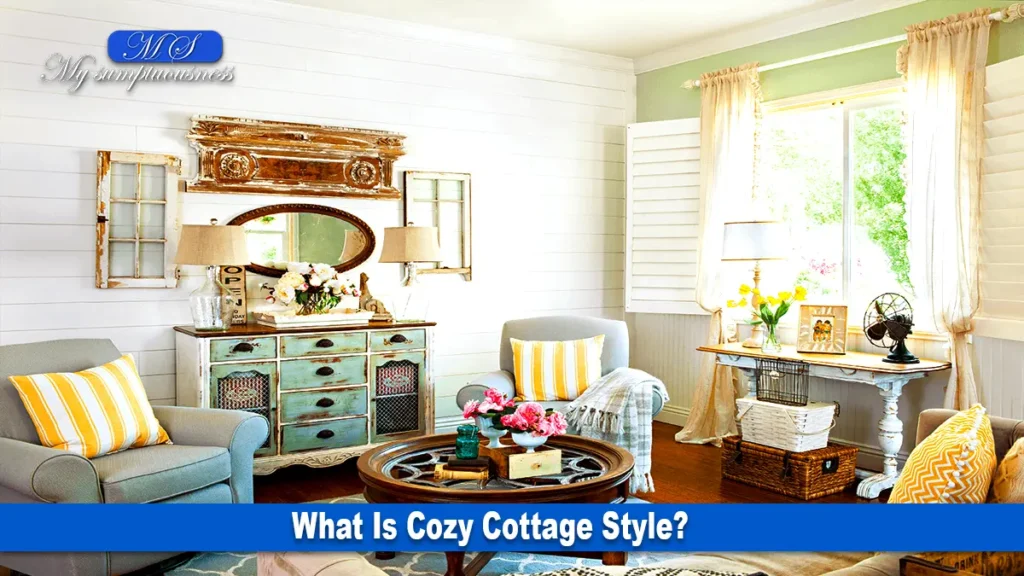 The cozy cottage style is a pack of traditional prints, cozy furniture, and beautiful treasures, and it also makes everyone feel at home. While the cozy cottage-style décor is the most popular in a cottage and luxury condo, you may have a cozy look in your home.
The cozy cottage style is a pack of traditional prints, cozy furniture, and beautiful treasures, and it also makes everyone feel like home. While the cozy cottage-style décor is the most popular in cottages, you may have a cozy look in your home.
Cozy cottage small cottage House Plans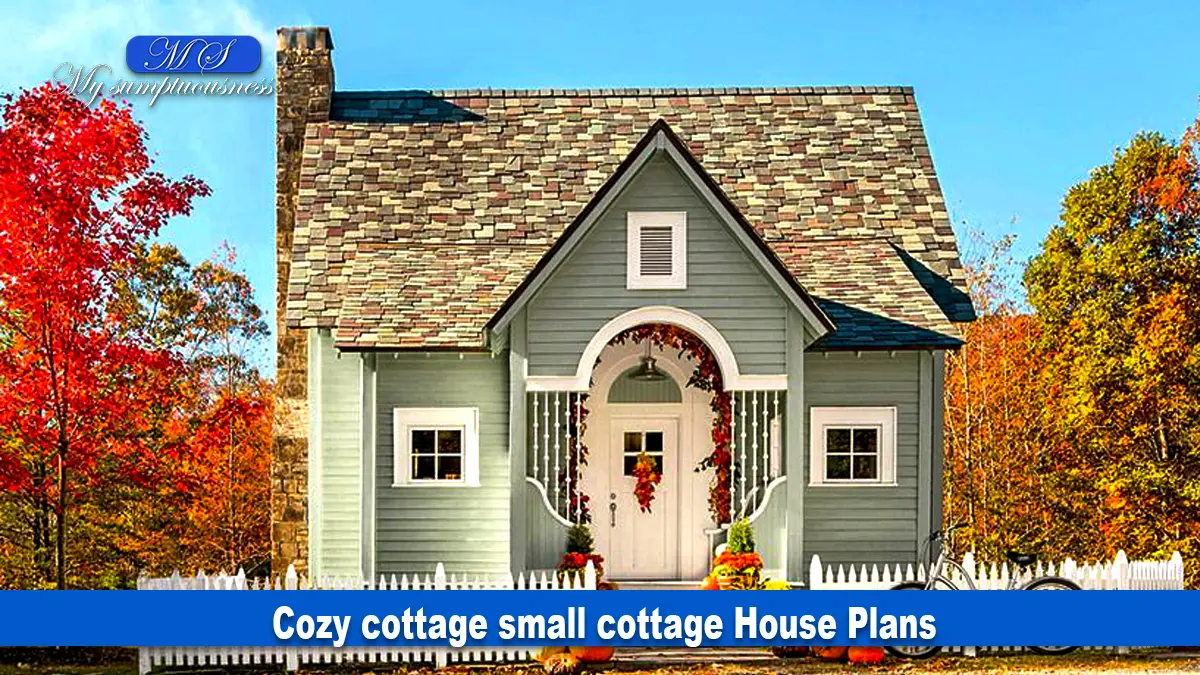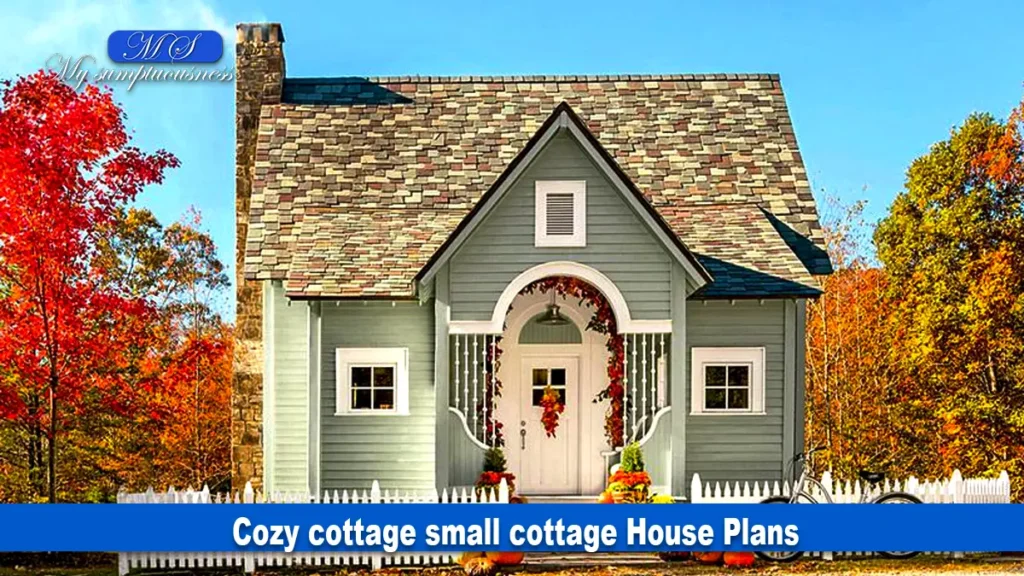 To help you turn your place into a charming getaway, here are some of the cozy cottage small cottage house plans.
1. Mix and Match Hand-Me-Downs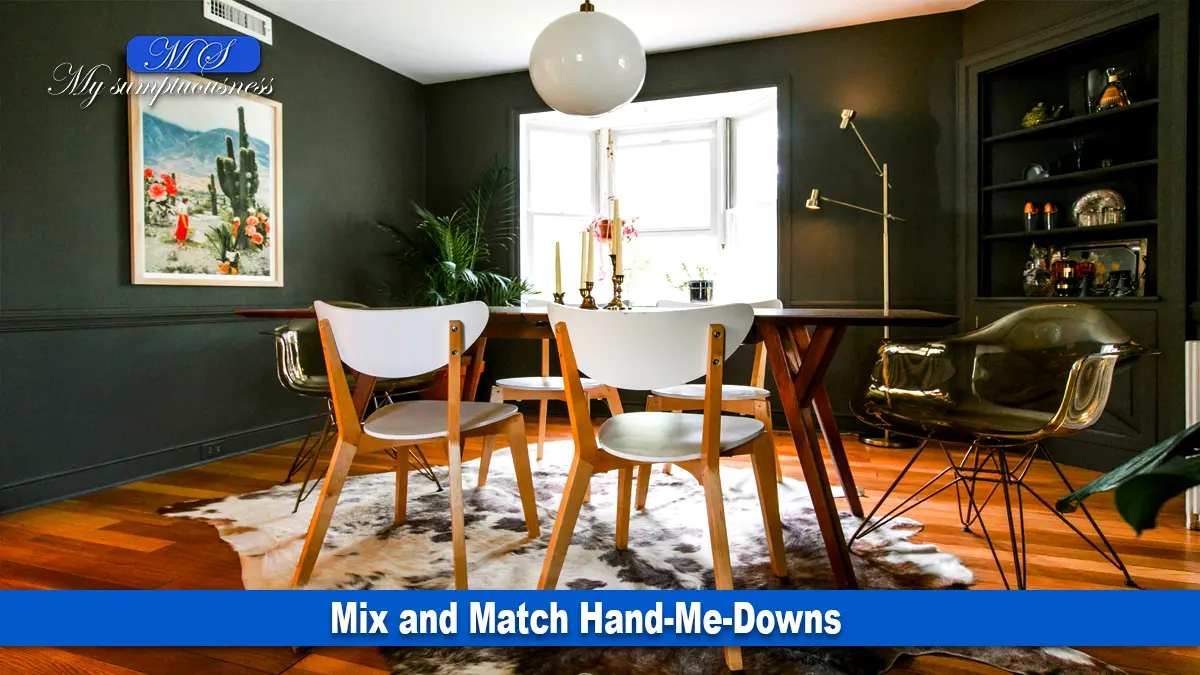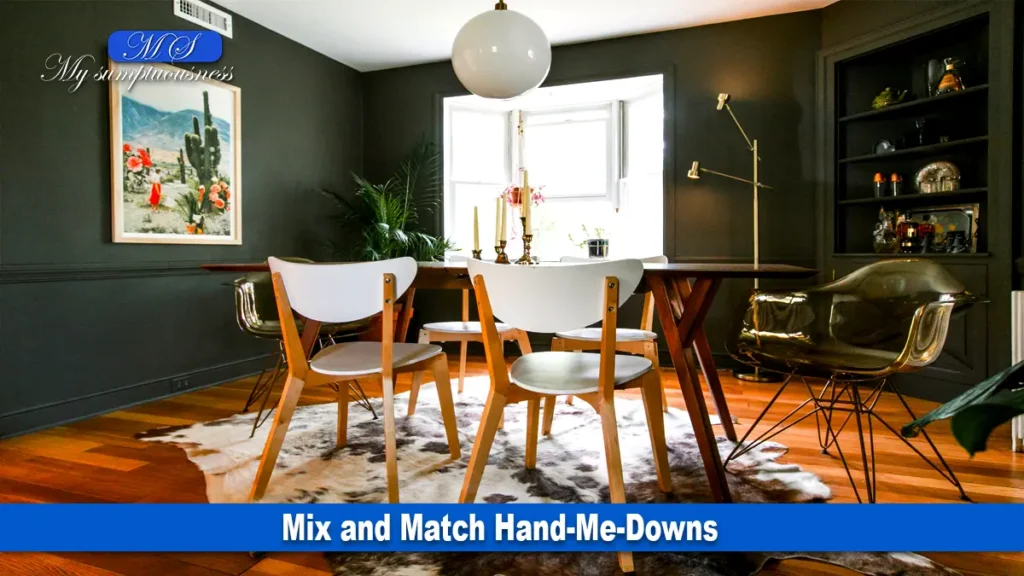 Cottage décor features a variety of styles and patterns, suggesting that the furnishings were passed down from various family members, as cottages were frequently used as second residences. So, instead of buying matching furniture sets, put together a lovely assortment of antiques and bargains from flea markets.
2. Keep Your Palette Soft and Light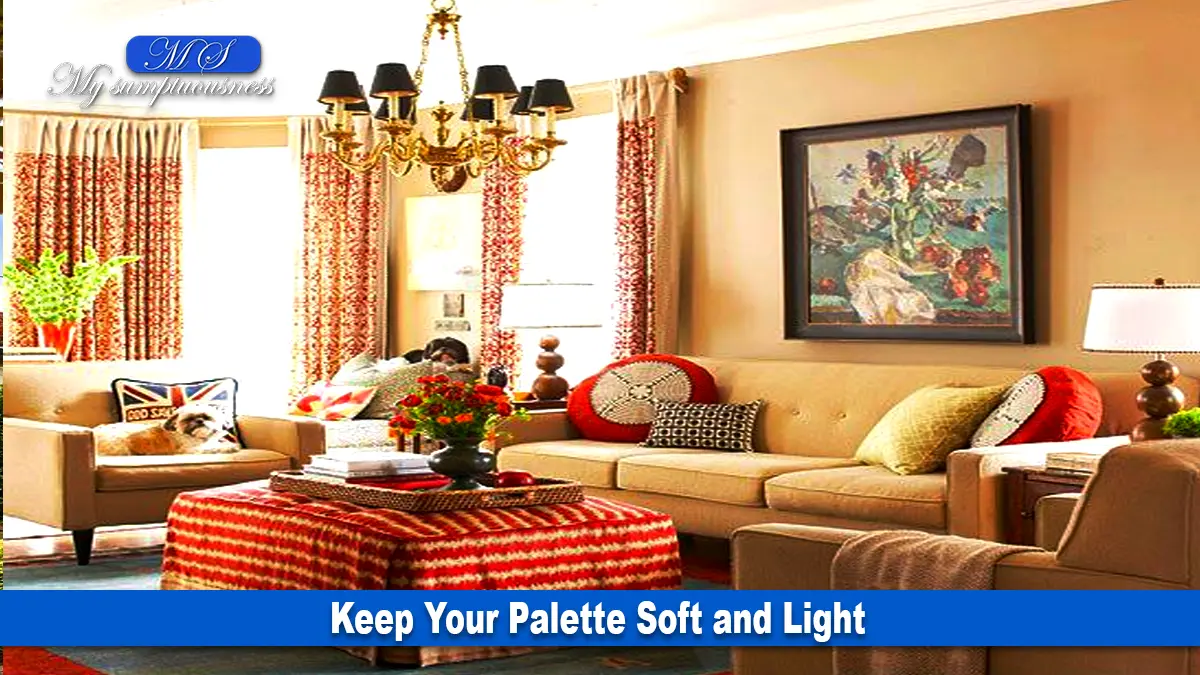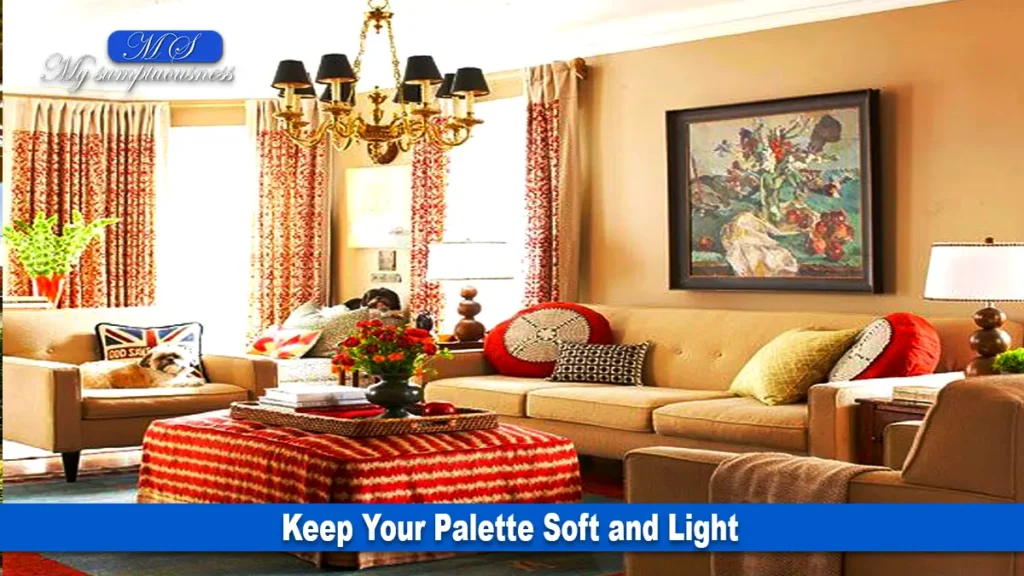 Stick to muted, homey hues to set the mood of your little cozy cottages. The décor of a cottage is cheery, carefree, and endearing. To create a cozy atmosphere, make sure the room is light and airy and utilize pastel and airy colors.
3. Line Your Walls With Sturdy Millwork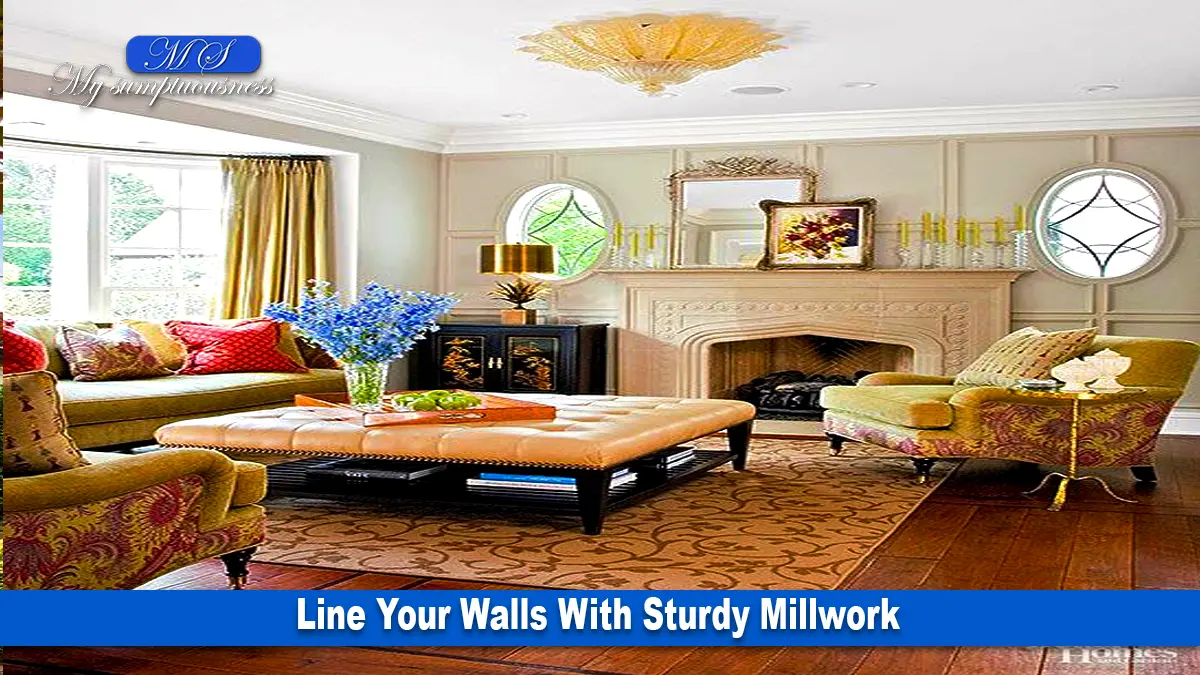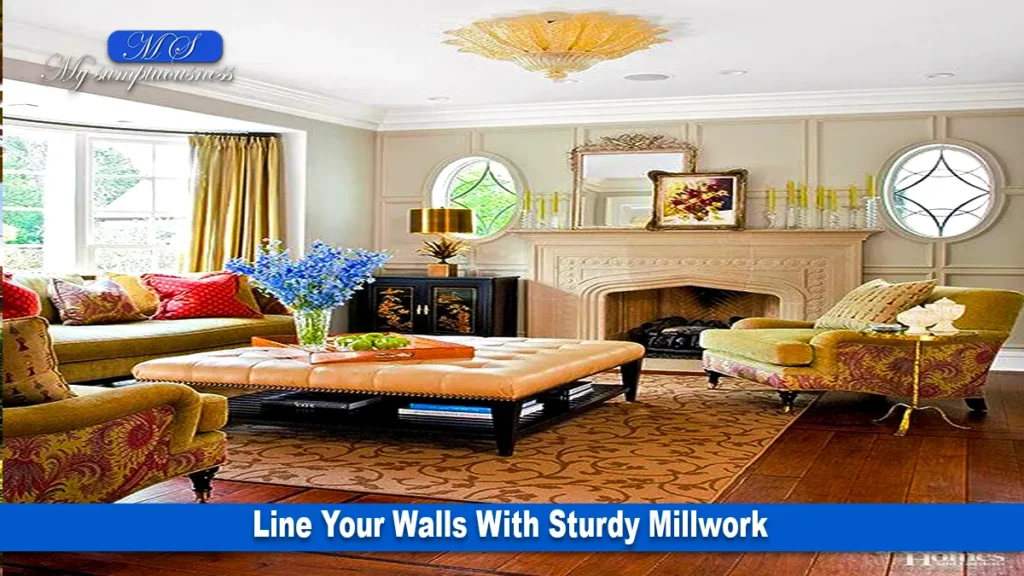 Easy living is the main focus of cottage design, so use materials that will enhance your home's appearance and functionality.
4. Make the Most of Tight Spaces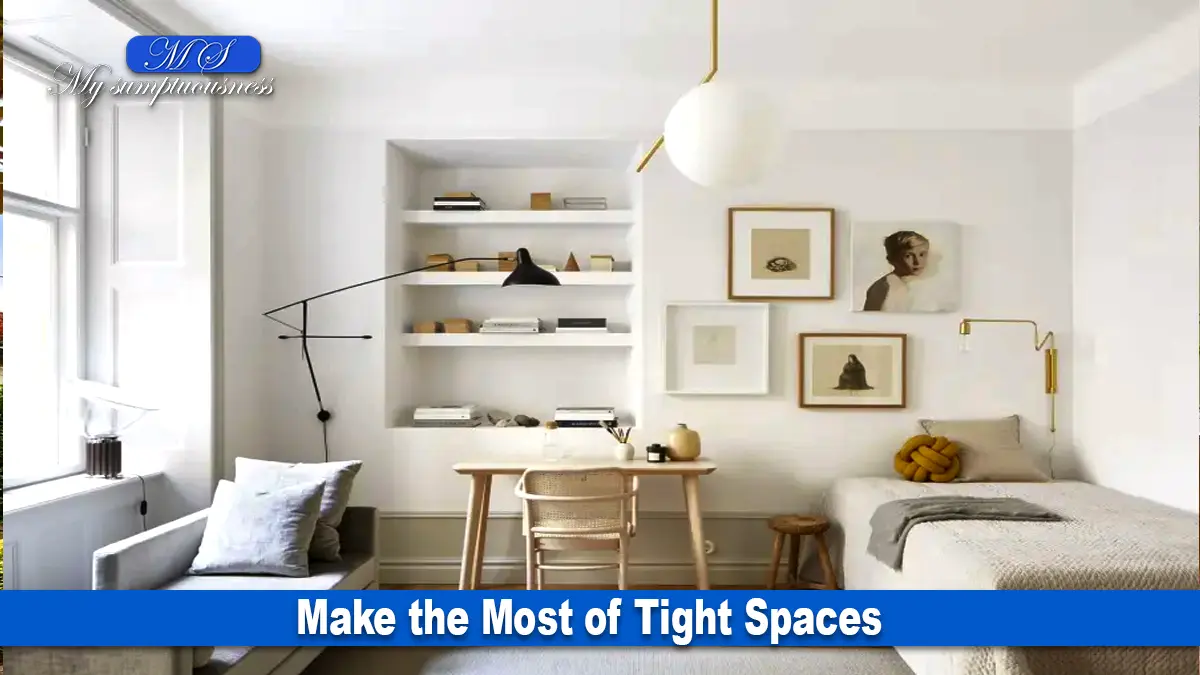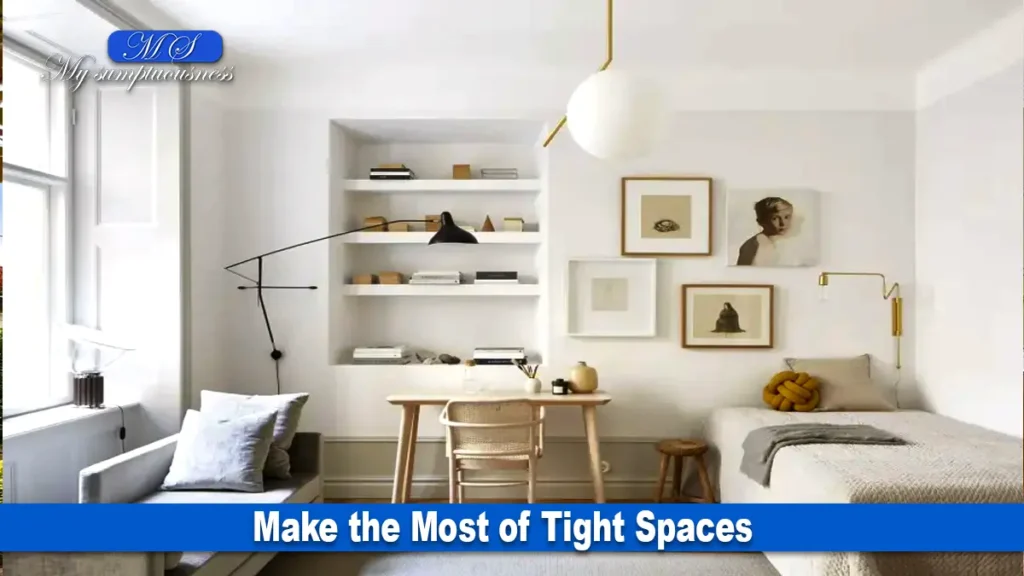 Even while your house is larger than the typical quaint cottage, there are undoubtedly a few little areas that you may make into quaint nooks.
5. Give Old Items New Life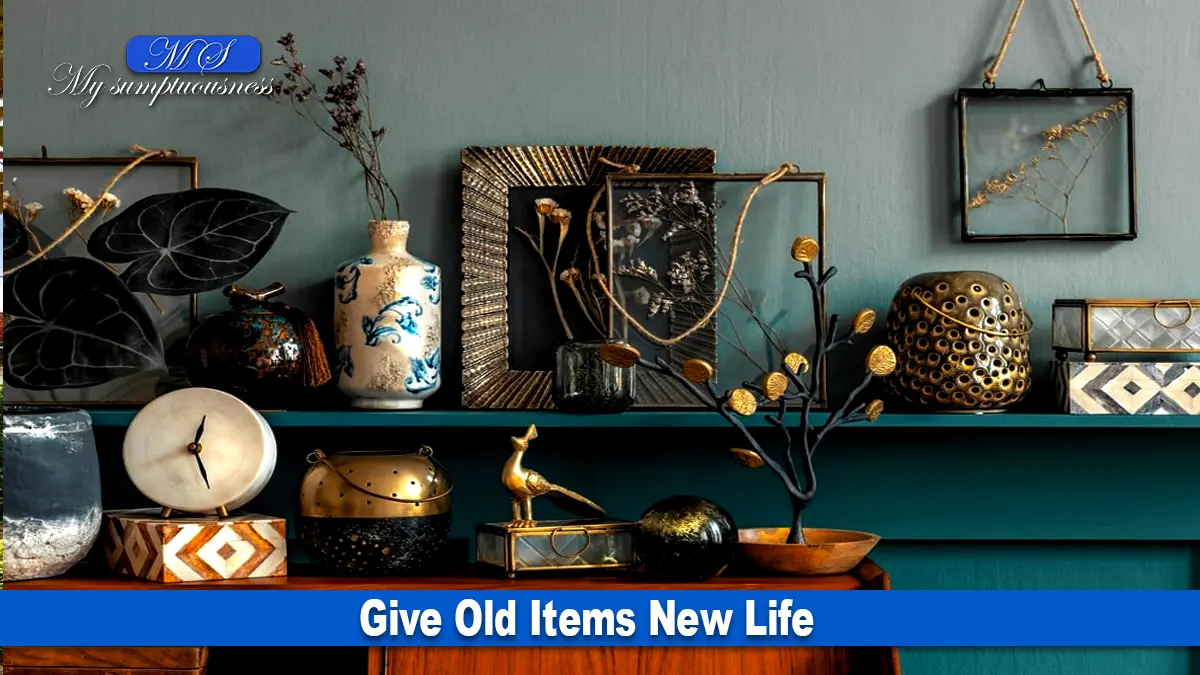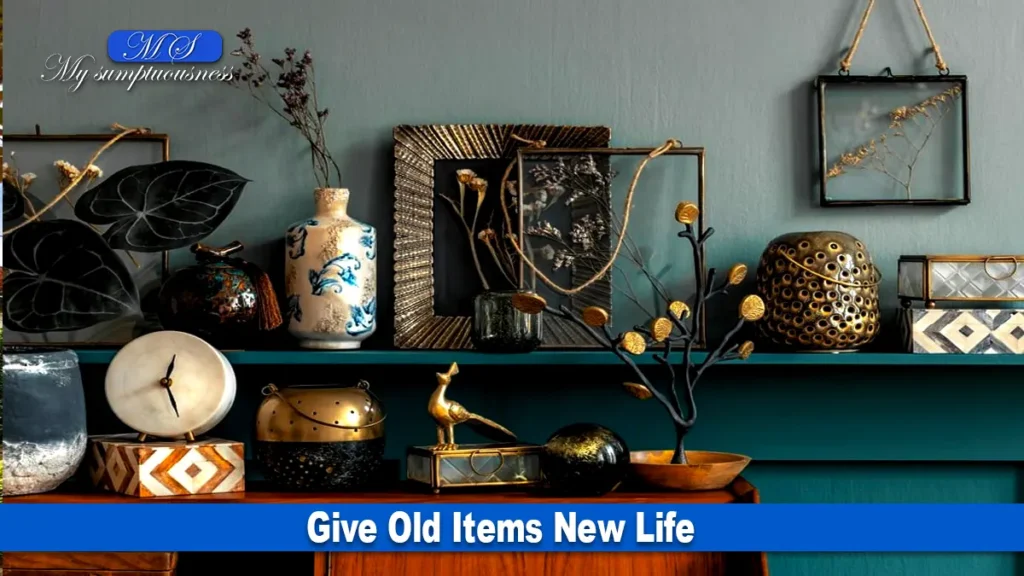 Consider creative methods to repurpose old materials while furnishing your cottage with vintage furniture. For extra storage, move your aunt's dresser into the mudroom. Alternatively, transform an outdated tool bench into the ideal kitchen island.
6. Leave Your Ceiling Beams Exposed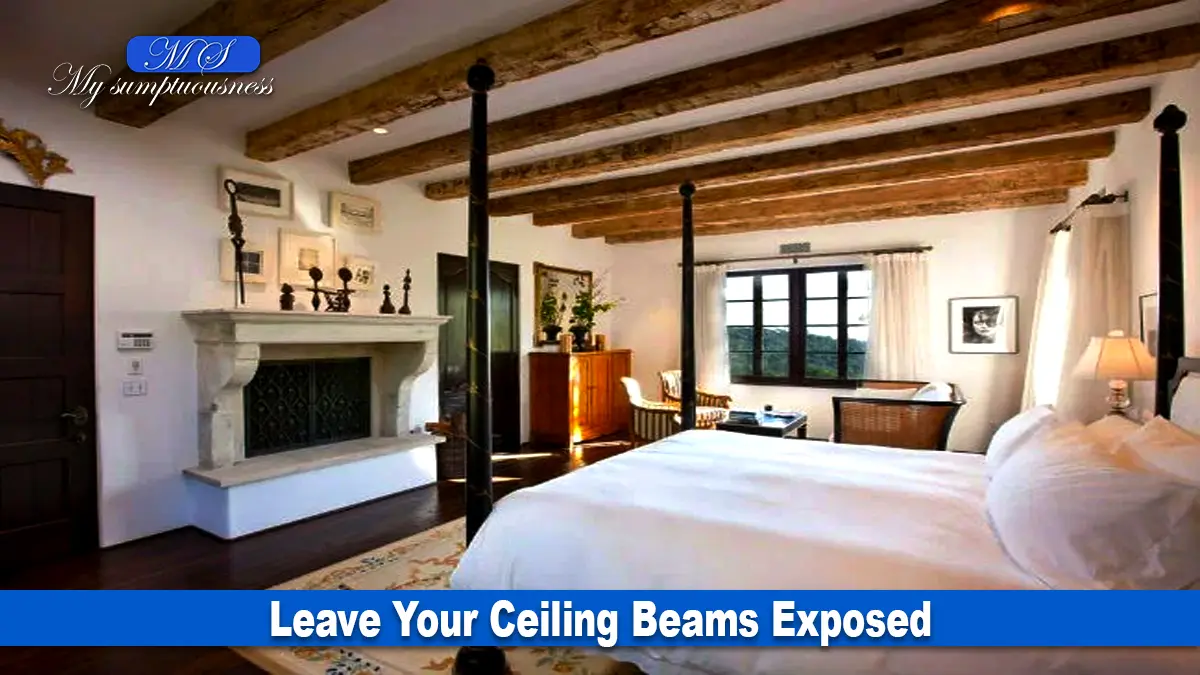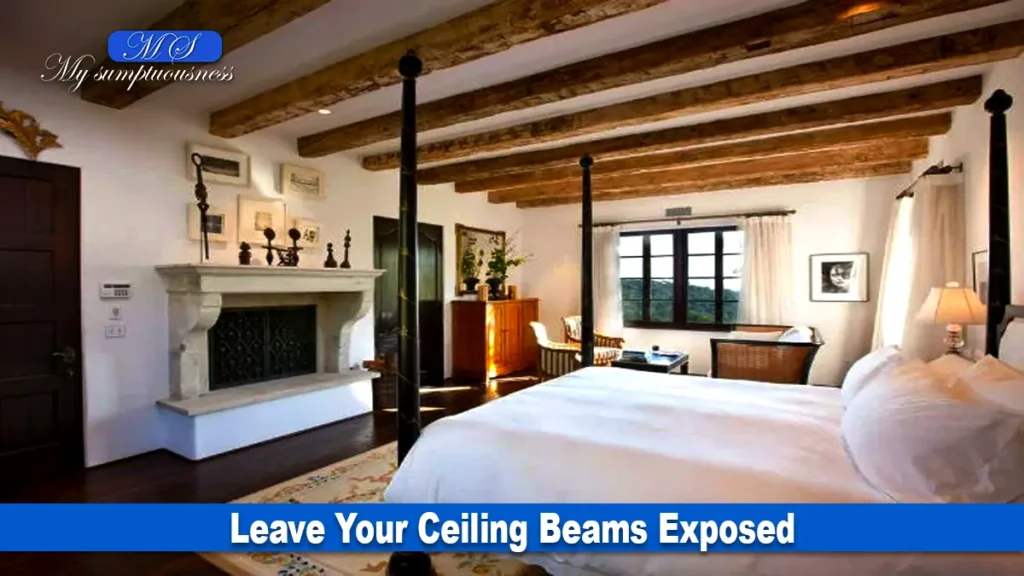 Leave your ceiling beams exposed to give your house a complete cottage feel.
7. Layer Lots of Different Textures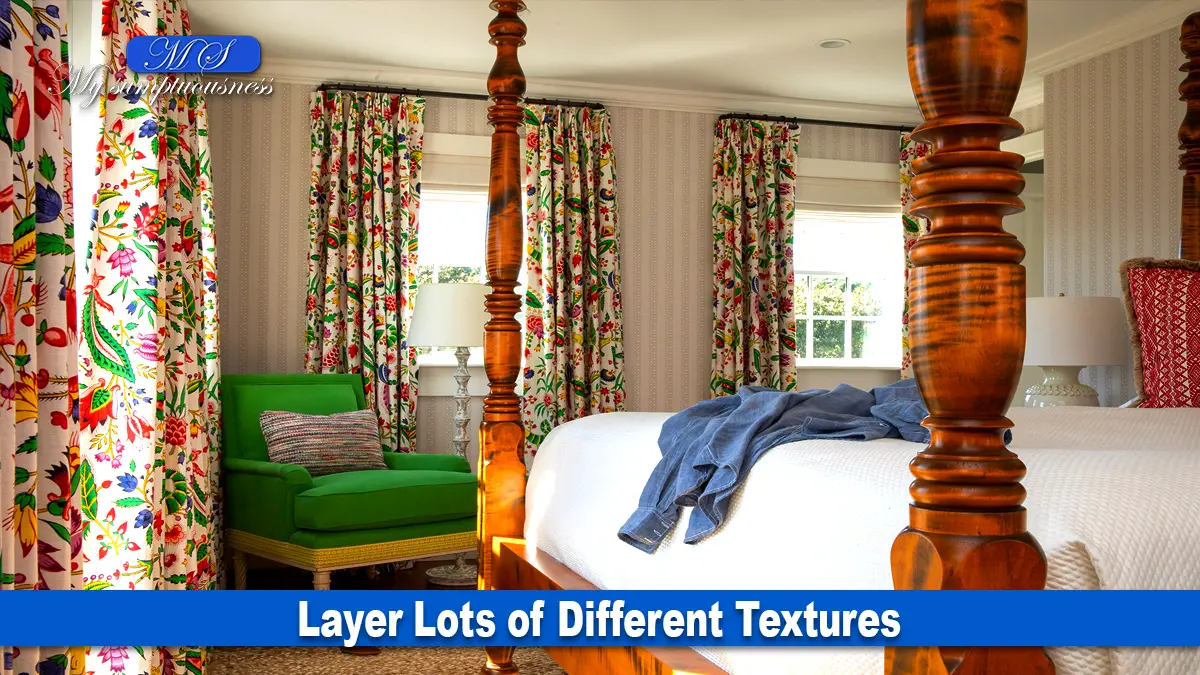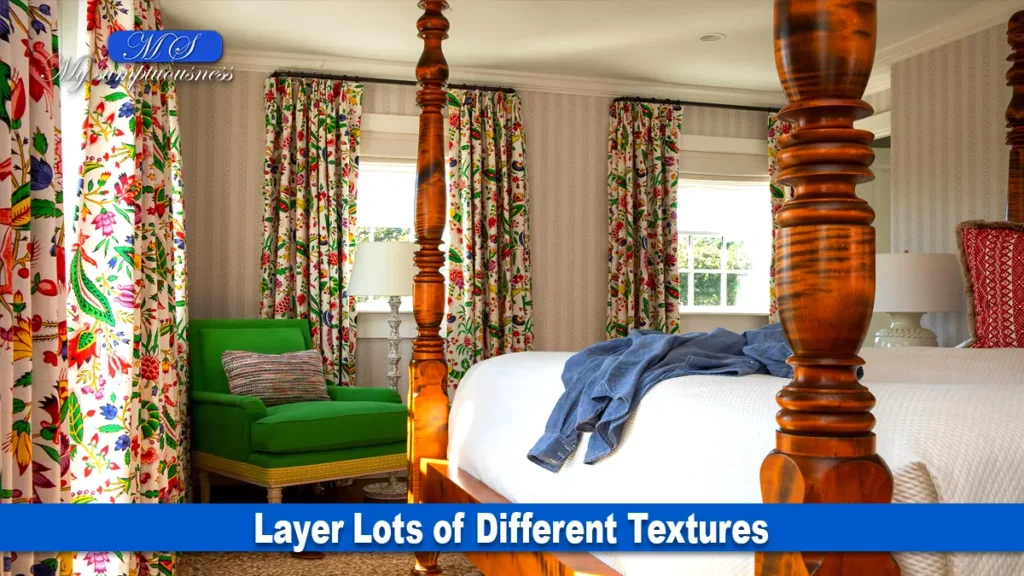 You're going to get texture in any place that is full with hand-me-downs, so embrace the appearance. Using endearing elements like woven textiles, sisal rugs, floral patterns, and organic textures is my favorite method to create cottage-style furniture.
8. Soften Your Space With Pillows and Rugs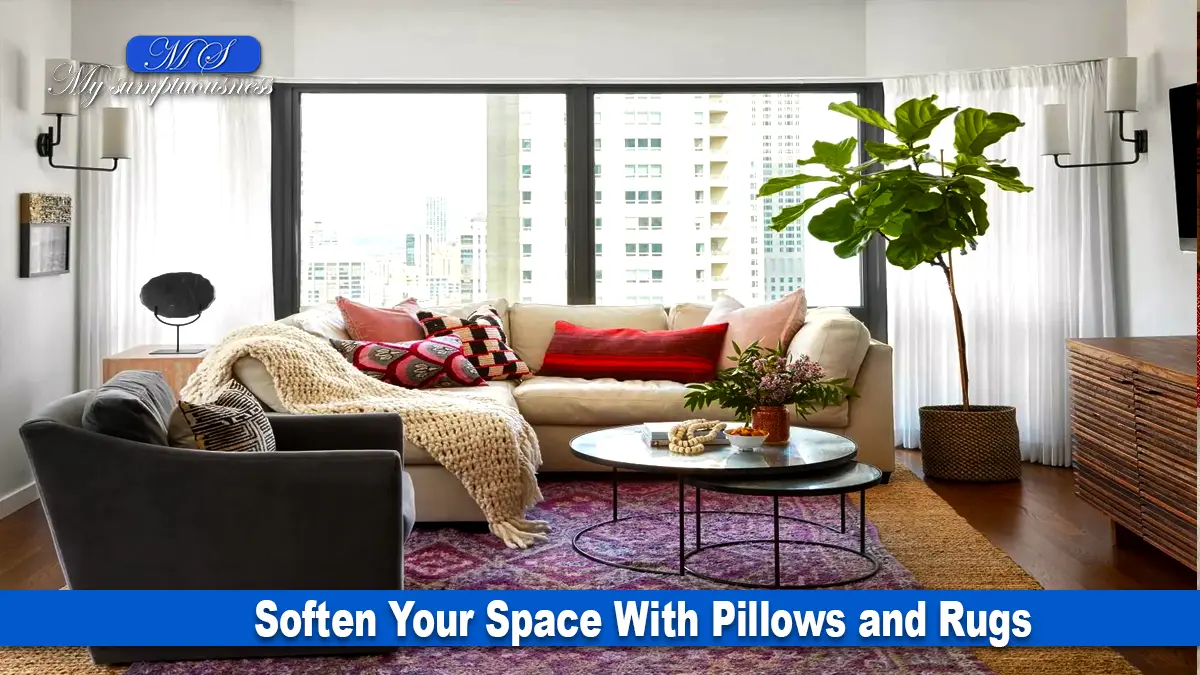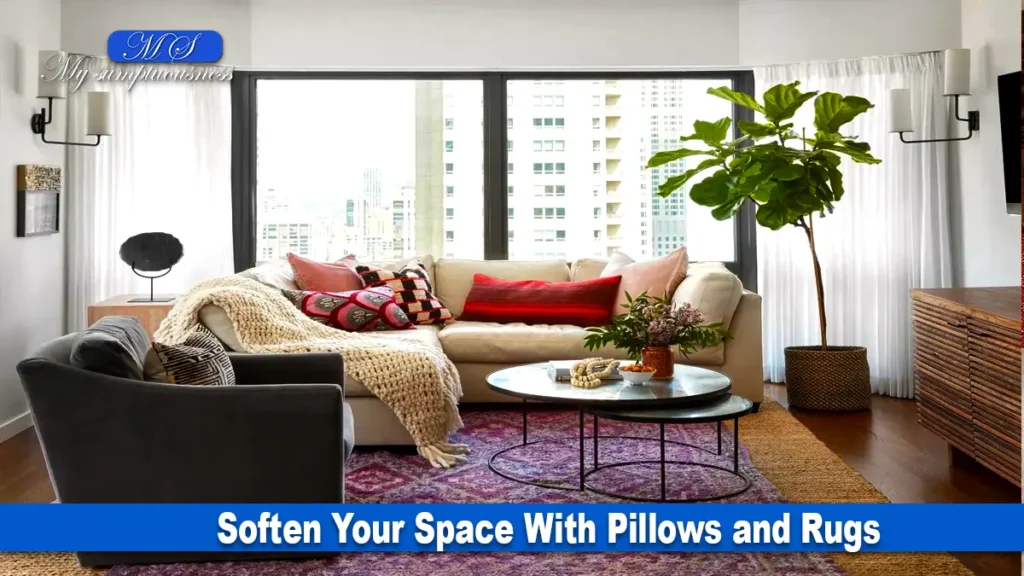 Your sleekest items will look cozier when you embellish them with chunky blankets, fluffy pillows, and other warm touches.
9. Weave in Some Modern Elements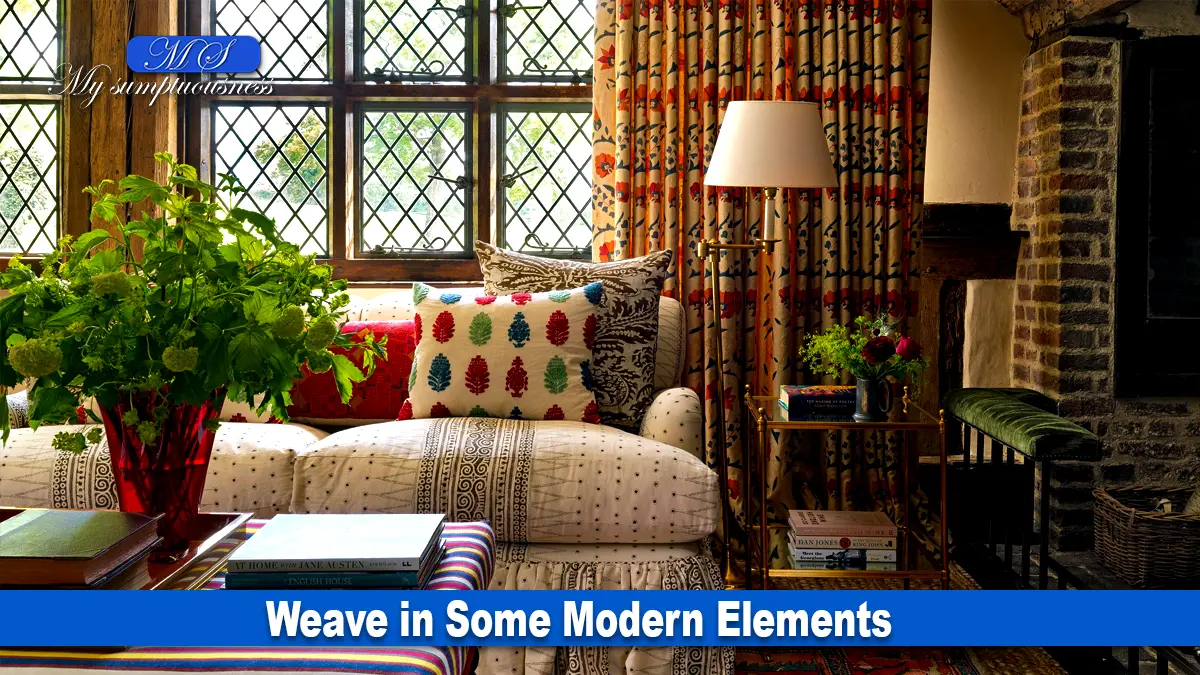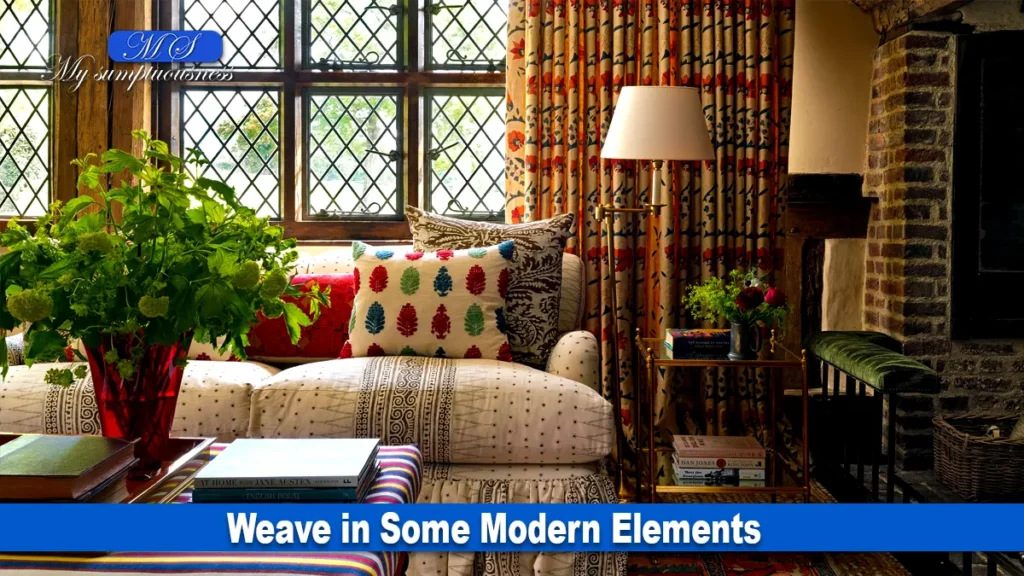 Antiques aren't the only things found in cottages. Add a few contemporary accessories to balance out your favorite old pieces.
10. Invest in Charming Details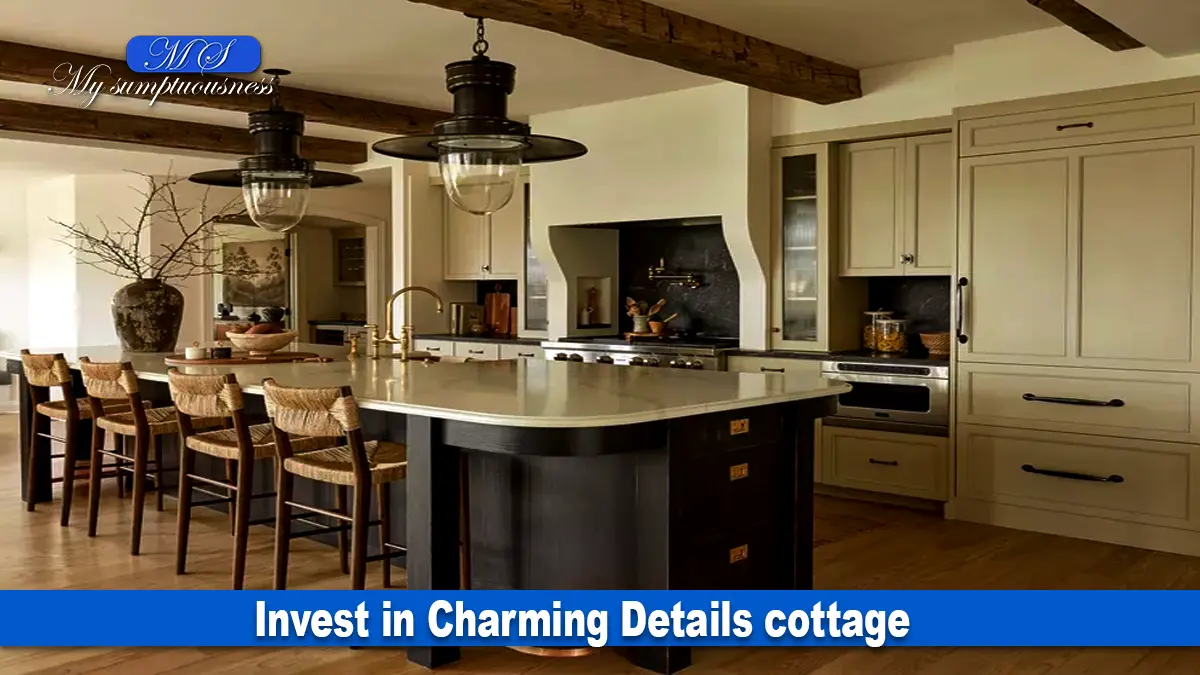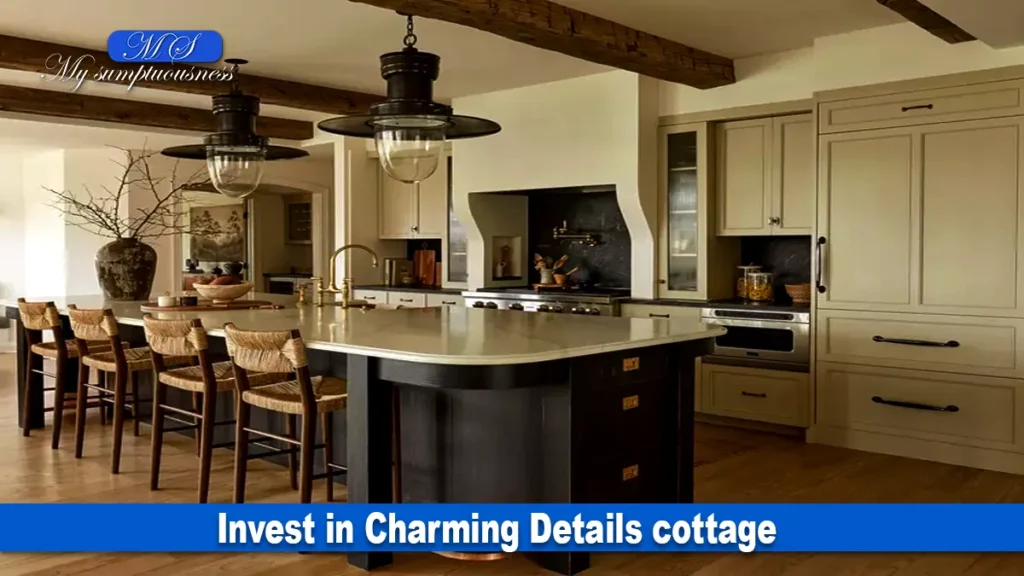 It's all about the little touches when it comes to cottage-style décor. Invest in cozy details, such as hand towels from the past, worn hardware, and an abundance of fresh flowers.
Beautiful Cottage Style Homes That Prove Bigger Isn't Always Better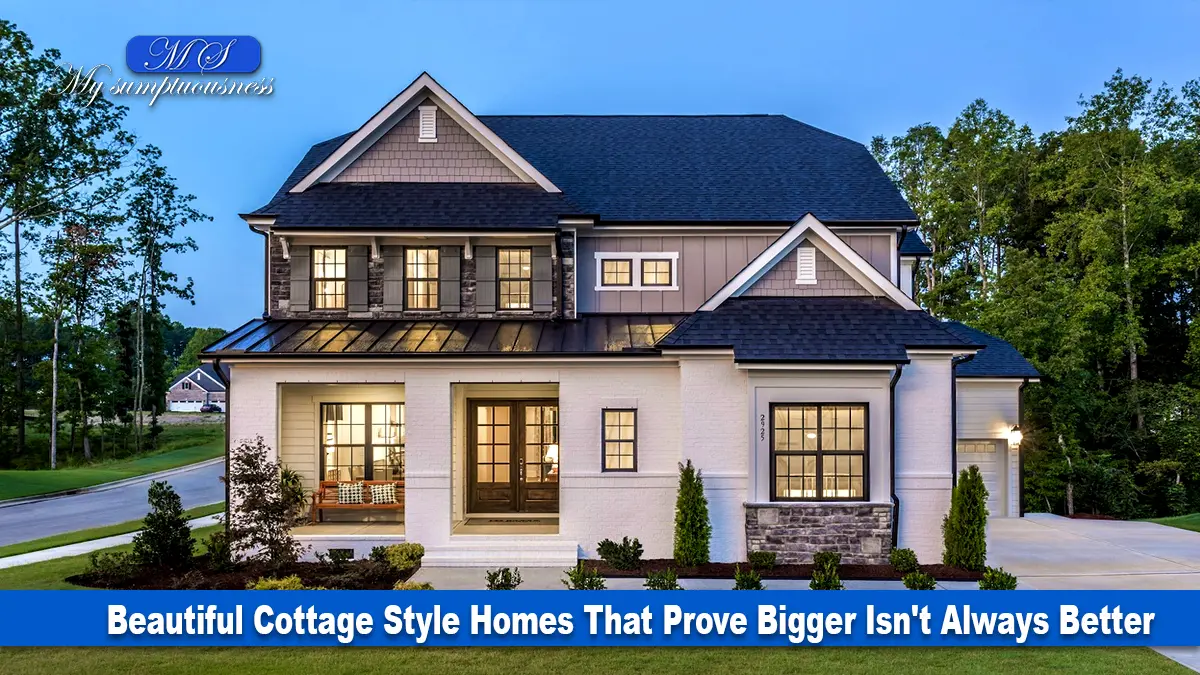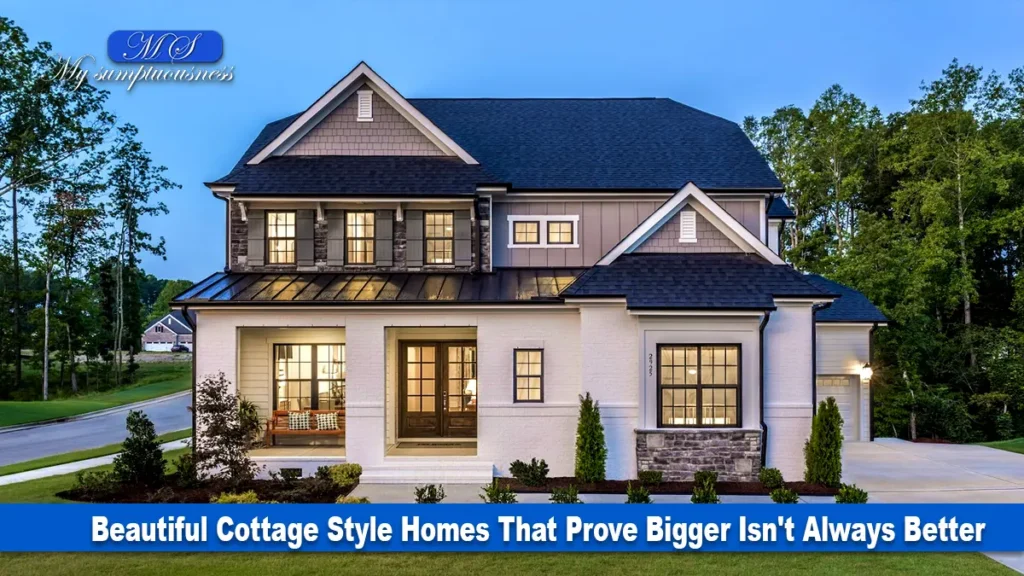 Warmth and nostalgia are evoked by a cottage-style dwelling. Over the past few years, cottage style has also been more and more popular. It is a design approach that depends less on strict rules and more on emotions and moods. You might consider "cottage style" when you picture a country home or a charming mountain retreat. However, you can achieve this look in almost any kind of house.
1. Add Texture to Your Walls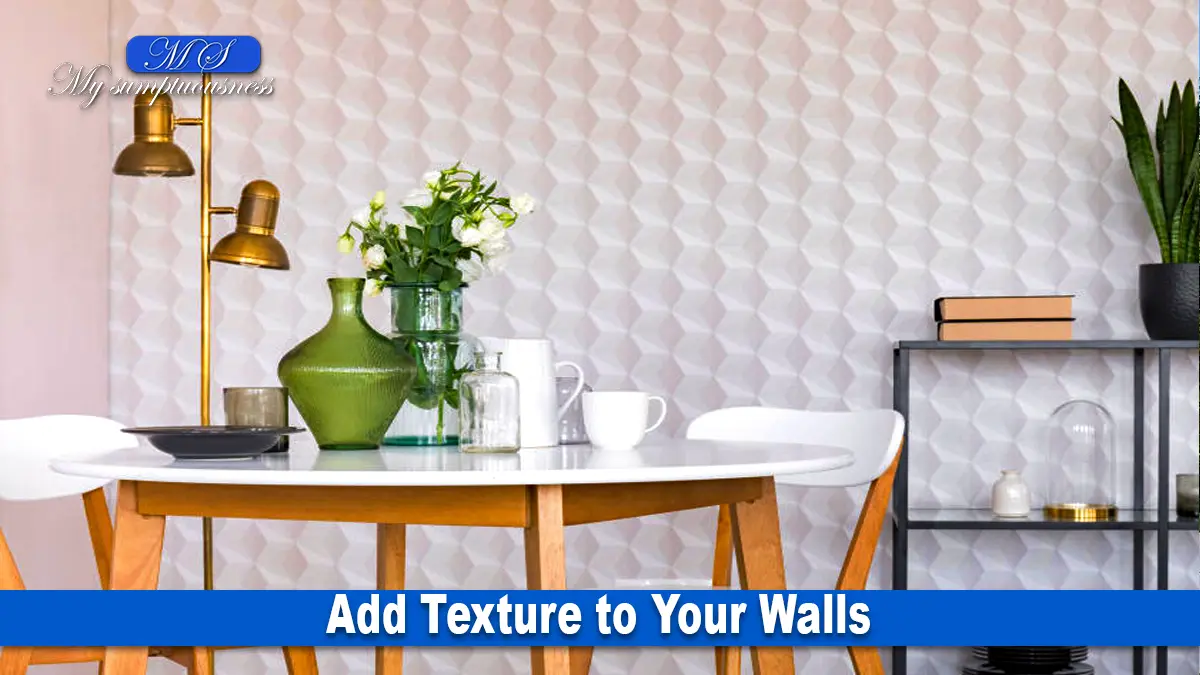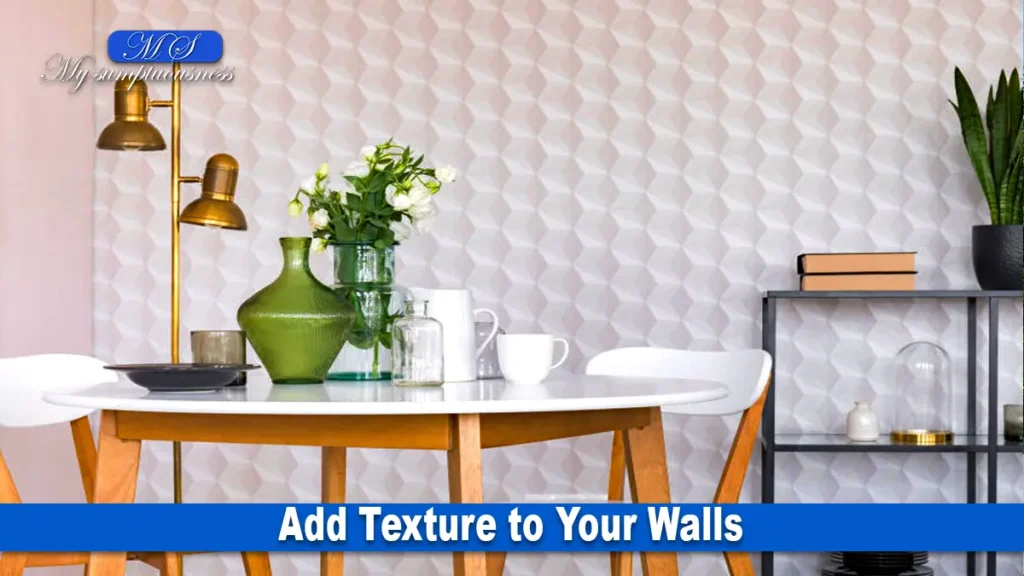 Shiplap is essential in cottage-style dwellings. In addition to offering a great deal of visual interest, wood paneling, and textured walls resist dings and dirt over time. Your small areas will also feel cozier and more purposeful if you hang shiplap in them.
2. Layer Classic Details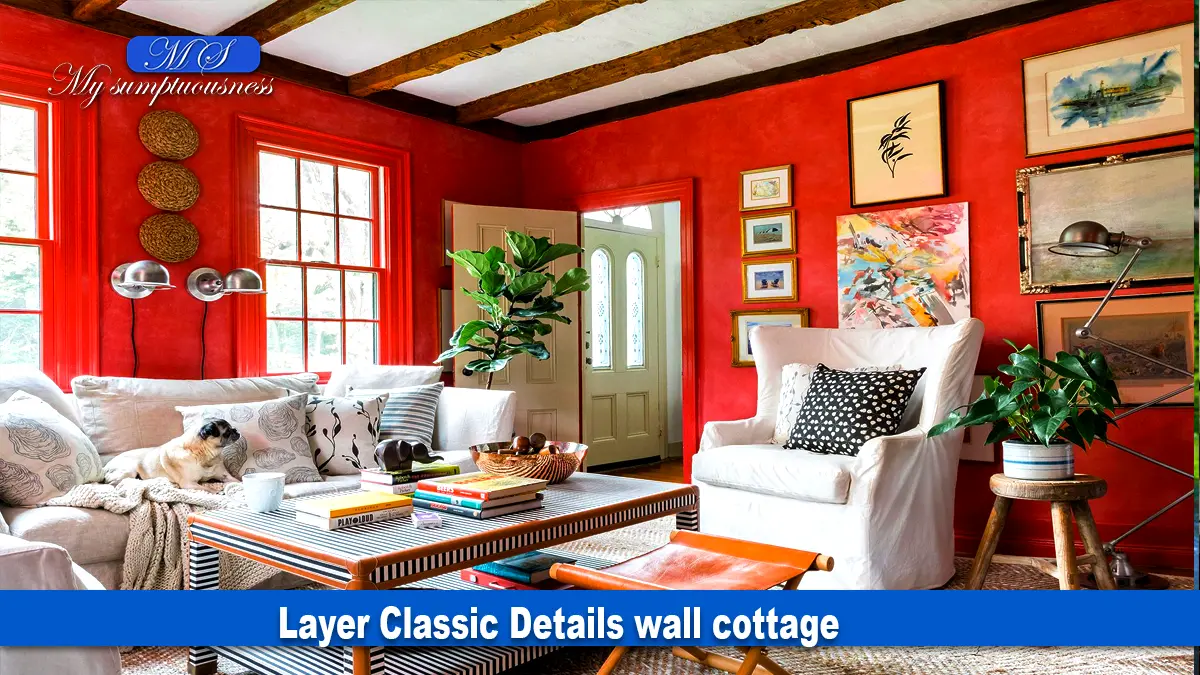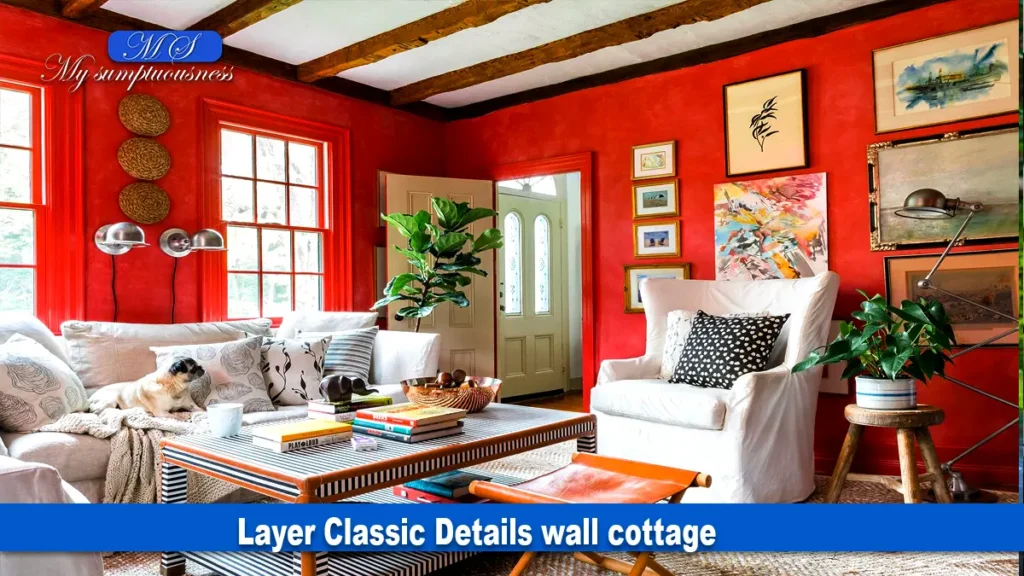 The entire cottage style exudes nostalgia. Incorporate recycled or thrifted items into your space layer by layer, paying attention to classic elements like clean lines and organic materials. Choosing real wood furniture instead of synthetic ones, for instance, might create a cottage-like atmosphere.
3. Focus on Neutrals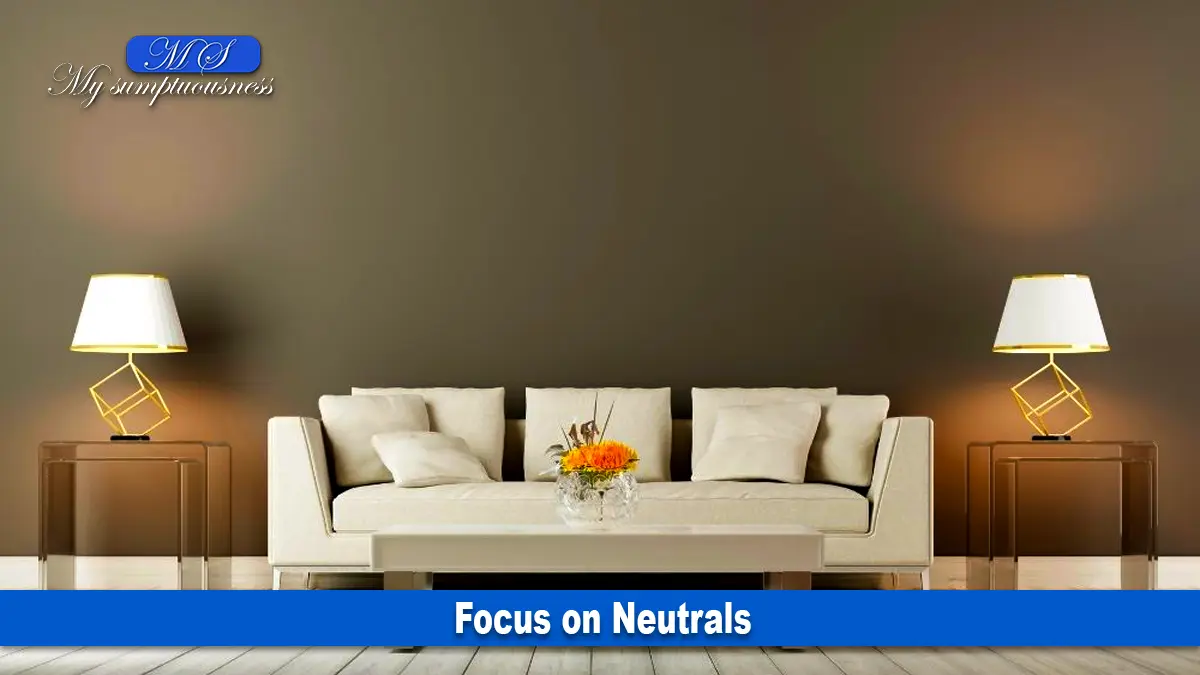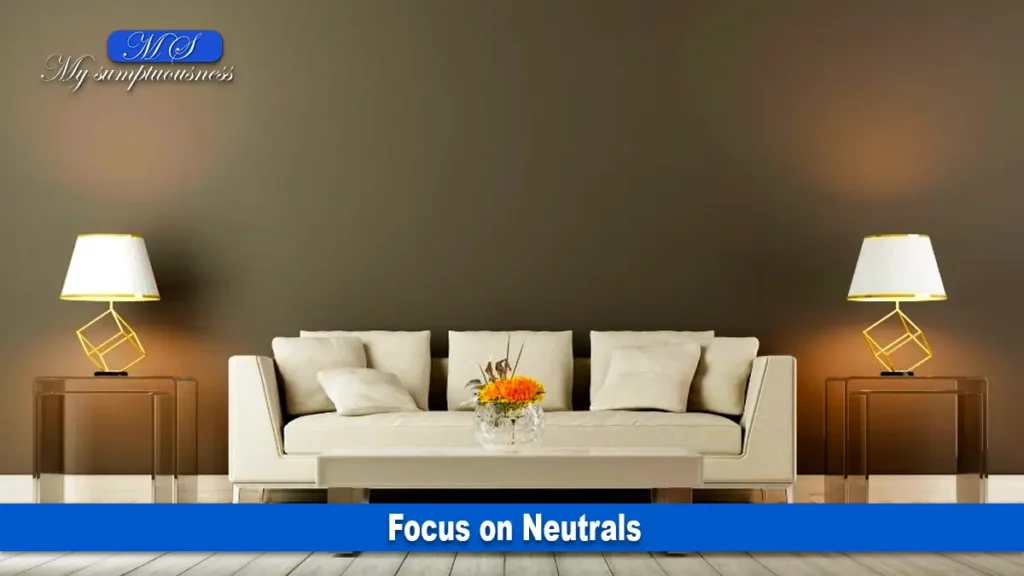 Though we adore bright colors, less is more with the cottage design. Pay attention to softer, more worn-in-neutral hues like cool whites, beiges, and soft grays. Though you can incorporate color, go for more conventional shades like deep greens or navy blues rather than neons or vivid colors.
4. Focus on the Entry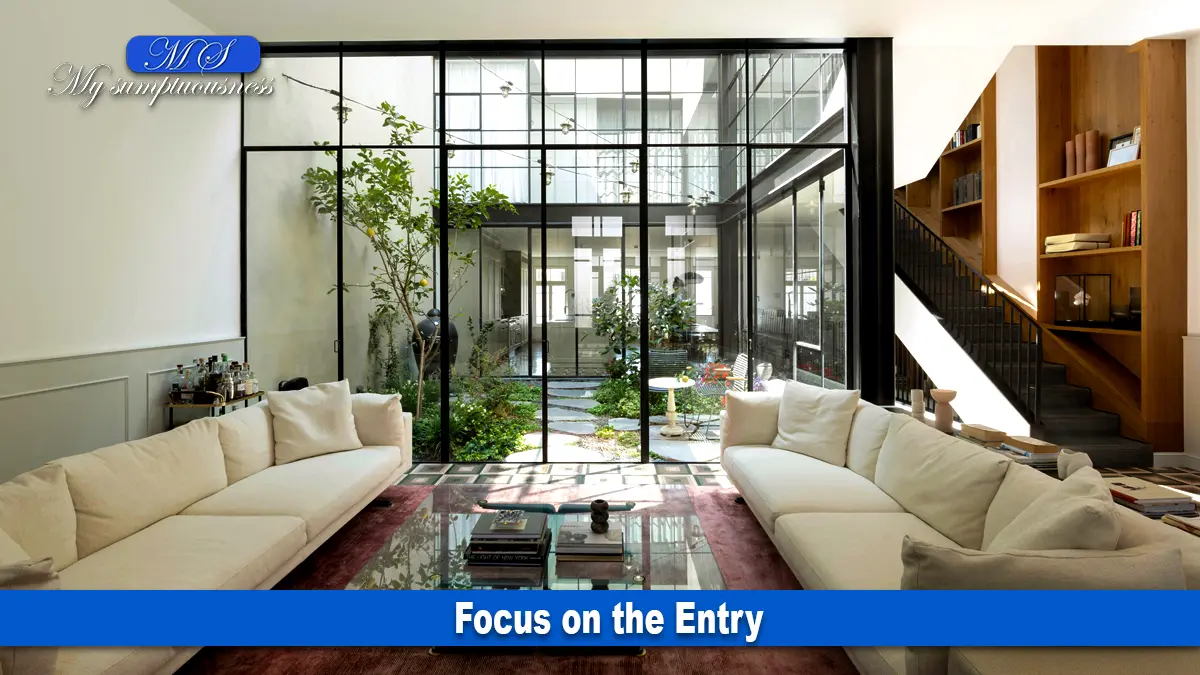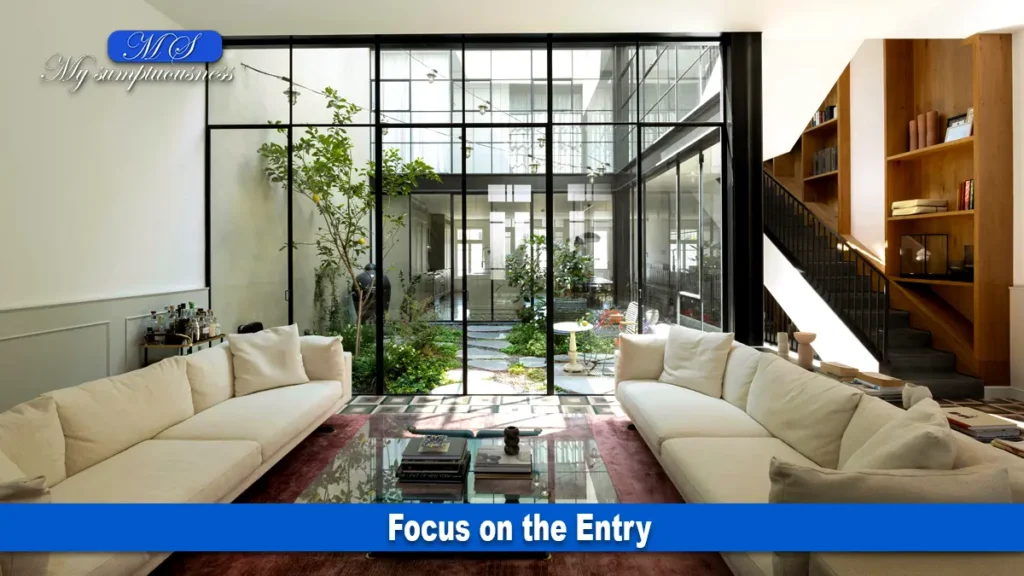 Every cottage-style house features a porch to greet visitors. When building, pay special attention to your entryway. A huge, spacious porch can give the impression that a tiny house is larger.
5. Consider Farmhouse Details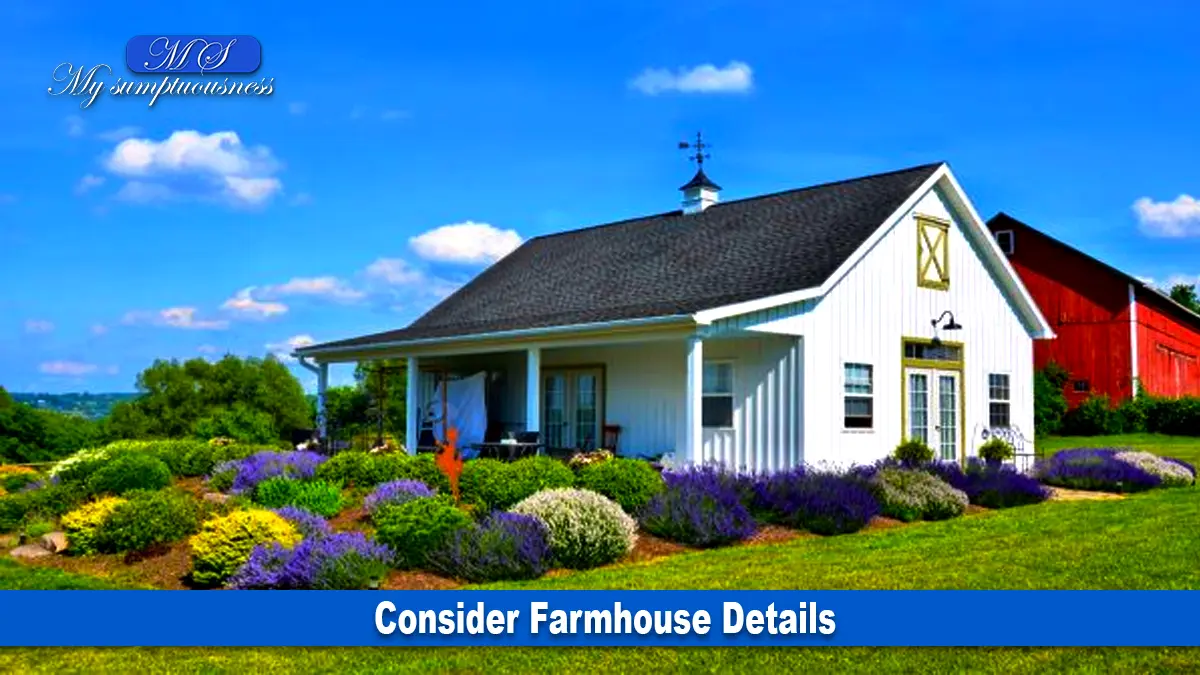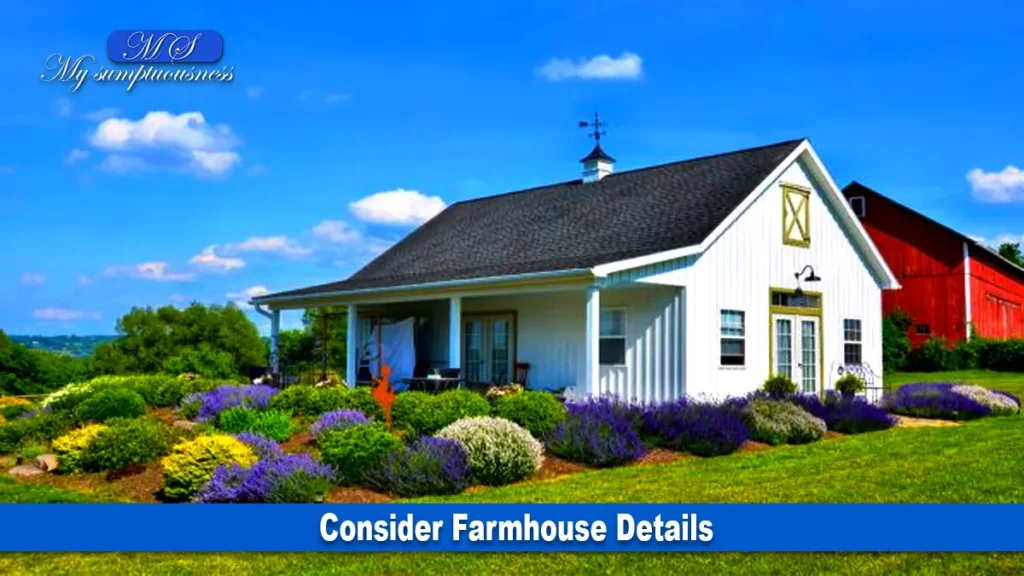 In a cozy cottage red roof cozy cottage, farmhouse accents like a deep porcelain apron sink look fantastic. These earthy accents make a small space feel cozier rather than claustrophobic and give a house a lived-in, homey vibe.
6. Embrace the Attic Bedroom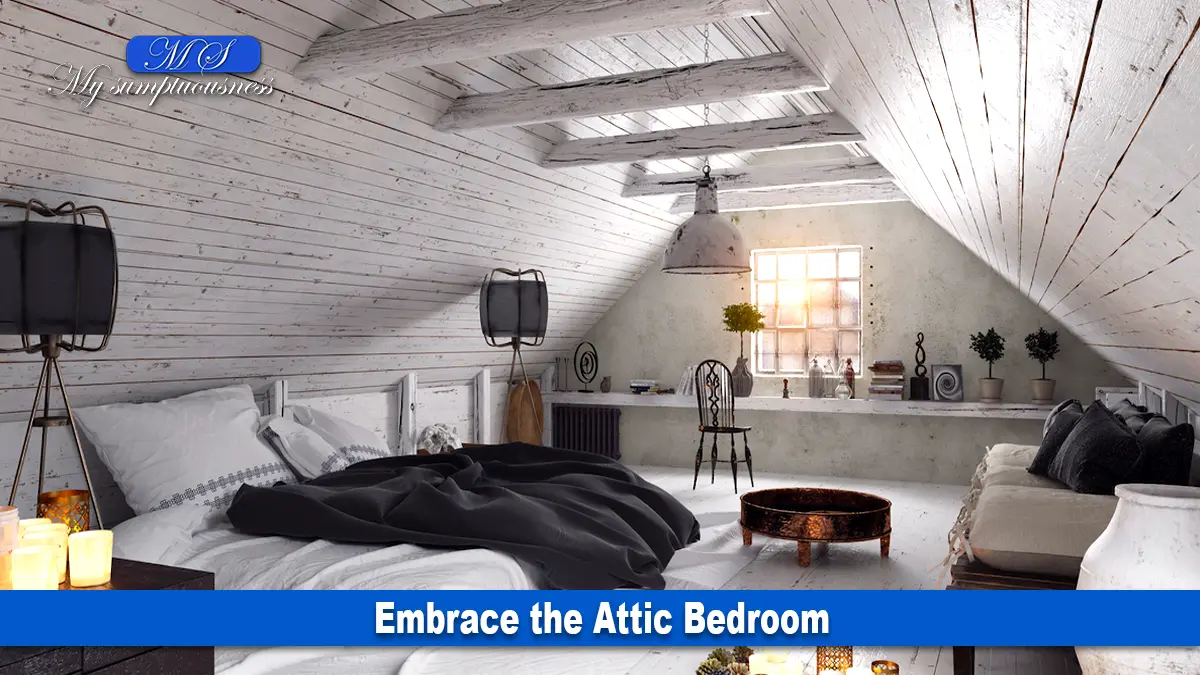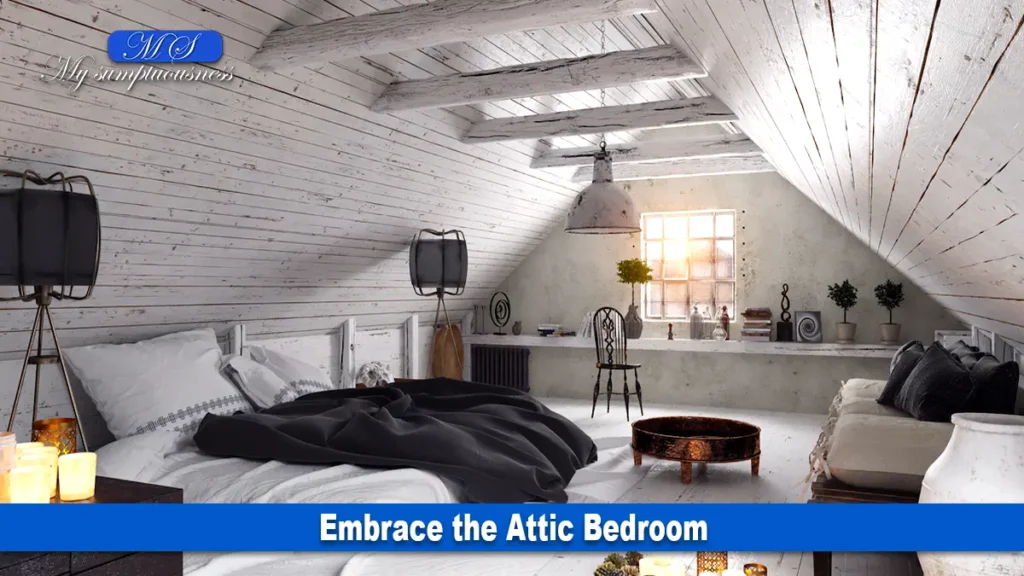 Half stories and sloping ceilings are also common features of cozy cottage cottage interior design. Consider turning your attic, if you have one, into a lovely guest bedroom. The room ought to have a cozy, lived-in vibe.
7. Keep Art Simple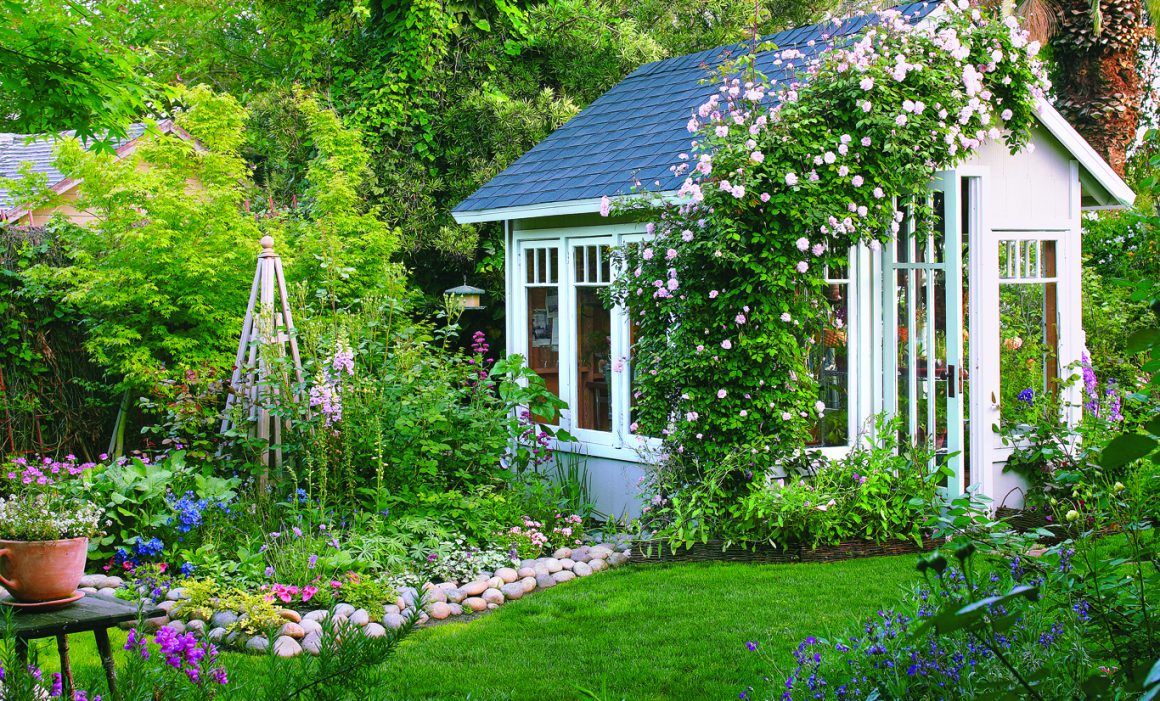 A cozy cottage-style home benefits greatly from the "less is more" approach when it comes to wall art, even though it makes any space feel more finished and unique. In a warm, neutral room, simple line drawings or watercolor paintings look great.
8. Utilize Every Corner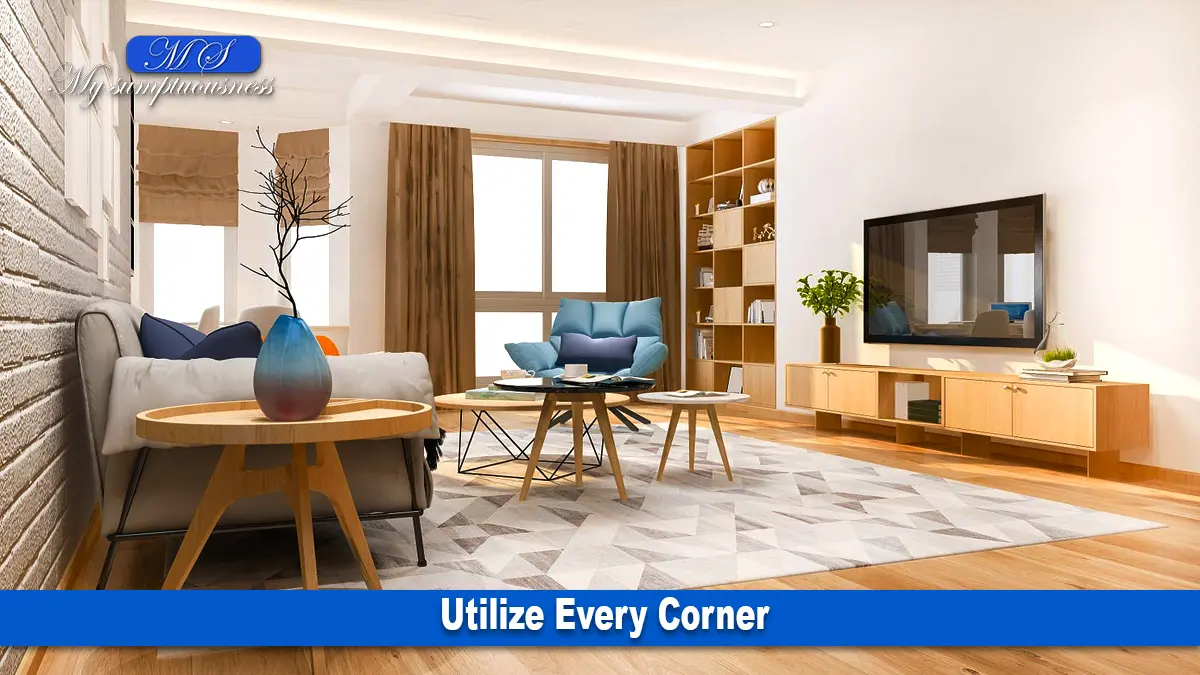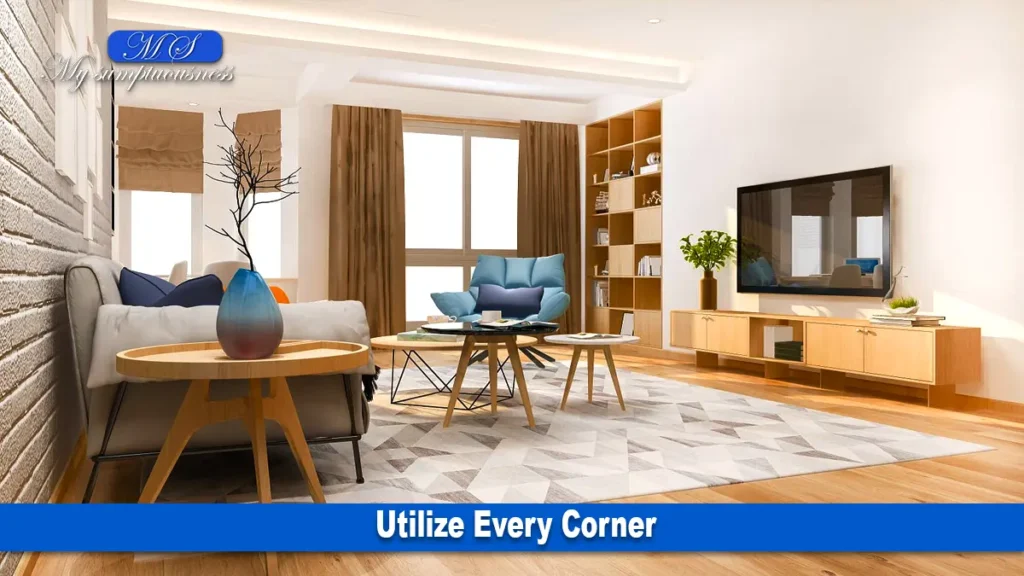 When there isn't any evident extra space or room, you need to get inventive. There are many surprising nooks and corners in a lovely home. Make an L-shaped desk out of an underused area or add a reading nook underneath the stairs.
9. Keep Exposed Beams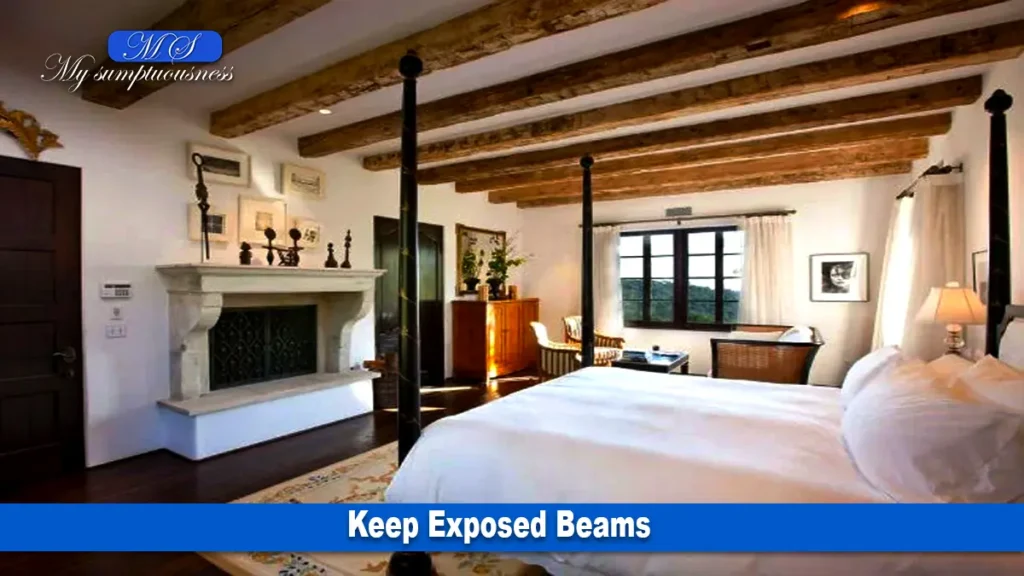 Beams can give any space a cozy cottage-like atmosphere, whether you're lucky enough to have exposed beams in your home or you're going to fake it. For a traditional look, install a few recycled beams in your space to draw attention to your architectural details.
10. Add Warm Materials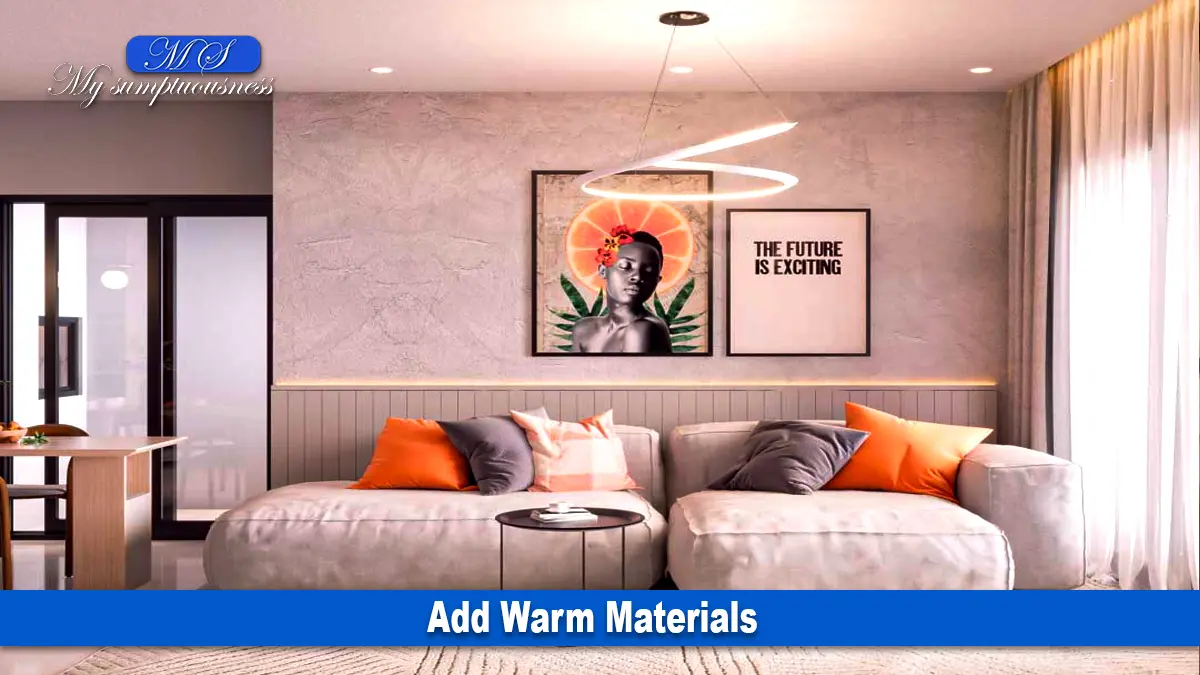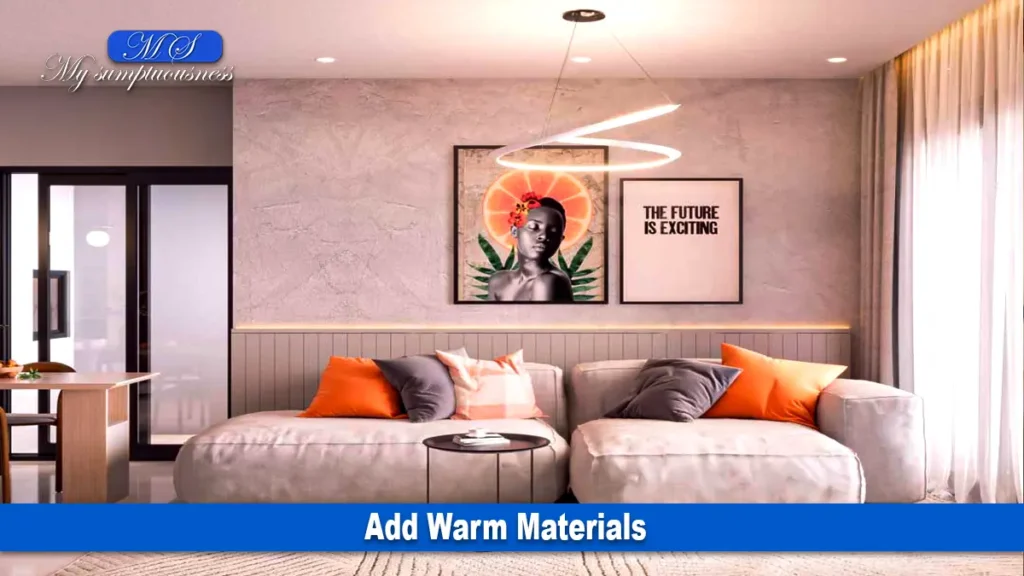 Never should a cozy cottage-style home feel unduly contemporary or chilly. Choose pieces made of solid wood and cover them with soft blankets or rugs to create a calming, rejuvenating effect.
11. Decorate With Books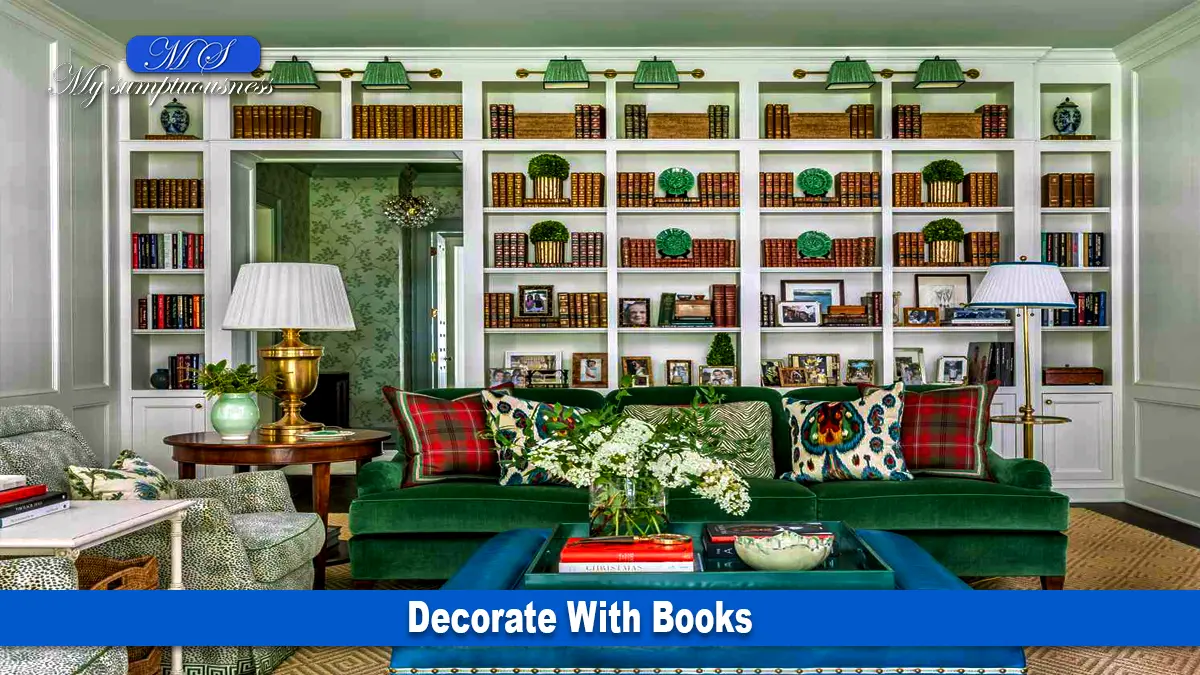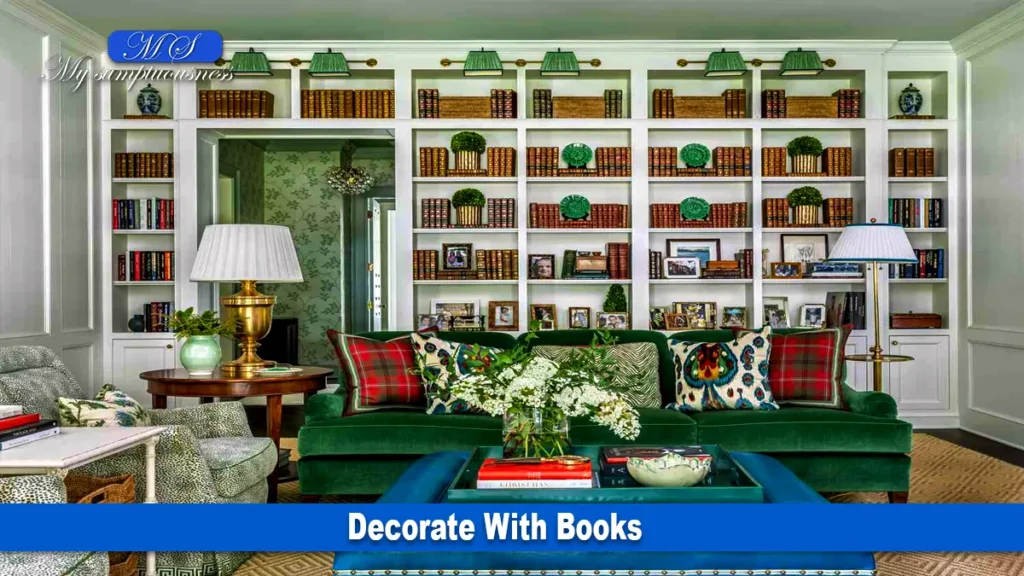 Books are a great addition to a cozy cottage living room. They may effortlessly bring coziness and a sense of lived-in comfort to any area. It's okay to use books as decor in a cozy cottage bedroom, whether you arrange a collection of books on your shelf or just a few carefully chosen titles.
12. Make the Most Out of a Small Kitchen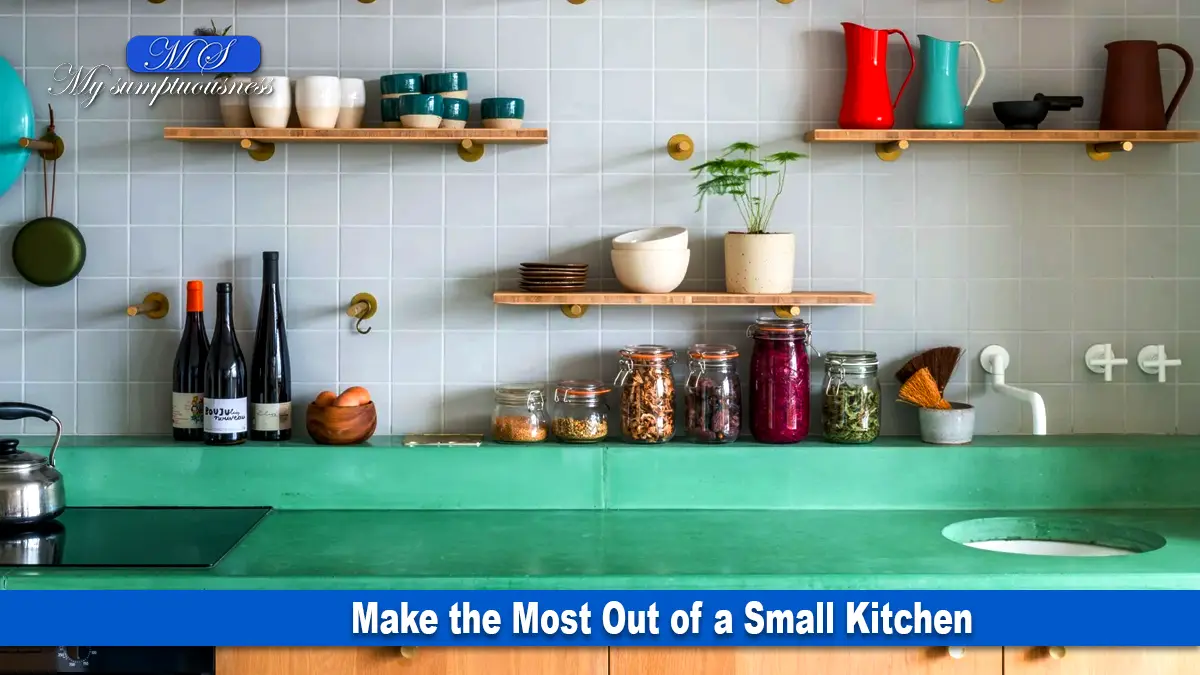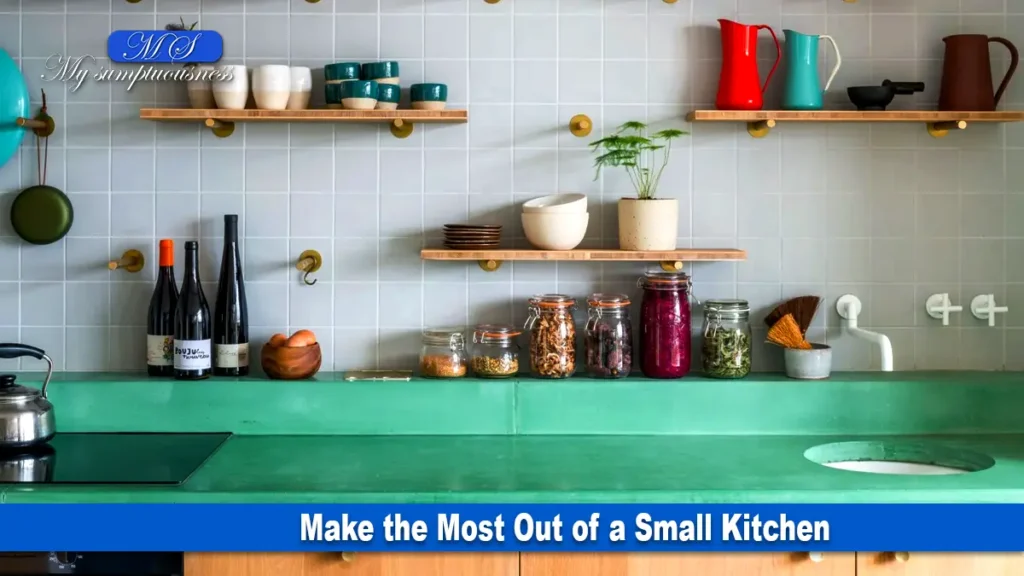 A small, quaint kitchen has inherent coziness and warmth, even though it can be a little trickier to organize. Eliminate higher cabinets to clear away visual clutter and draw attention to an open, rustic shelf.
13. Add a Window Seat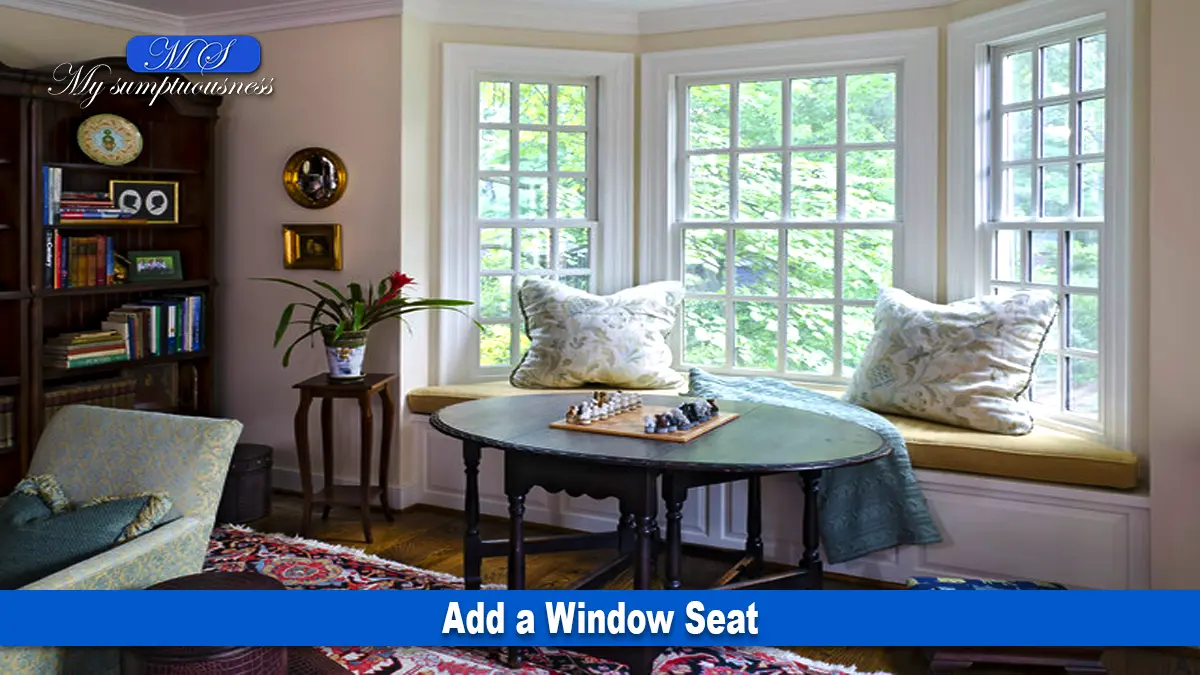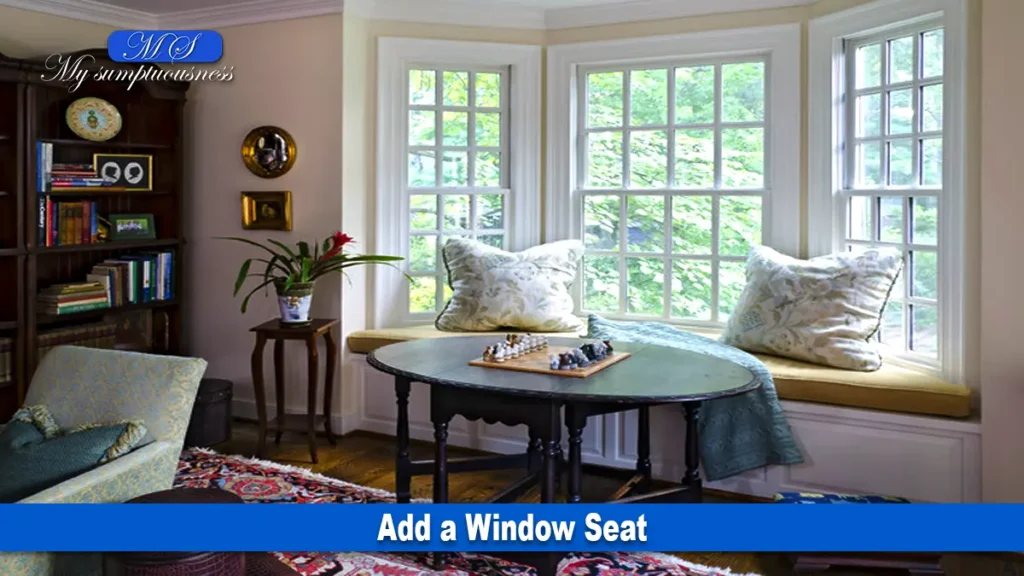 Your living room or dining nook will also look great with a cute and useful built-in window seat added for extra space.
You may also read