It is not for everyone to spend a half day in front of a computer screen or sitting on a desk. A few individuals have a strong desire to turn their love of travel into a career or simply do traveling jobs.
15 Best Traveling Jobs
If you're always thinking about your next trip, you might think about getting traveling jobs that complement your way of life. You could get paid while seeing the world, as opposed to using up all of your paid time off and hard-earned cash on trips once or twice a year. These are the 15 best traveling jobs pathways to think about.
1.    Athletic Recruiter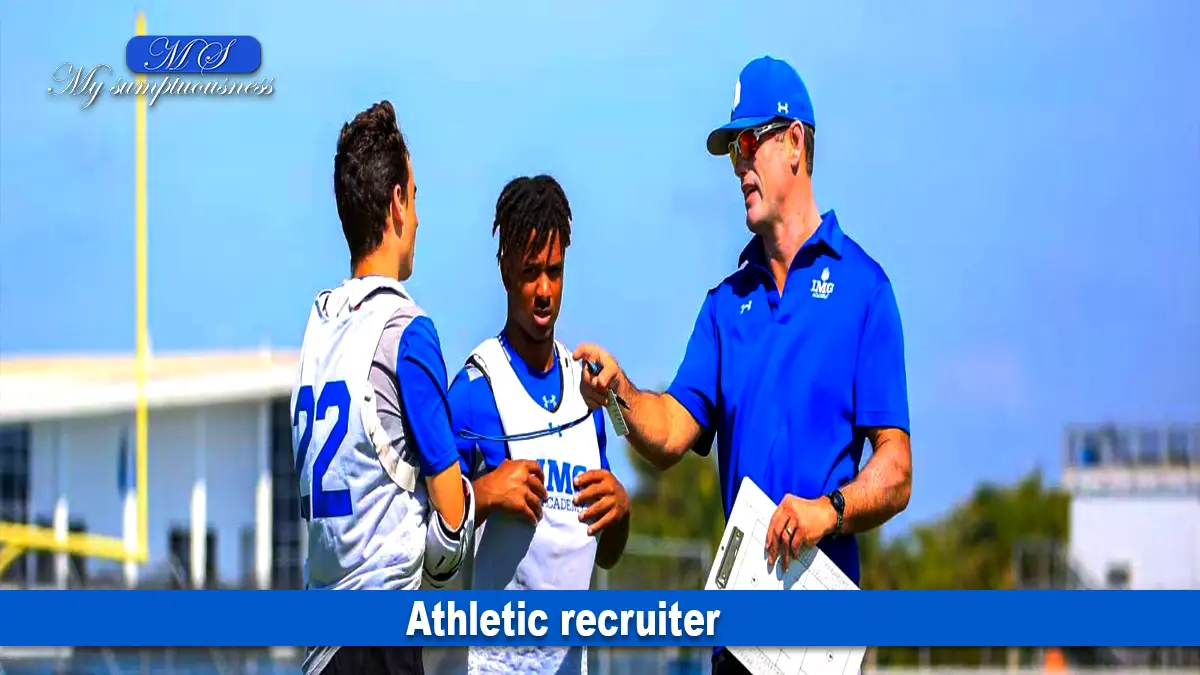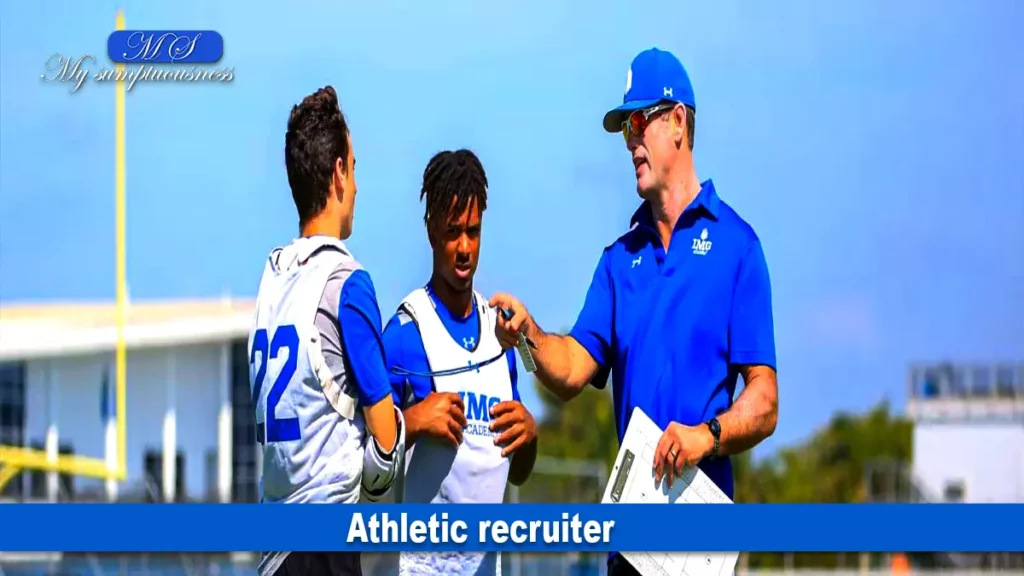 Athletic recruiters are employed by colleges and professional sports groups to scout new talent by visiting schools and sporting events across the nation. Of course, you'll need to be completely knowledgeable about the game. Moreover, the particular abilities that an athlete needs to play a specific position on the squad. However, if you're a die-hard sports fan, this portion of the traveling jobs can come naturally to you.
2. Construction Manager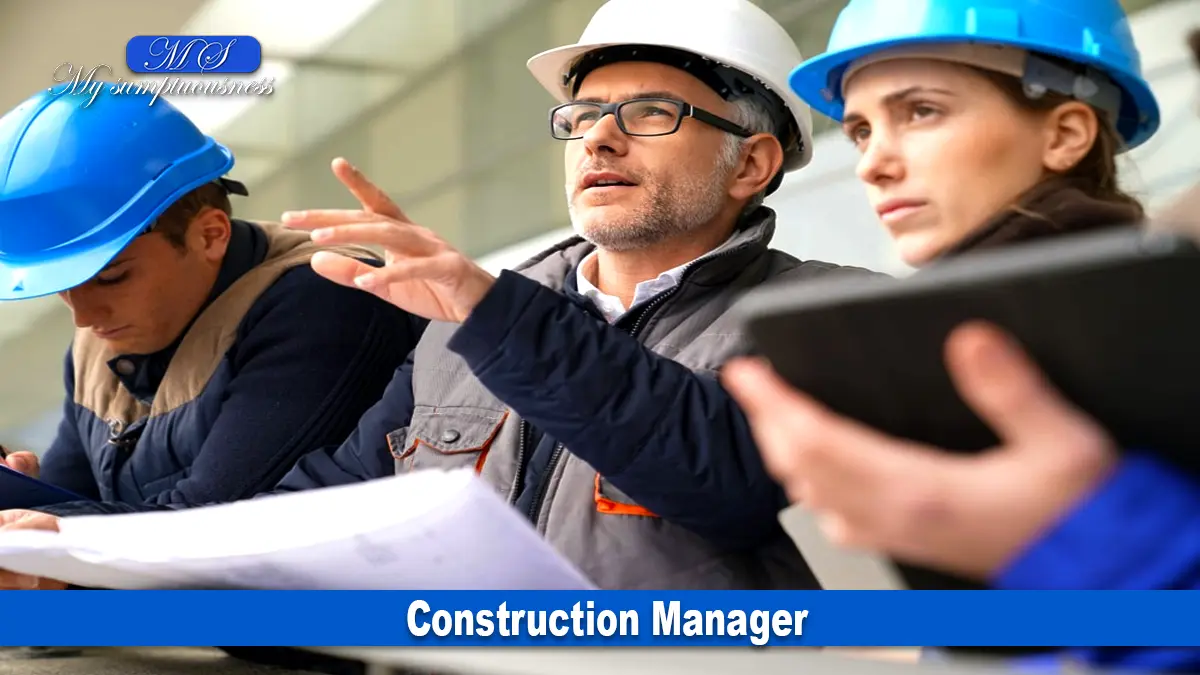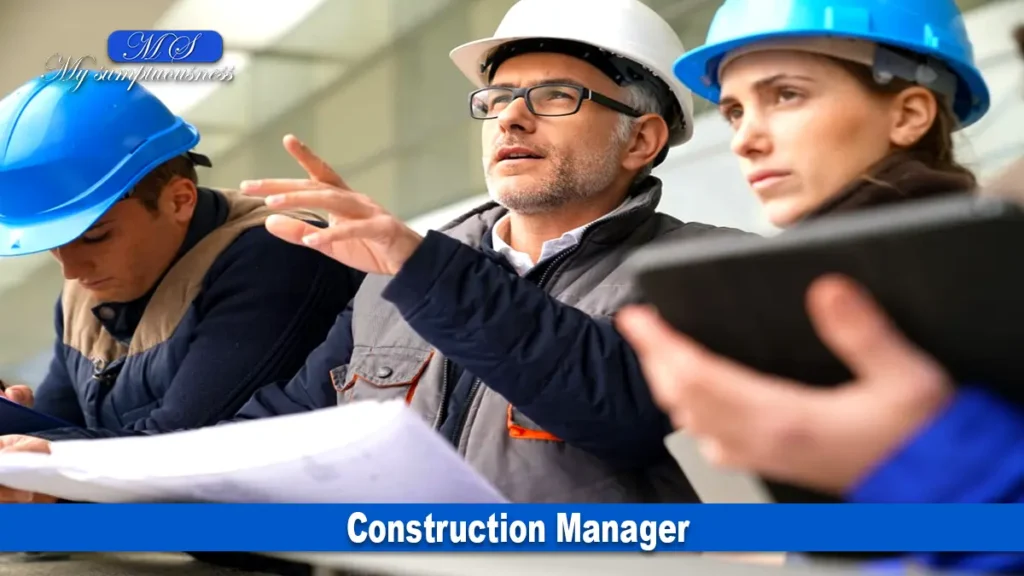 Construction businesses are worth looking into, even if you don't meet the requirements to be a project manager. Because many of them recruit support workers to move as well.
In addition to earning a respectable salary, construction managers have travel opportunities.
3.    Cruise Line Worker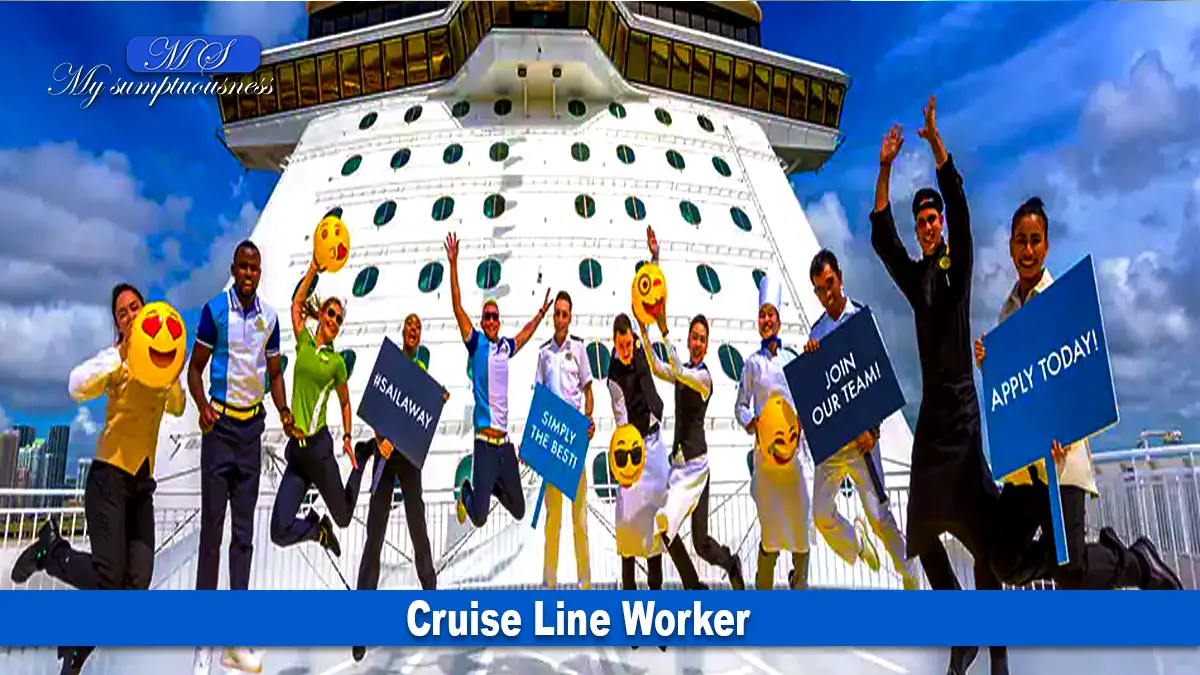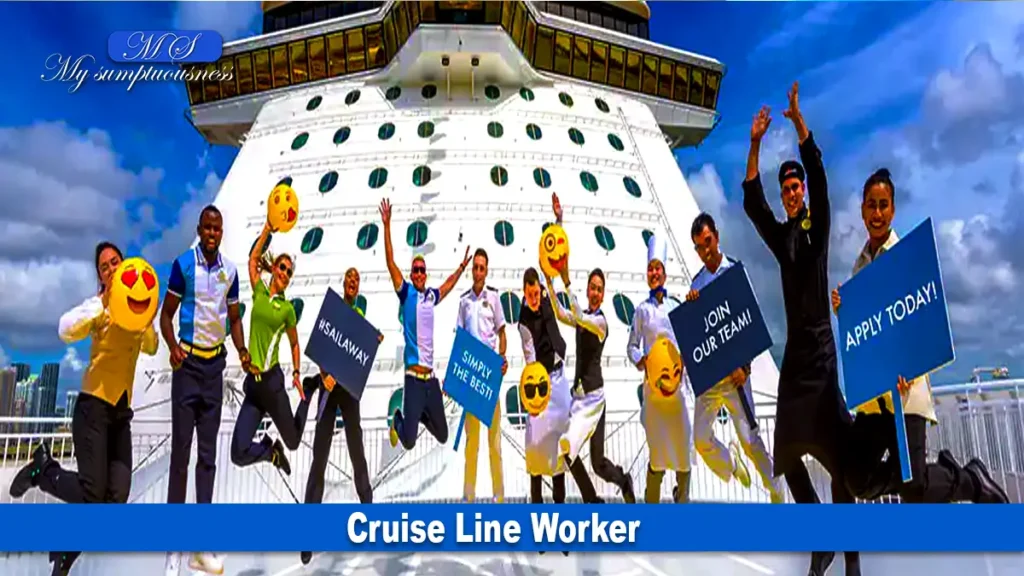 A travel enthusiast's ideal traveling jobs would be working aboard a cruise ship. You earn a living by traveling the world and getting free lodging and food.
People from all aspects of life can find employment aboard at some of the floating resorts. Whether they choose to work as waiter staff, retail salespeople, or entertainers on the cruise line. For "cruise ship jobs that involve traveling," websites such as Job-Applications.com provide positions with some of the best organizations.
4. Engineer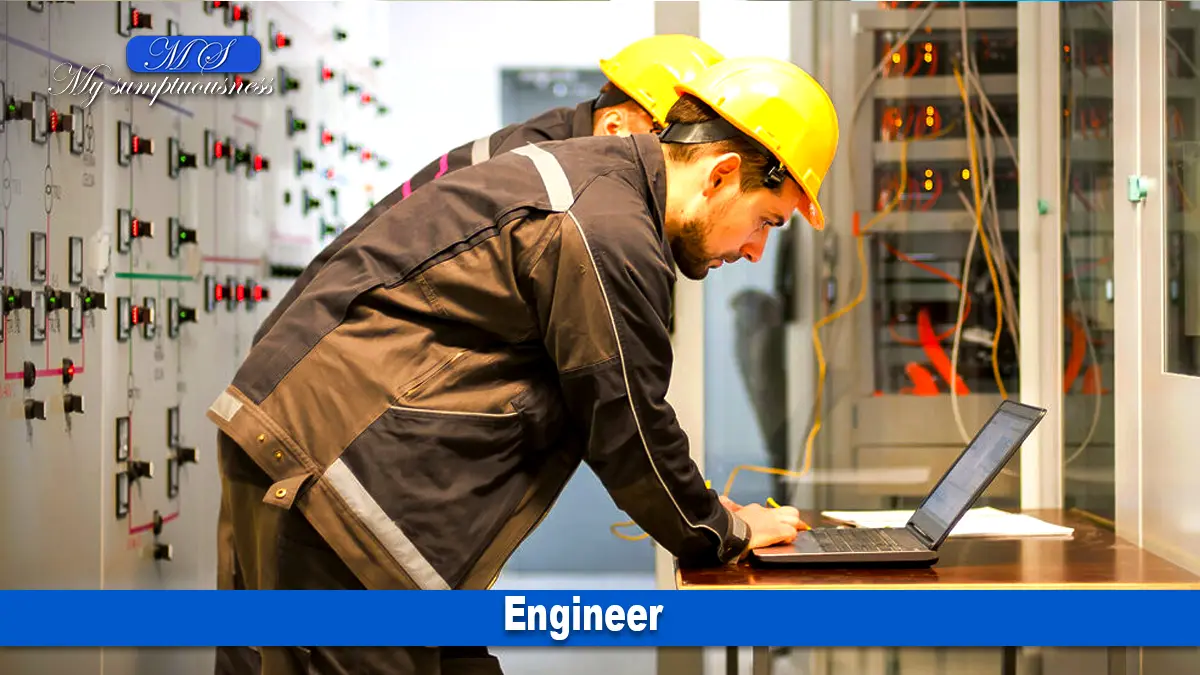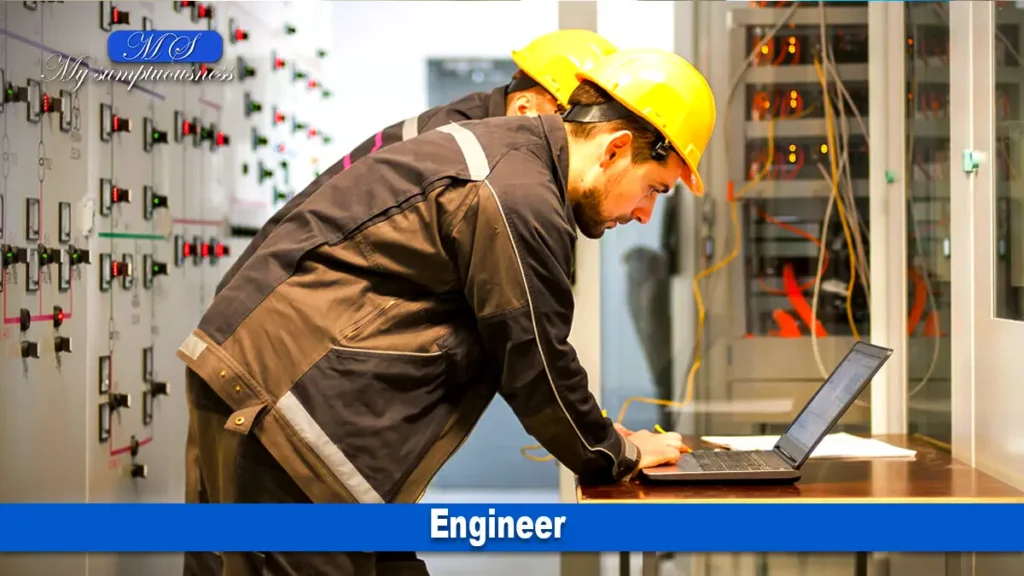 A lot of sectors are moving toward remote traveling jobs, and engineering is no exception. Consequently, if you have a degree in computer science or engineering, you can work in almost any place.
Explore the globe while creating software or showcasing your technical graphic design abilities for corporate jobs that require travel. Right now, LinkedIn alone has over 12,000 remote engineering traveling jobs that pay well available.
5. ESL Teacher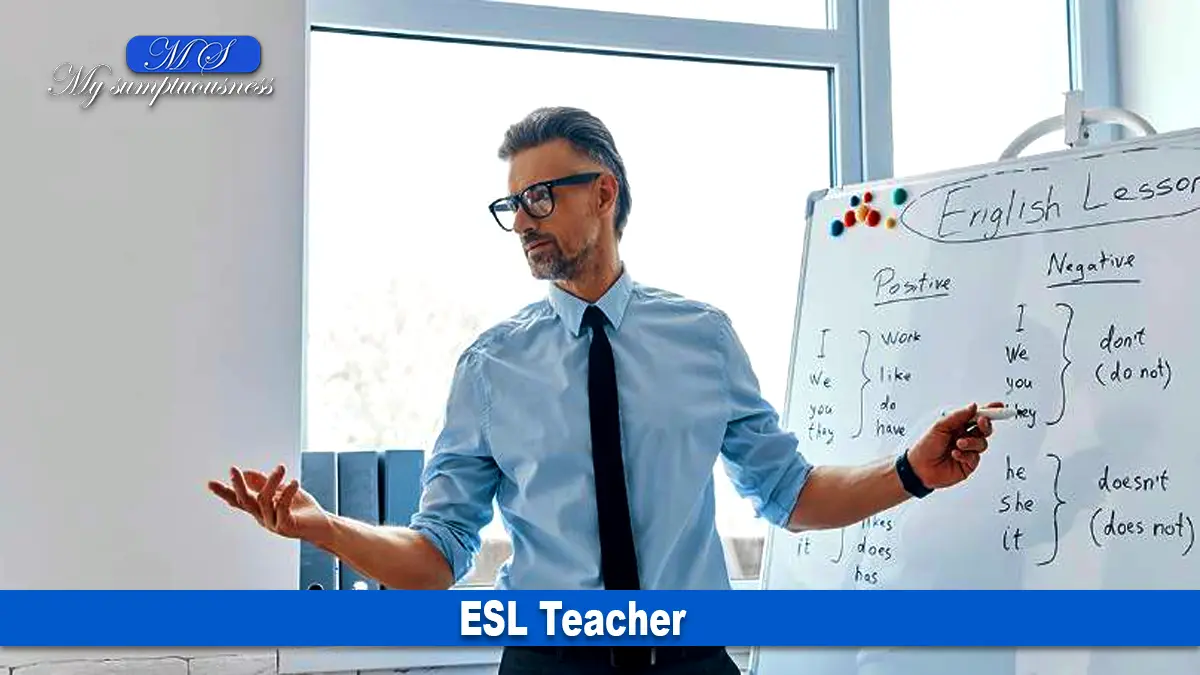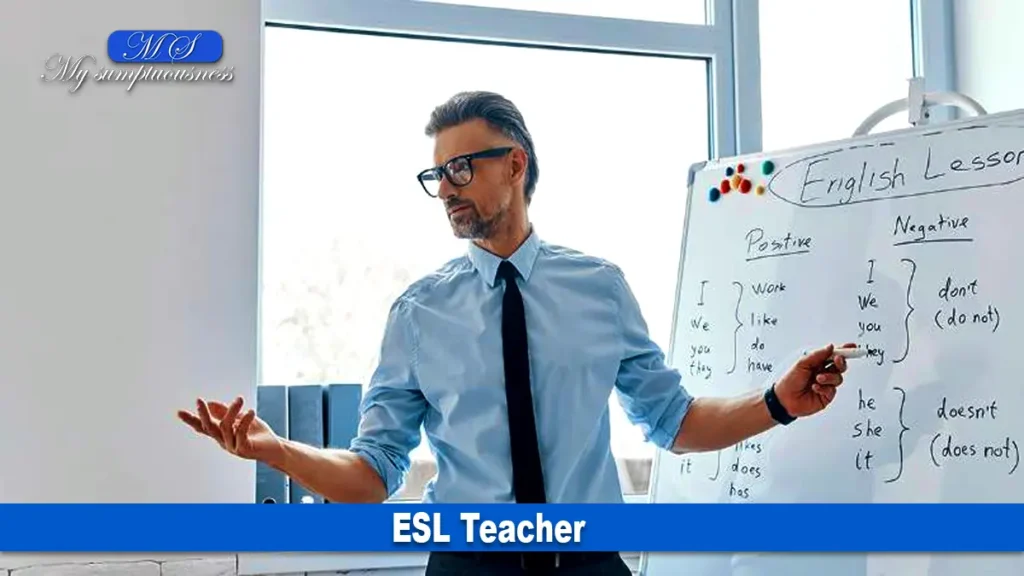 Teachers of English as a second language (ESL) are in great demand both domestically and internationally. You can assist pupils in understanding your home tongue while fully integrating yourself into the culture of your workplace as an ESL instructor as part of traveling jobs.
To be hired, you will require an ESL certificate, a specific license, and at least a bachelor's degree.
6. Event Coordinator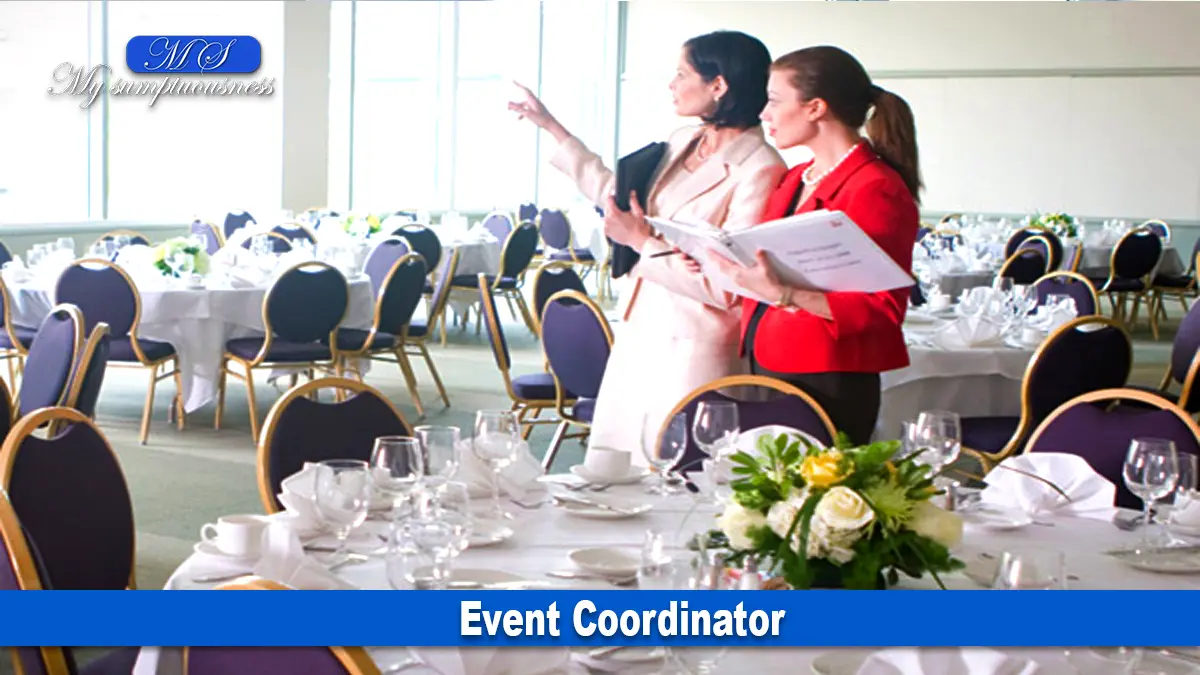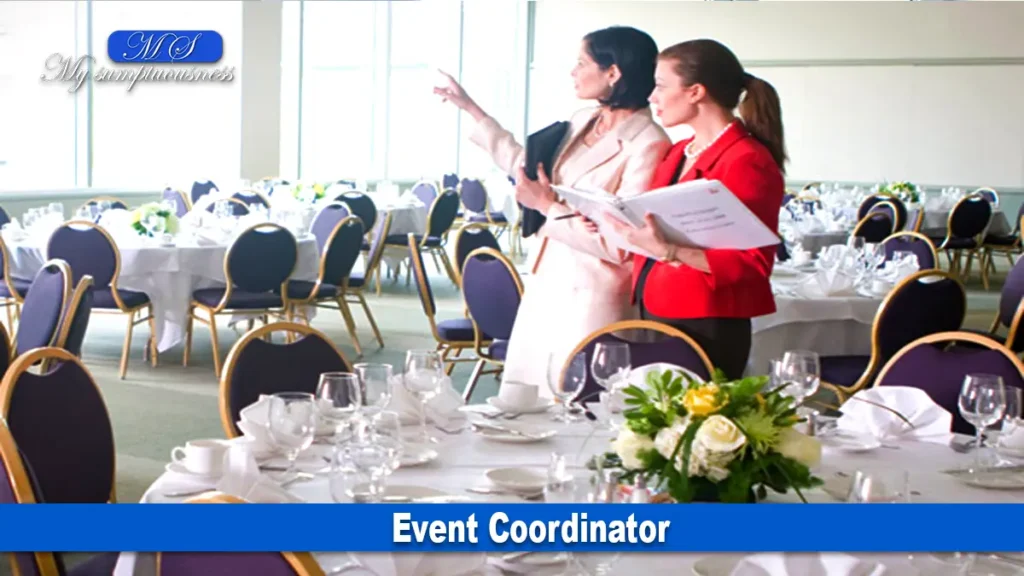 While they may work on small-scale events like weddings and parties in the area, event organizers may be best suited for planning major events like trade exhibitions and festivals.
In such traveling jobs that pay well no experience, you would travel to the event site to supervise everything from setup to takedown after meeting with prospective vendors from around the nation.
7. Flight Attendant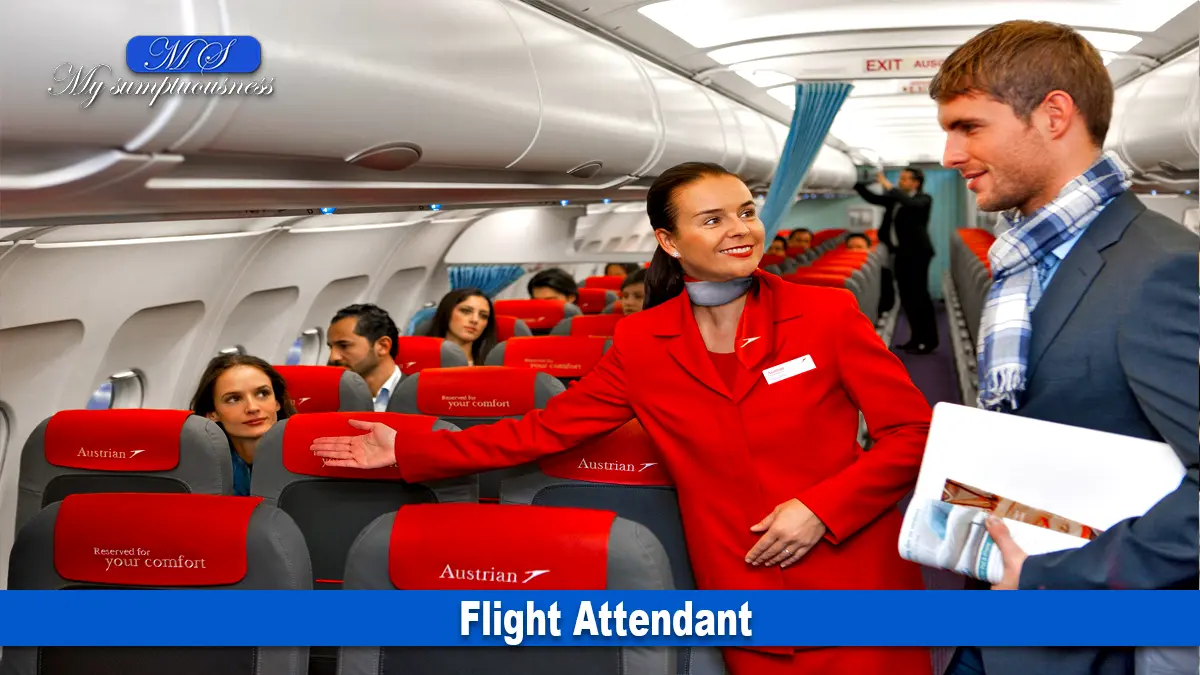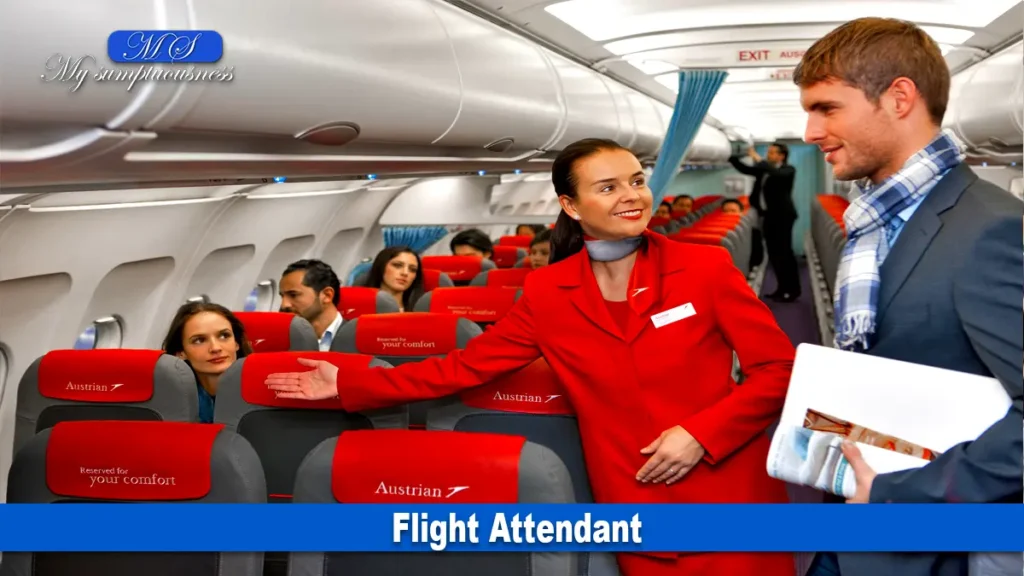 Even though it's one of the most evident traveling jobs, it's also the easiest to get. To work as a flight attendant, you don't require a specific degree. In fact, the majority of large airlines simply demands certification from the Federal Aviation Administration (FAA) and prior customer service experience.
In this career, you will see hundreds of locations around the world. The hours are often unpredictable, and the traveling jobs that pay well are challenging.
8. International Aid Worker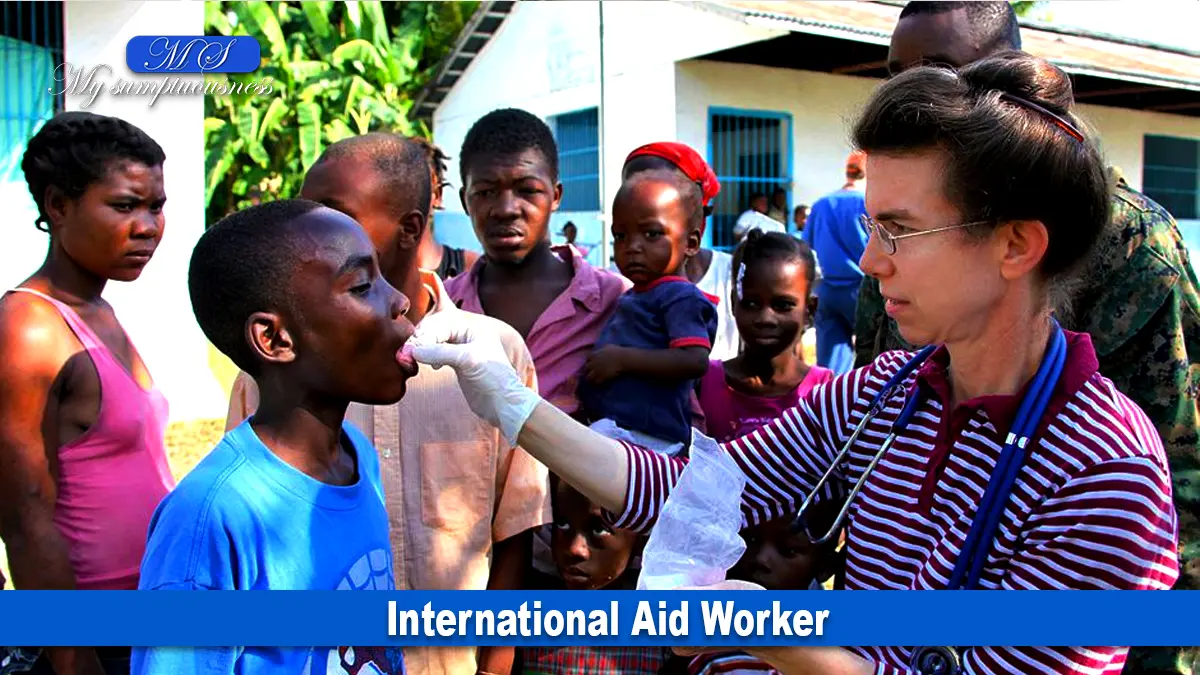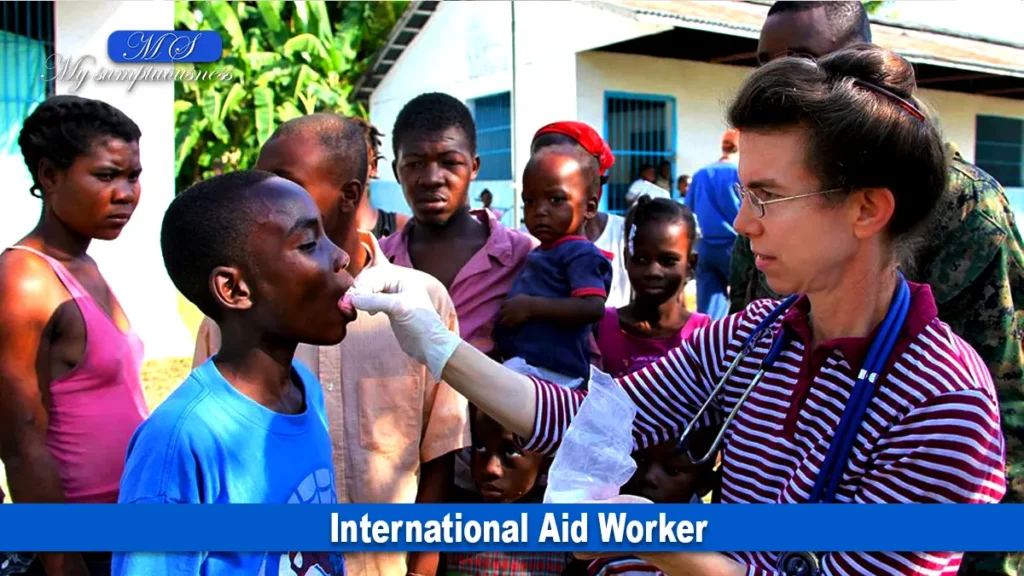 Consider working for an international aid agency like USAID if you want to travel while earning a career and truly impacting people's lives.
You can go to underdeveloped nations while employed with USAID to assist locals in recovering from catastrophic events like famine and natural disasters. You should have a strong interest in social work and experience in a related subject, such as health, agriculture, or education.
9. International Tour Guide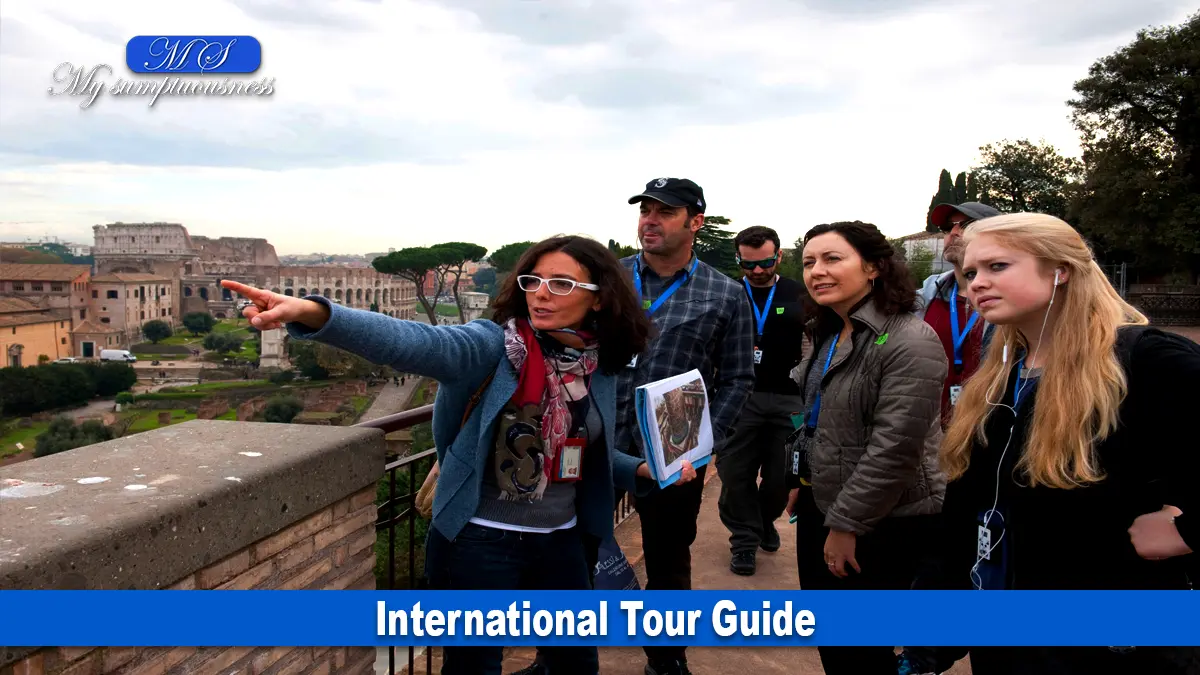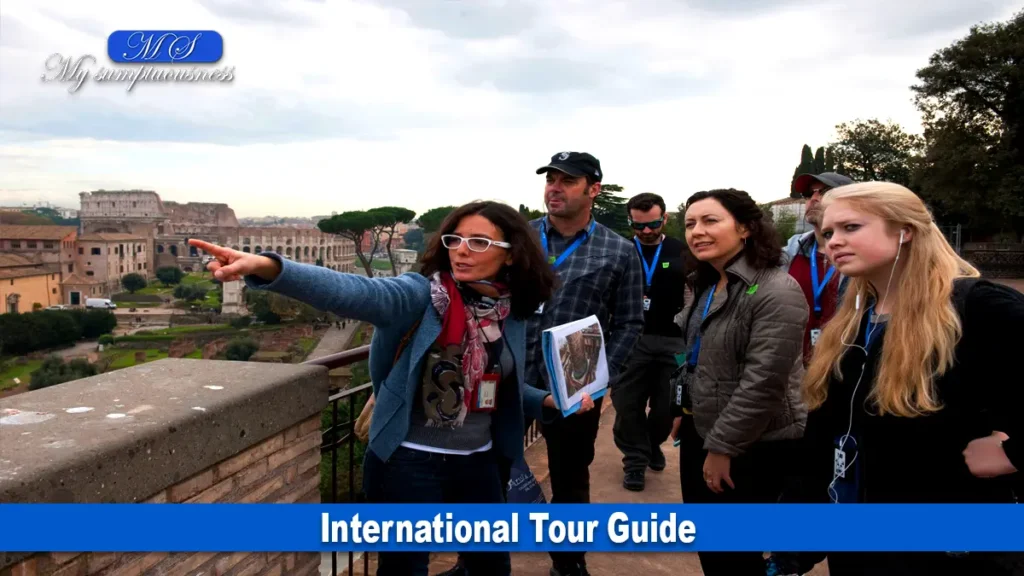 Imagine spending your days leading other travelers through a busy European city. If a tiny village is more of your taste, that is also an option. Popular tourism destinations, no matter where they are, always require amiable, competent guides for traveling jobs no experience to lead visitors through local highlights and cultural excursions.
These are some of the jobs that require international travel.
10. Photographer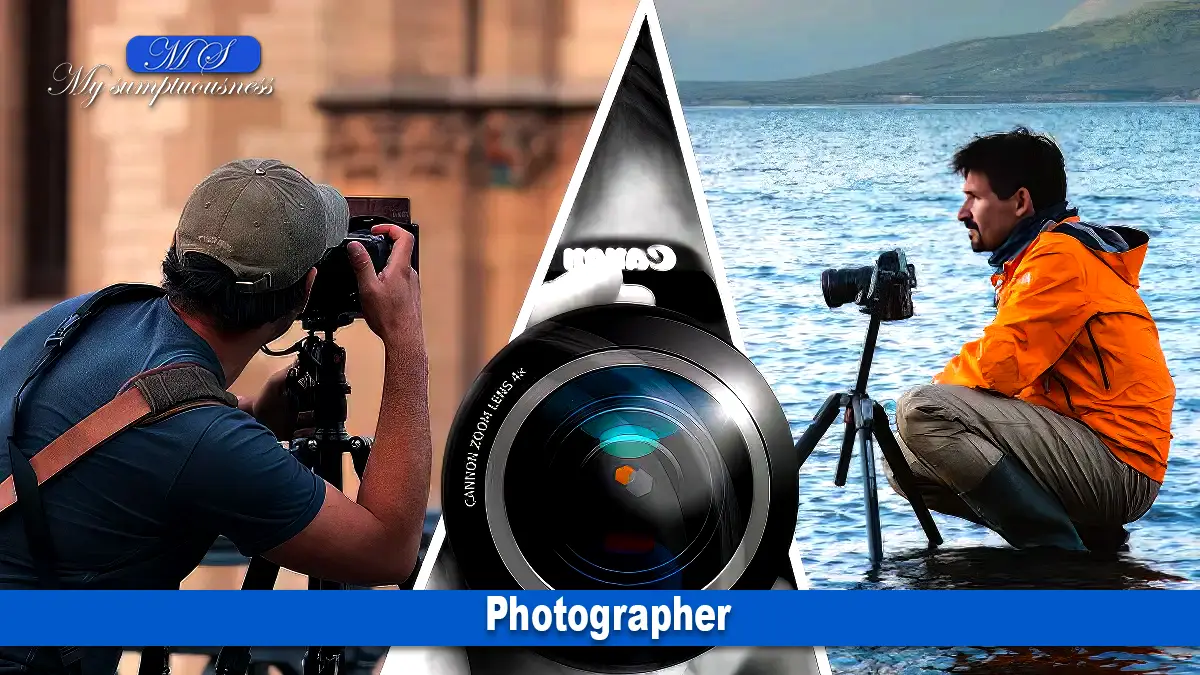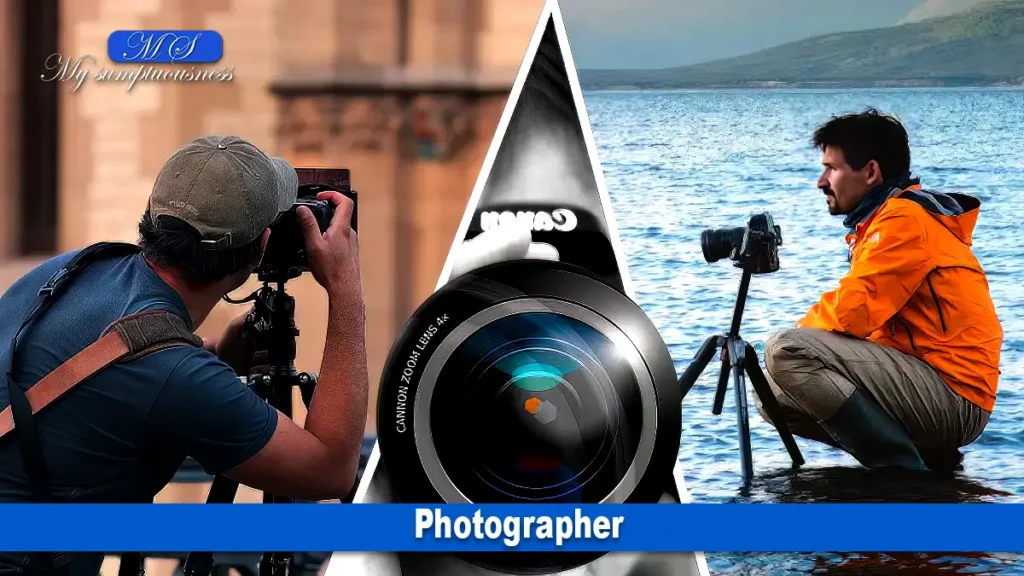 If you are good with a camera, you should think about becoming a travel photographer. While news organizations like the Associated Press need staff photographers, you can also make a living by freelancing.
11. Scuba Diving Instructor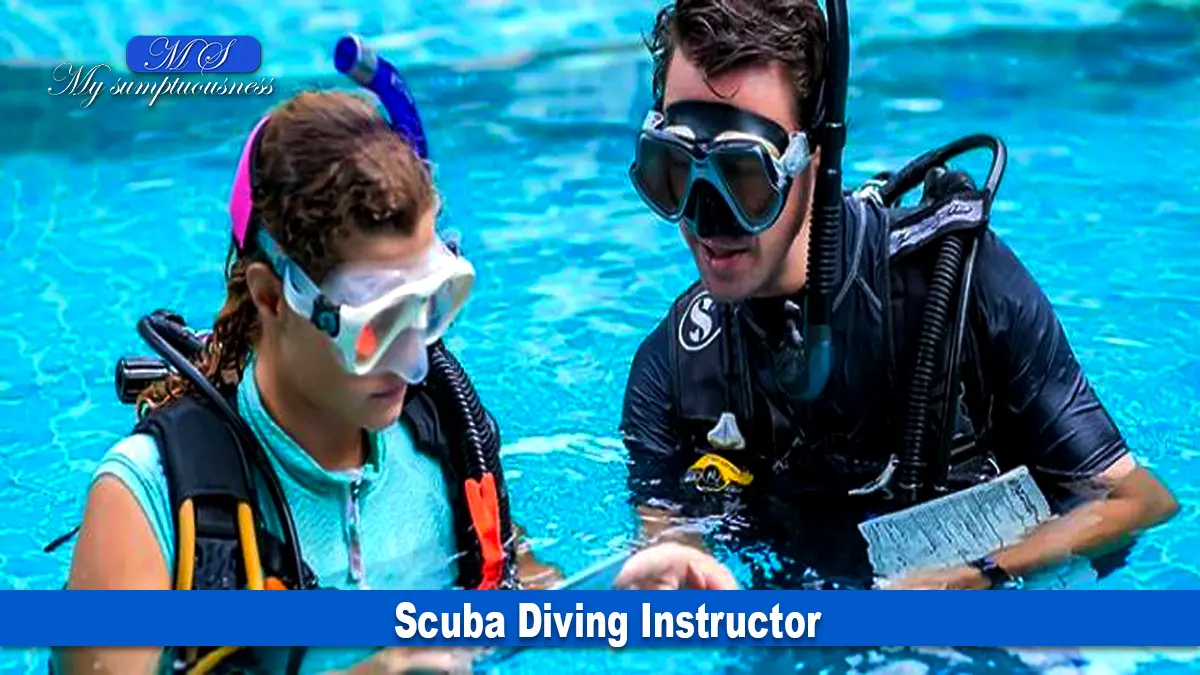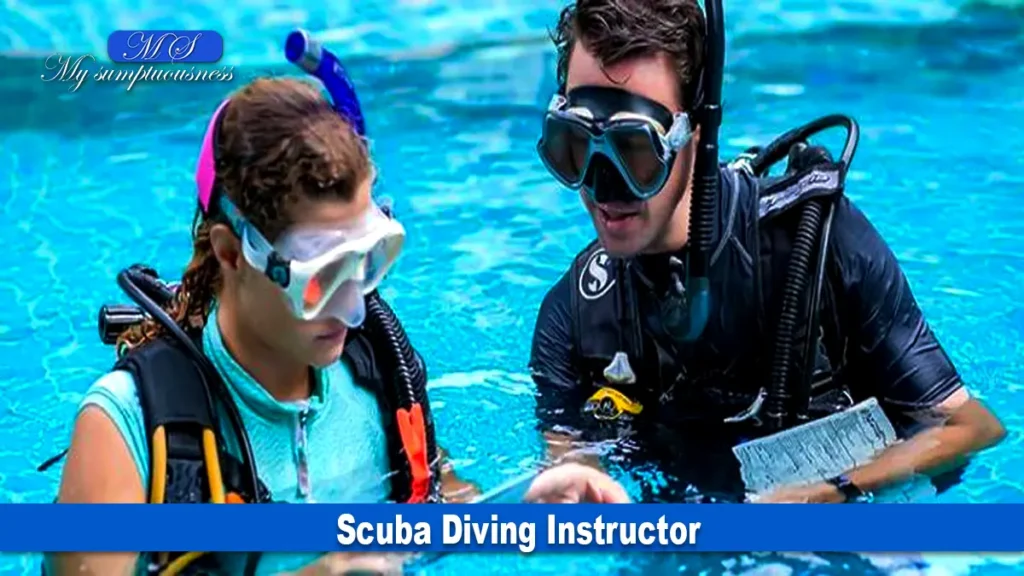 There is a whole other world beneath the ocean's surface. You can live it by doing traveling jobs and teaching the fundamentals of diving. Scuba instructors have the chance to see parts of the globe that are often hidden.
12. Ski Instructor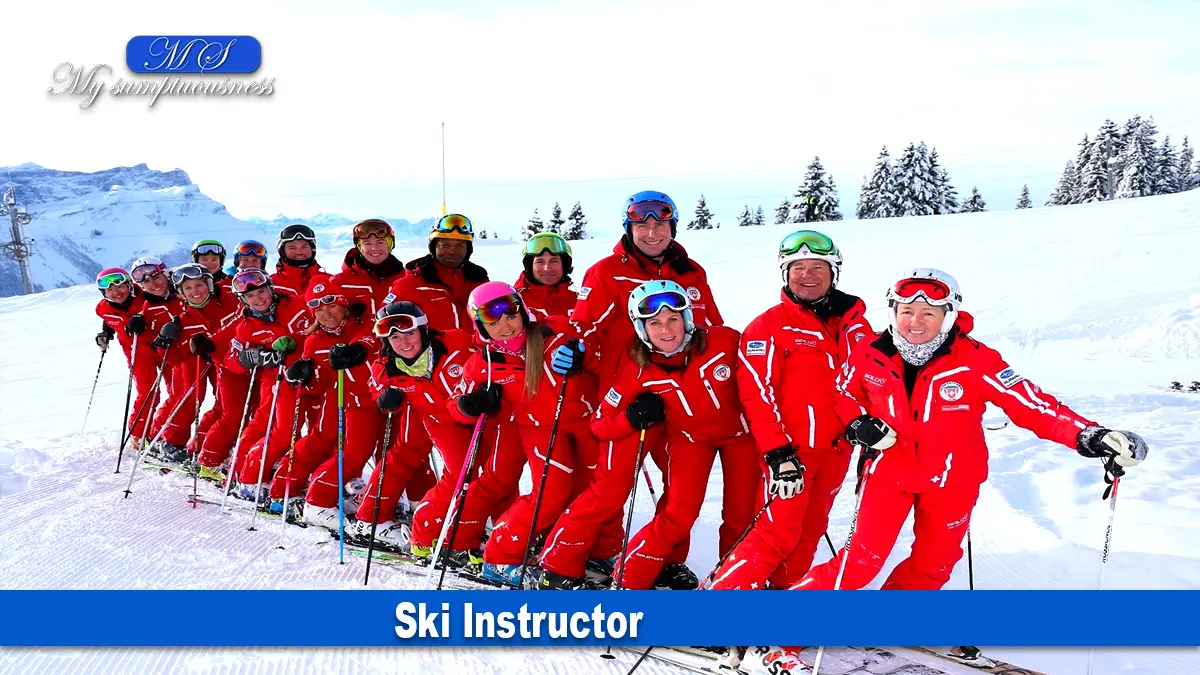 If you enjoy both traveling and winter sports, you might want to get traveling jobs becoming a ski instructor. Everywhere in the world, including the US, France, Switzerland, and Canada, there are openings at ski resorts.
When the ski season finishes, you can search for additional seasonal employment; many establishments continue to require staff during the warmer months for outdoor activities.
13. Translator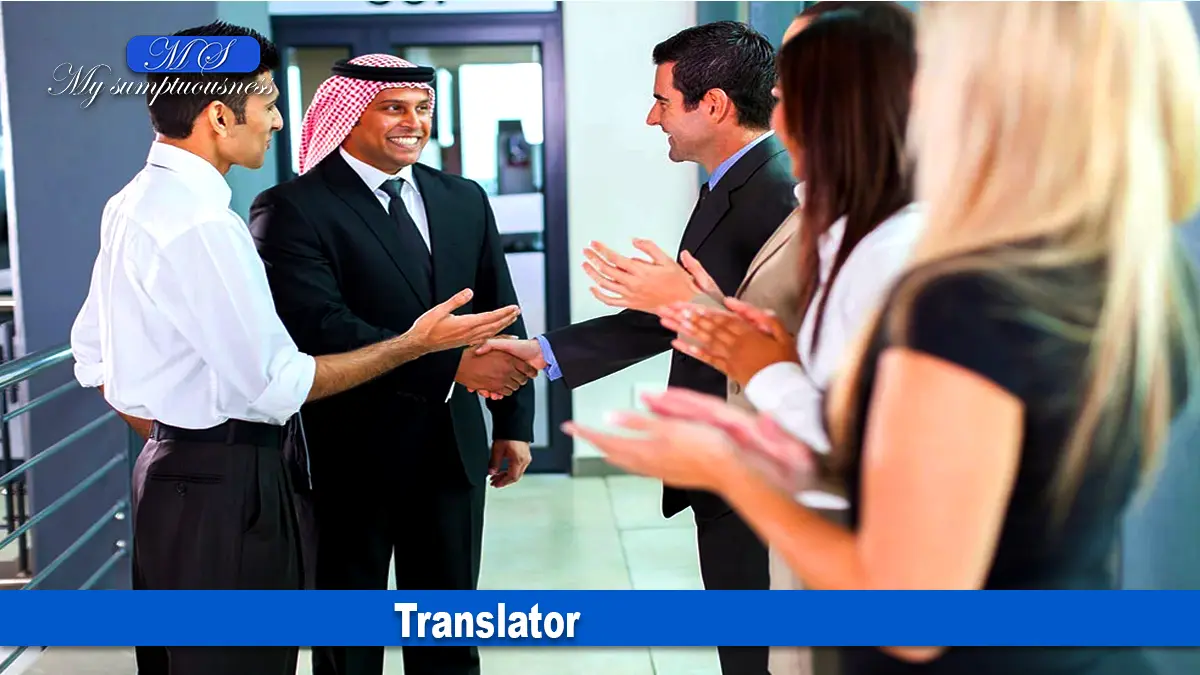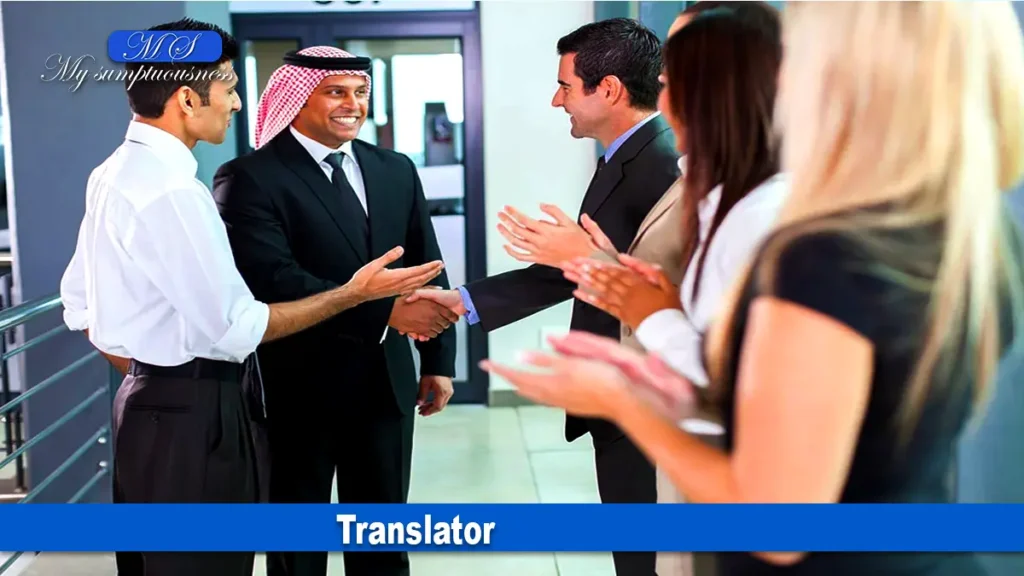 You may work as a translator and see the world while facilitating communication between people. At least two languages must be spoken by translators.
Computer and business skills are among the other relevant competencies, according to Day Translations. Although schooling is necessary to become a translator, the position can allow one to travel to many other nations.
Language service providers (LSPs) are most prevalent in the following nations: the US, UK, France, China, Italy, Luxembourg, Japan, Sweden, and the Czech Republic.
14. Travel Agent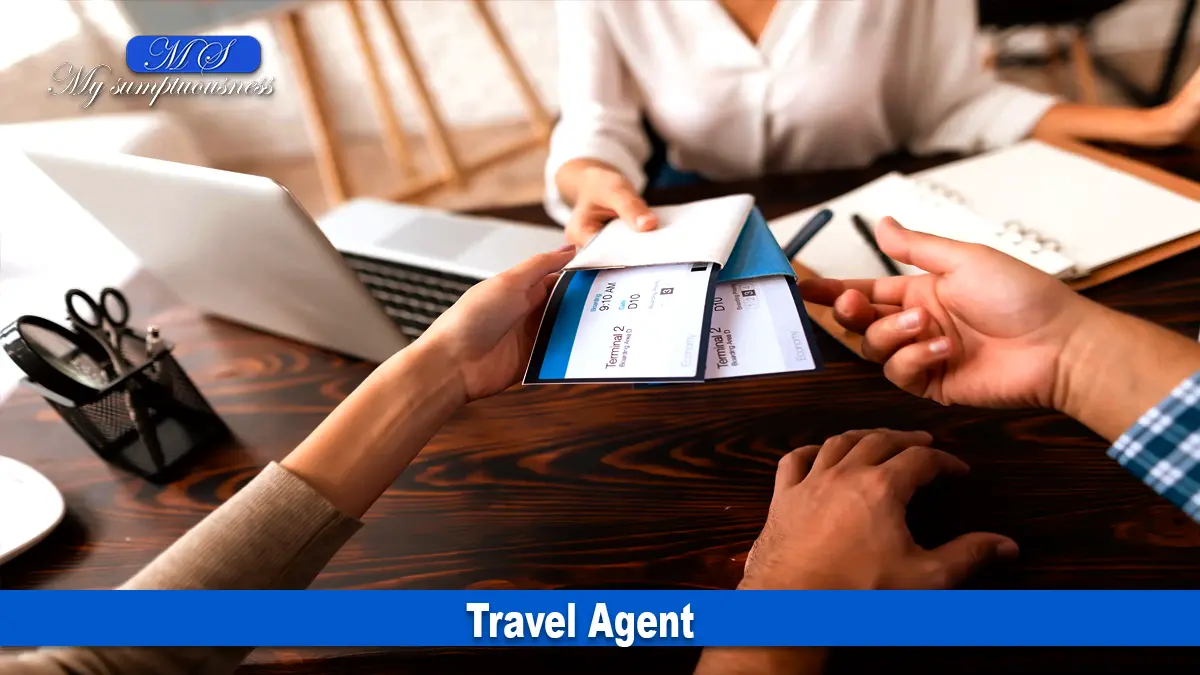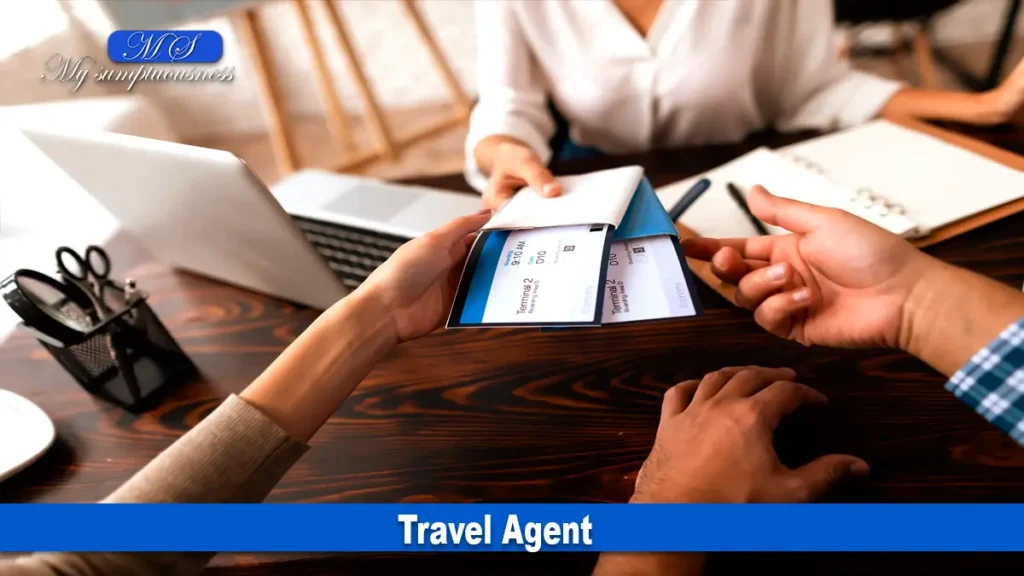 Given the prevalence of Google searches and websites that compare travel prices, some people might think that working as a travel agent is obsolete. For those who enjoy traveling, this is still a fulfilling career, even though the Bureau of Labor Statistics projects a modest growth rate in this field over the next ten years.
Travel agents frequently visit well-known locations to personally experience the hotels and eateries they suggest in order to provide their clients with frank and beneficial recommendations. Your clients will appreciate your insider knowledge of the best places to see and things to do in the area, whether they are business or leisure tourists.
15. Travel Writer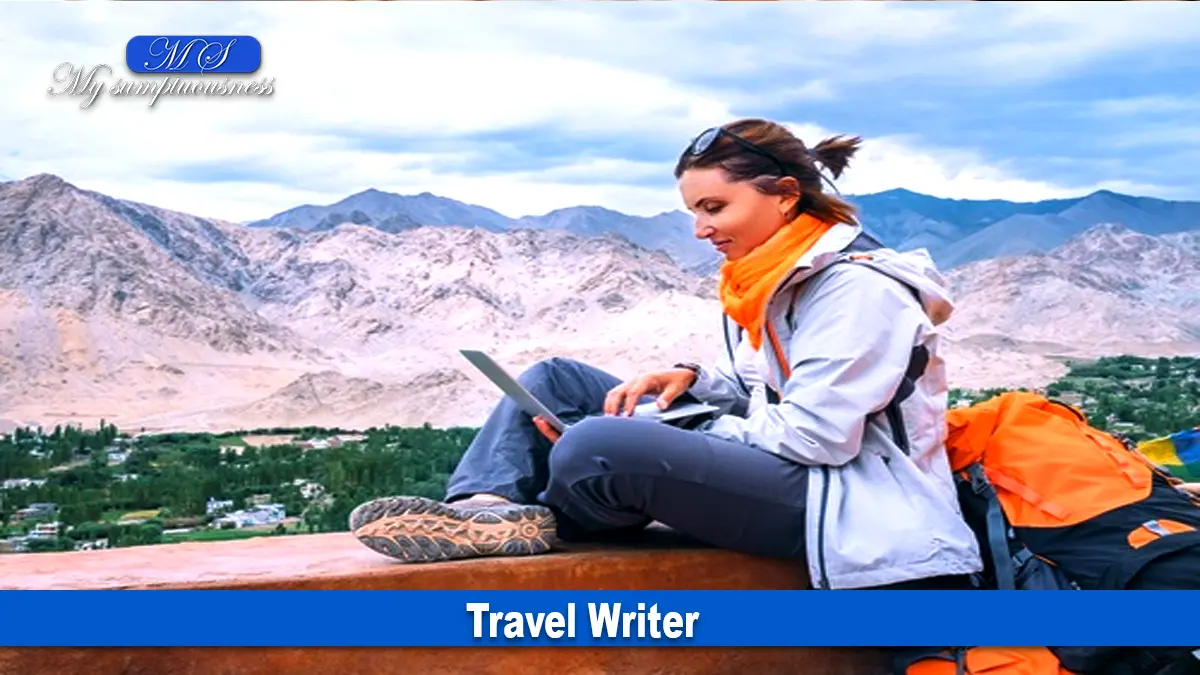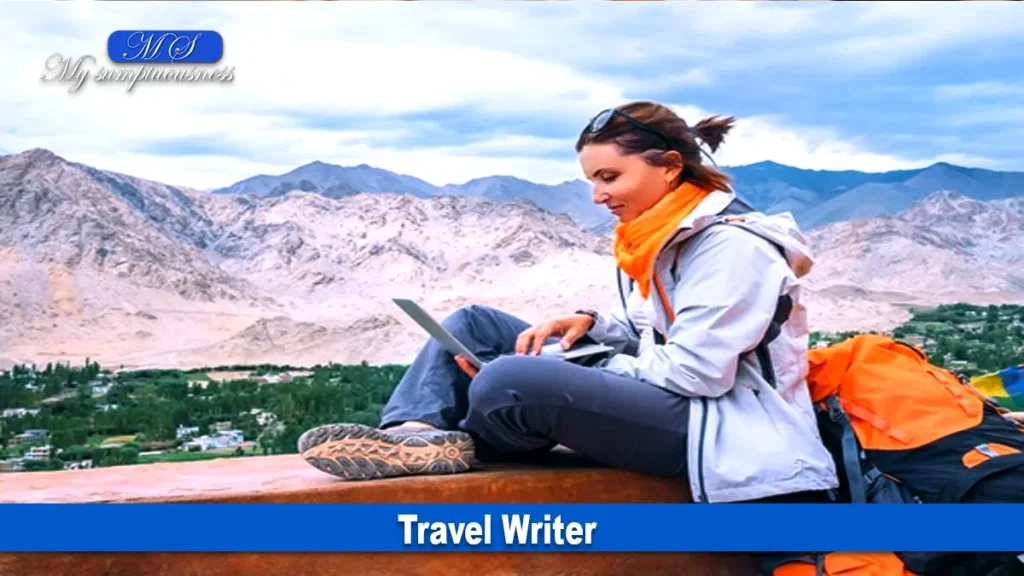 Although it may not be the simplest way to support yourself, if you have a gift for writing, you might share your expertise regarding well-liked tourist spots. Although there are best traveling jobs no experience available for full-time travel writers, most of the work you would obtain would be freelancing because magazines usually want someone who can submit first-hand descriptions of the places they write about. On websites such as Upwork and Freelancer.com, you may search for and bid on freelance travel writing tasks.
Creating a YouTube channel or an Instagram account is another way to augment your revenue. By offering graphics to your eager followers, you can create a better connection with them and perhaps grow an email list for future promotions of travel-related services or goods.
You may also read